The Biggest Pinterest Home Trends for 2021
With all the extra time spent at home this year, Pinterest users are busy pinning and repinning all their favorite design inspiration photos, memes, recipes, crafts, and more – and Pinterest has been keeping score. The social network just released their year-end report breaking down the data of which Pinterest home trends are rising and expected to explode in 2021 — and we've got the scoop for you.
According to Pinterest, they track and monitor pins for an "upward trajectory [that] holds steady for 6+ months." This past year – and its data – are a little different from years past, thanks to COVID-19. With people staying home more now than ever before, home decor and renovation search interest have responded accordingly. Trends going into 2021 are expected to continue with this theme, as the novel coronavirus continues to be a threat outside.
According to users, these are the top Pinterest home trends that are going to be hot for 2021.
Indoor microgreens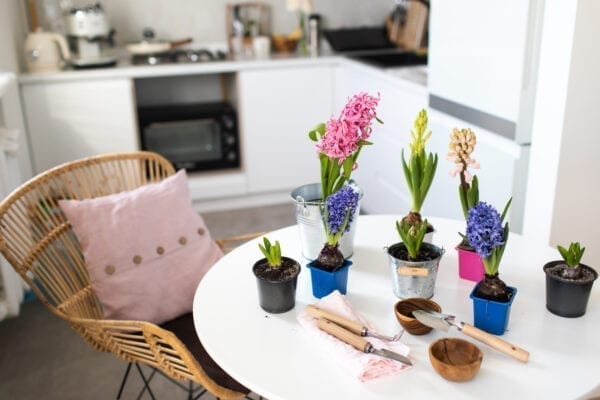 Searches for indoor microgreens: +223%
Grow your own herbs and produce at home with a small garden. You can do a window box setup or a little indoor garden that just sits inside the window. These are great for small spaces, especially if you live in an apartment. Plus, imagine how proud you'll feel when you eat herbs and produce you grew yourself!
And where better to dry your microgreen harvest than your floating kitchen shelf? 2021 is the year of the curated kitchen shelves. Pinterest Business declares that "shelfies are taking up the gallery wall mantle. Exposed kitchen shelving showcases your alluring dinnerware and artwork; in fact, now your dinnerware is the artwork. Clay plates and colored glassware were among the top trending Pinterest searches in 2020.
Garden room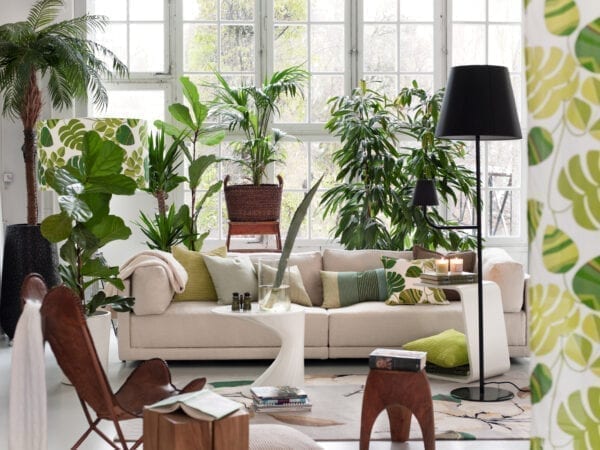 Searches for garden room: +104%
Continuing the green theme, garden rooms can provide a nice little oasis that still keeps you away from the actual outside. They're the best of both worlds, bringing you verdant beauty while still isolating you from any germs or people. A bistro set and some plants are, of course, needed for this space.
Indoor water fountains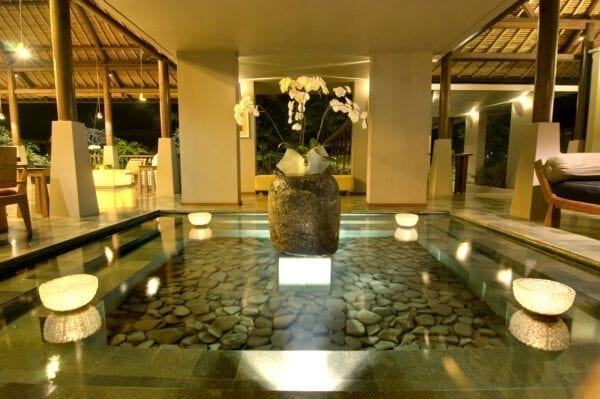 Searches for indoor water fountains: +917%
Complement your garden room and bring the calming sounds of bubbling water inside with an indoor water fountain. These water features can be set up anywhere in your home but are especially beneficial in relaxing spaces to help you feel zen.
Home theaters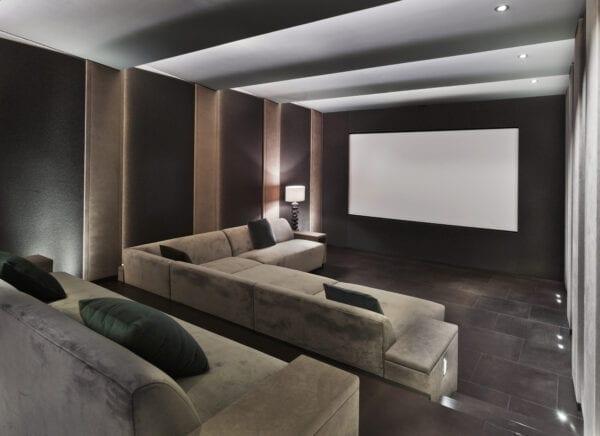 Searches for home theaters: +368%
You're spending all your time at home these days, so it's time to outfit it to suit your needs, especially as film companies rely more heavily on home releases. You can create a home theater in an existing entertainment area or just up the ante on your living room with surround sound, a high-tech entertainment, and movie theater-style seating.
Audio rooms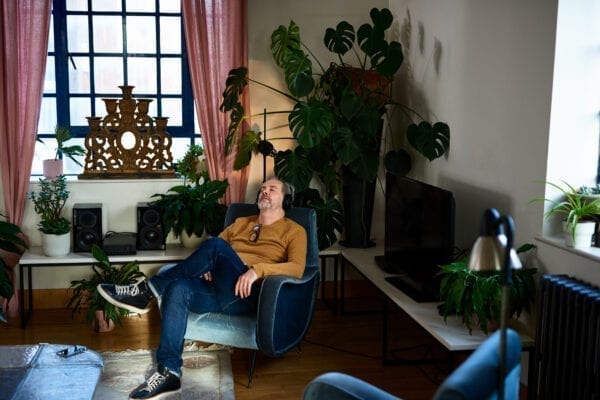 Searches for audio rooms: +803%
Different from a home theater, an audio room is designed to provide you with the ultimate listening experience. Outfit your audio room with an excellent speaker setup, ensuring you have all the options to hook up your devices. Play sound from your phone, tablet, computer, and anything else.
But why make the immersion merely sonic? Pinterest Business heralds that "LED is the 2021 vibe," forecasting that Pinners will neon drench all the spaces they can, and pair their new neon with bright colors. Gen Z is likely to run farthest with this trend, but neon knows no age limit. The rise of the VSCO aesthetic may be partially behind the rise in this movement.
Homebrewing
Searches for homebrewing: +411%
Find yourself a homebrewing kit and get to work. Since you're probably not going out to bars or pubs as much, you can either buy your beer ready to go from the store (boring!) or you can make it yourself at home. Once you've got some brews down, you can impress your friends when lockdown lifts with what you learned at home.
Granny pods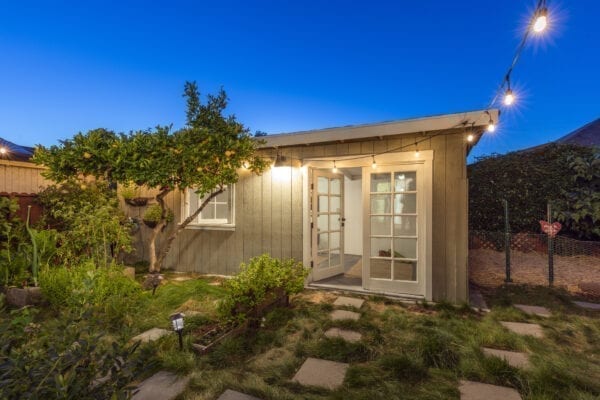 Searches for granny pods: +159%
If you need a space for grandma (or grandpa or Aunt Jenny or Uncle Stephen) to stay, a granny pod is your answer. These "pods" are similar to she sheds, in that they're simply a detached space for a guest to stay that isn't always a full-on guest house. That being said, some granny pods are larger, but just know that this might be a hefty project to take on if you decide to build a granny pod that's more of a guest house. If you're going the smaller route, you can get these as kits online and in home improvement stores.
And if you're wondering how to style your granny pod, Pinterest Business says that Japandi is taking the home decor crown for 2021.
Coffee stations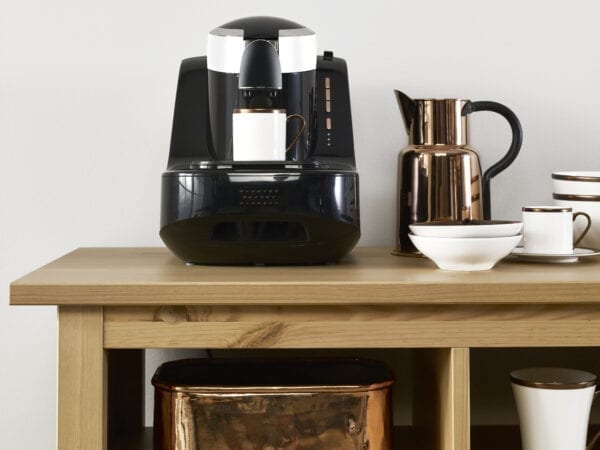 Searches for coffee stations: +751%
We're betting you've seen coffee stations all over Instagram as of late. With so many people making their own coffee at home, coffee stations have definitely become a thing. They don't have to be elaborate, just a small nook in your kitchen with some of the essentials, set up to be visually pleasing.
What do you think of the Pinterest home trends for 2021? Let us know in the comments. Follow us on Pinterest!