What You Need to Know About Cox Internet Service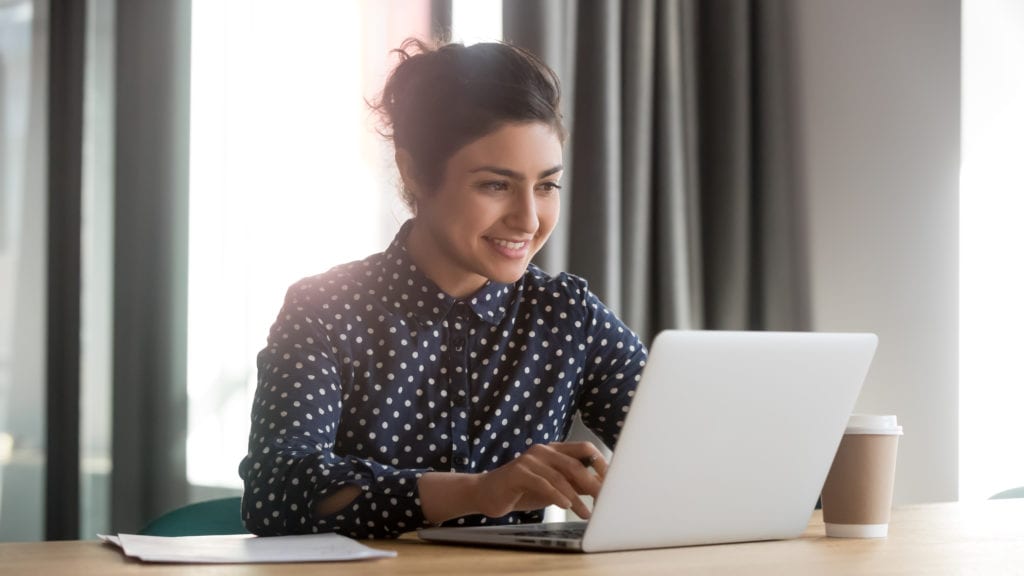 Cox Communications provides fast cable internet in a variety of plans for customers in 19 states. Cox internet plans offer services for basic and power users alike, offering speeds ranging from 10 Mbps to 940 Mbps.
Apartment dwellers, renters, and short-term movers should take note of the no-contract StraightUp Internet option. You'll find a $50 Cox internet plan running month to month, with up to 25 Mbps download speeds. You can also cancel your service at any time without worrying about a termination fee.
Use too much data on your Cox network, however, and you'll pay. Cox data usage caps could mean a $10 charge for up to 50 GB of additional data (and for each additional 50 GB block). You do have the option of opting for the Unlimited Data Plan, so you can enjoy your home internet without any caps.
Plans and offerings vary by location, so first find out if Cox has internet service near you.
Cox plans and prices
Your address will determine services available in your area, but here are some example offerings, to give you an idea of costs:
*Pricing as of 3/24/2020.
Cox features
In addition to packages with varying speeds and a no-contract option, Cox internet plans include a variety of other notable features:
Make sure to check for these Cox deals if you're moving
Moving isn't cheap, but these deals from Cox Communications could help cut your costs:
To learn more about Cox deals, call 1-877-267-2856 for additional details.
Cox reviews
When comparing Cox to other ISPs on the American Consumer Satisfaction Index (ACSI), the company ranks in the middle. Cox got a score of 60 on the 2019 ACSI, jumping two percentage points from the previous year and outperforming competitors like CenturyLink, Spectrum, and Windstream. Yet, Cox lags almost 10 percentage points behind other providers, like Verizon Fios and AT&T Internet.
The Better Business Bureau (BBB) gives Cox an A rating, based on the company's interaction with customers on that platform. But customers themselves don't rate Cox quite so high, giving the ISP a one out of five stars for its customer service (based on about 230 ratings). Some customer complaints cite poor service and numerous billing mistakes resulting in inflated bills and extra fees that customers find hard to get erased.
Digging Deeper: Cox pros and cons
Advantages of using Cox
Disadvantages of using Cox
Frequently Asked Questions
How much does Cox cost?
Basic Cox internet service, the Cox Internet Starter 10, begins at $29.99/mo. for one year and includes up to 10 Mbps. Gigablast, at the top tier, provides 940 Mbps for $99.99/mo. for a year. Service rates differ by area.
Does Cox offer services in my area?
Cox is available in 19 states. Check Cox service areas for instant confirmation.
Is there a month-to-month internet service option?
Yes, Cox offers plans with month-to-month billing that you can cancel at any time. For a flat monthly fee and light internet use, look into StraightUp Internet for prepaid, short-term internet.
If I'm moving, can I transfer my internet service?
Yes, you can call ahead to get internet service switched from one location to another with step-by-step instructions to guide you.
Can I use my own modem?
Yes. Cox recommends you use devices with DOCSIS 3.0 technology for the best results.