MYMOVE Gift Guide: Ring In the Holidays With These Internet Devices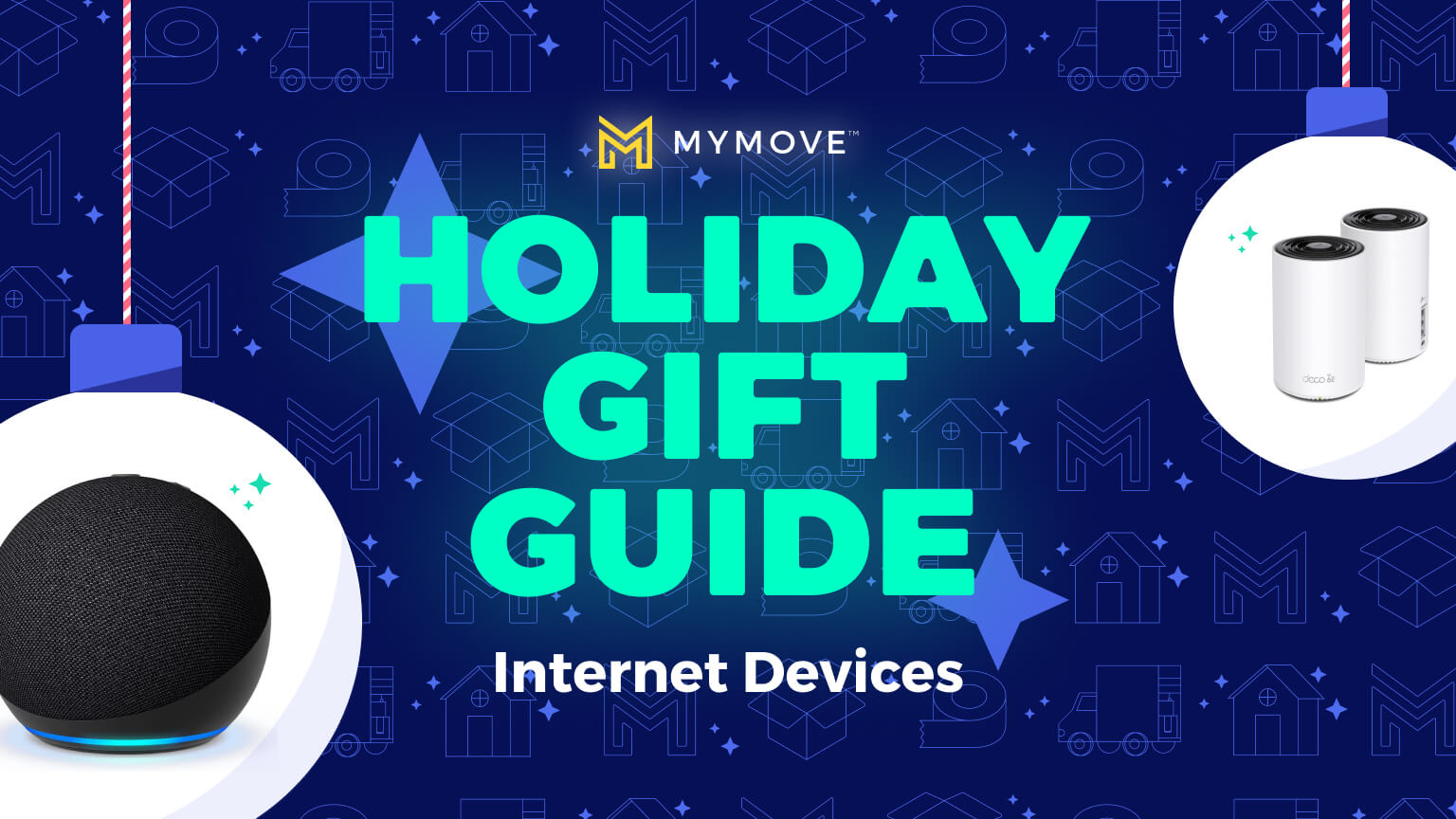 Smart home devices are the toys of the adult world. But they aren't just fun to play with — these days, they'll actually simplify your life, too. We picked out seven of our favorite smart devices that will give any new home a PhD in convenience.
Our favorite smart home gifts
Wi-Fi Router: TP-Link Archer AX21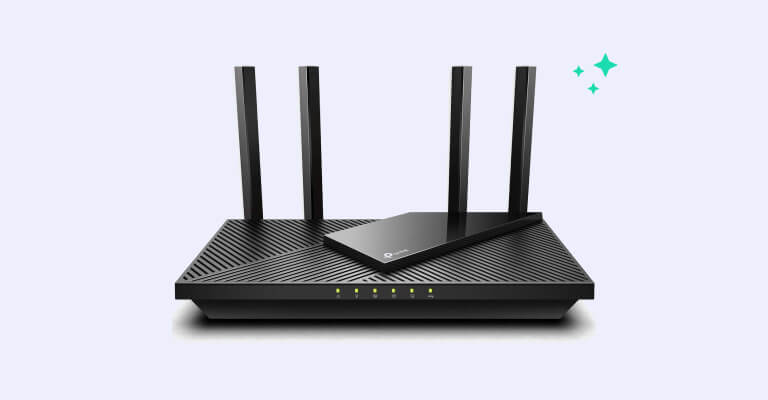 What we like:
Wi-Fi 6 technology
Speeds up to 1,200 Mbps
Easy to set up
Compatible with all internet providers
A lot of times, the barrier to faster internet in a new home isn't the connection — it's the equipment you're using to connect to it. Experts recommend replacing your wireless router every three to five years. After that, it might not be able to stay up-to-date with the latest security features, and speed could slow considerably.
Mesh Wi-Fi System: TP-Link Deco XE75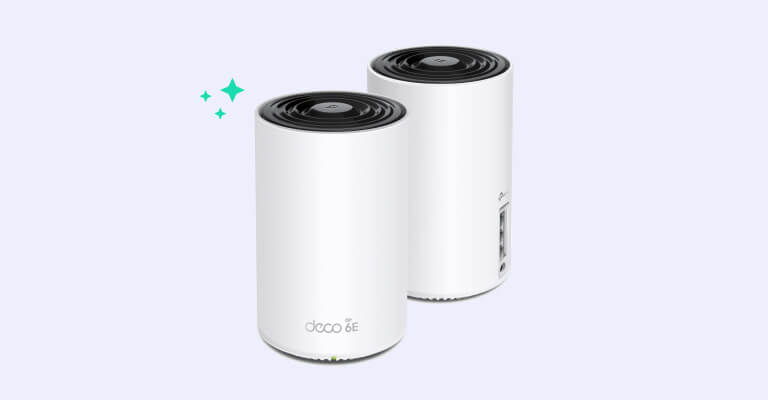 What we like:
Covers up to 5,500 square feet
Spreads Wi-Fi to every corner of the home
Supports up to 5,400 Mbps of speeds
Compatible with all internet providers
If you recently moved to a multi-level house or apartment, you've probably experienced some Wi-Fi dead zones — those scary corners of your house that the buffering wheel haunts. Good news: a quality mesh system will give you fast Wi-Fi in every room.
A mesh system is like having multiple routers throughout your home. Your devices automatically connect to the one they're closest to. TP-Link's Deco XE75 comes in a pack of two for just $249.99, and outperforms other systems that cost three times as much. It's even equipped with Alexa if you want to do things like disconnect a phone with your voice.
Smart Display: Amazon Echo Show 8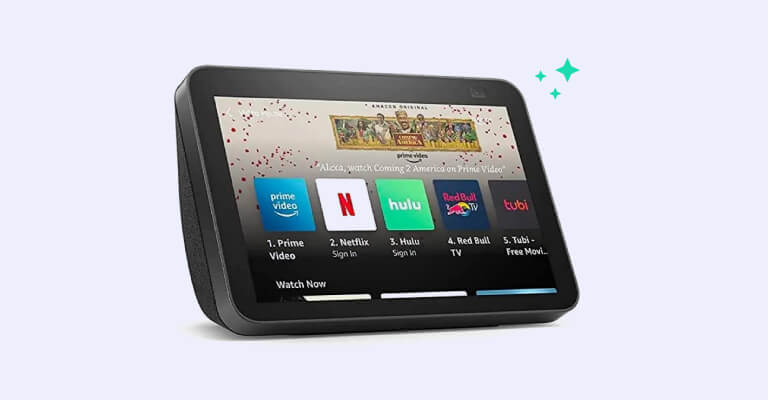 What we like:
8" HD touchscreen
Camera centers you automatically for video calls
Detects people in the room to trigger routines
The quickest way to turn a house into a smart home is with a quality smart display, and Amazon's Echo Show 8 is as functional as they come. It has all the usual tricks in its bag — voice commands, photo display, stereo speakers — but where it really excels is its video calls. The camera automatically pans and zooms to keep you in the conversation wherever you go. You can also use the Echo Show 8 to follow recipes while you cook, watch streaming services, and play games.
Smart Plug: Leviton D215P-2RW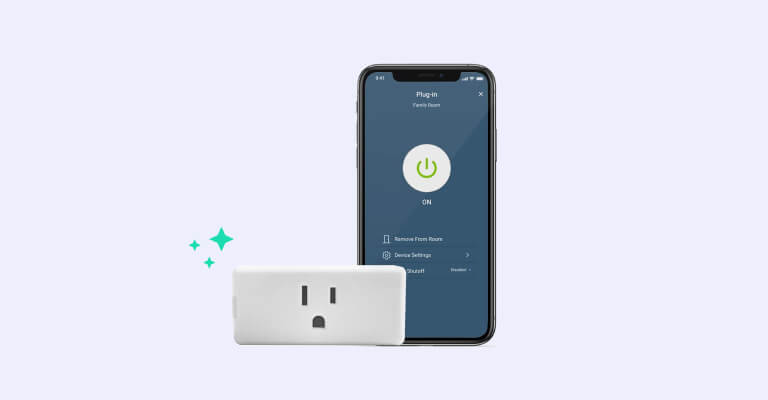 What we like:
Turns any appliance "smart"
Slim, unobtrusive design
Easy-to-use app
Works with Amazon, Apple, and Google voice control
A smart plug is the simplest way to turn any electrical device "smart." Just plug an item like a lamp or fan — anything with an on/off switch — into the smart plug, and you can start controlling it through an app. This Leviton smart plug also gives you the ability to set schedules for these devices. Most importantly, it's one of the few smart plugs that works with the three major smart home ecosystems — Amazon, Apple, and Google — so it can seamlessly fit in with any other smart home devices you're using.
Video Doorbell: Arlo Essential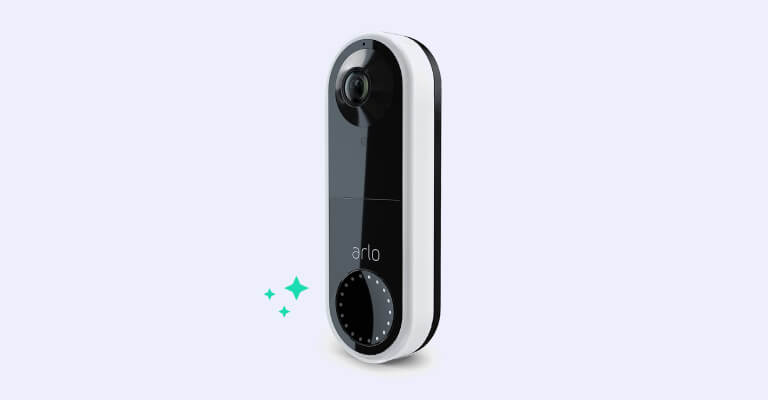 What we like:
180-degree view
Two-way communication
Motion activated
Built-in siren
The Arlo Essential video doorbell is like an entire home security system in one small package. It gives you a wide-angle, motion-activated view of your front door, and you can speak to visitors through an app. Arlo doorbells even have a siren built in that you can activate if anything looks fishy. Unlike similar smart doorbells from Ring, you'll have to hardwire Arlo yourself. Fortunately, their app provides a simple walkthrough, and it should only take about 20 minutes.
Smart Speaker: Echo Dot (5th Gen)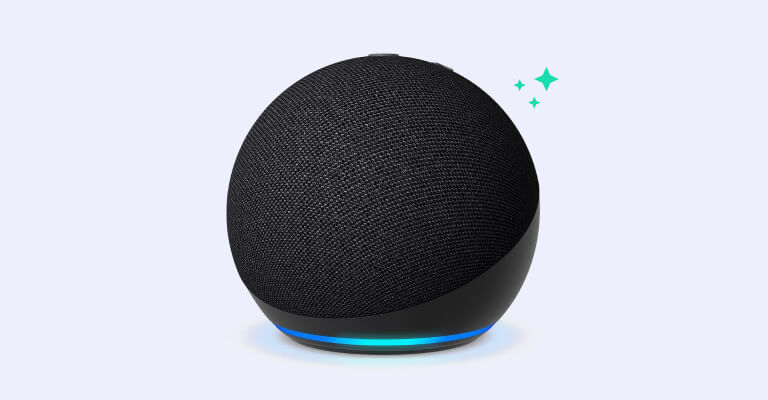 What we like:
Excellent sound quality
Compatible with more apps than other smart speakers
Option to have mesh router built in
The best smart speakers offer a combination of pristine sound quality, effective voice control, and compatibility with other apps and devices. Amazon's latest model checks every box. Its sound is much fuller than you'd expect from a speaker that's just slightly bigger than an apple, and the Echo Dot does an incredible job of accurately processing voice commands. You can even pair multiple Echo Dot devices together for surround sound throughout the home.
Smart Lock: August Wi-Fi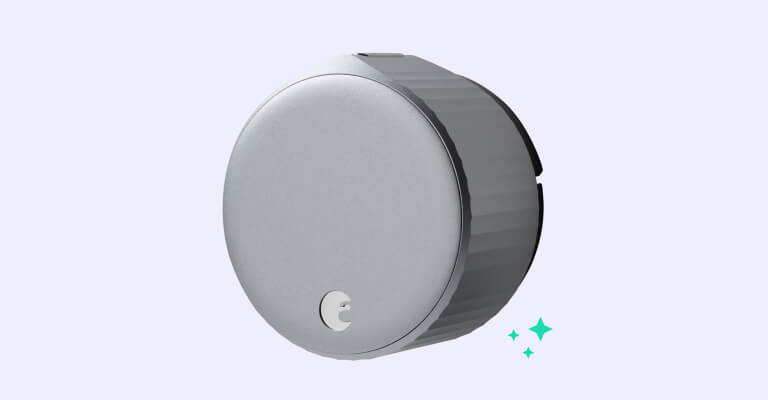 What we like:
Built-in Wi-Fi
Syncs with Alexa, Google Assistant or Siri
Not as bulky as other smart locks
Smart locks are a lifesaver when you need to let someone in while you're out of the house — or for those of us who can't remember if we locked the door on the way out. The August Wi-Fi Smart Lock has long been a favorite with testers. It has Wi-Fi built in, so you won't have to buy a separate plug-in hub, and it even auto-locks and unlocks when you enter or leave the vicinity. You can even opt for the a keypad version for rental homes that have frequent guests.
The bottom line
Remember: your devices are only as useful as the internet they're connected to. If you're going to make the most of your holiday gifts, you'll need a strong internet connection. Because internet providers are constantly expanding service, it's a good idea to compare internet plans in your area a couple of times a year to make sure you have the best deal out there.