What is Moving Insurance?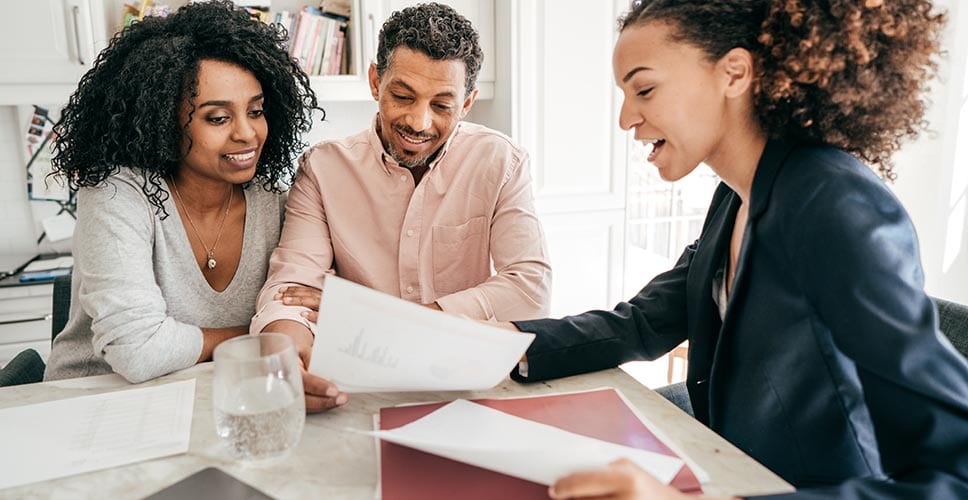 Do I need moving insurance?
You've made it to your new home, and you're sitting on the front porch waiting for the movers to show up. Only, when they do, your boxes are soaking wet because the truck had a hole in its roof and drove straight through a rainstorm. Or, maybe your favorite dishes arrive in shambles. Either way, realizing you have to replace your stuff takes the wind right out of your sails.
Thankfully, you could be off the hook for the total cost of replacing items damaged or lost during a move. Here are the various types of insurance and liability coverage to consider.
Coverage offered by movers:
Federal law requires moving companies to offer a few types of coverage for your items, but this is not insurance. Instead, this type of protection is called valuation coverage. There are two types:
Released value coverage:
This coverage is free of charge, and forces movers to reimburse you for a percentage of your belongings if they are damaged or lost. However, the moving company is only liable for 60 cents per pound. So, if your fancy tablet that costs $1,100 but only weighs 2 pounds gets ruined, you'll only receive $1.20 for it. Not a great deal.
Full value protection:
This type of coverage must be offered by interstate movers, and it often costs extra to obtain. It ensures that, if your item is ruined in transit, the company must refund you based on the current value of the property. This is better than released value, but you may not get a figure that you deem fair, depending on how the company determines the current value.
Third-party moving insurance:
If you have a lot on the line, you may want to get separate, third-party moving insurance. This will supplement the coverage mandated by the moving company, and it will also cover items you move yourself. If you only have coverage through your moving truck, anything that gets stolen out of your own car would have to go through your auto insurance. Third-party moving insurance is known as "relocation insurance," and is typically priced at 1% to 2% of the value of all items being covered. In some cases, your movers will be able to offer an extended insurance plan that costs about the same.
Homeowners and renters insurance:
But wait, you say. I already have homeowners' insurance! Unfortunately, many policies won't pay out a claim for an item that was damaged while in transit. If you're moving locally and maintaining the same plan you may be in luck, but always assume that your homeowner or renter's insurance plan will not cover items in a move unless they explicitly say they will in writing. Likewise, your policy probably excludes items while they are in storage.
Moving is stressful enough, and losing something you care about in the process is worse. Evaluate the coverage offered by your movers and consider extending your coverage if you can afford it. It's a lot cheaper than replacing everything on your own!
---
Everything for your move, all in one place
Curate your personalized moving checklist, set up TV & Internet, and more with a free MYMOVE account.
Save on your move and tackle upcoming to-dos with your free MYMOVE account.