6 Practical Tips for Moving In The Fall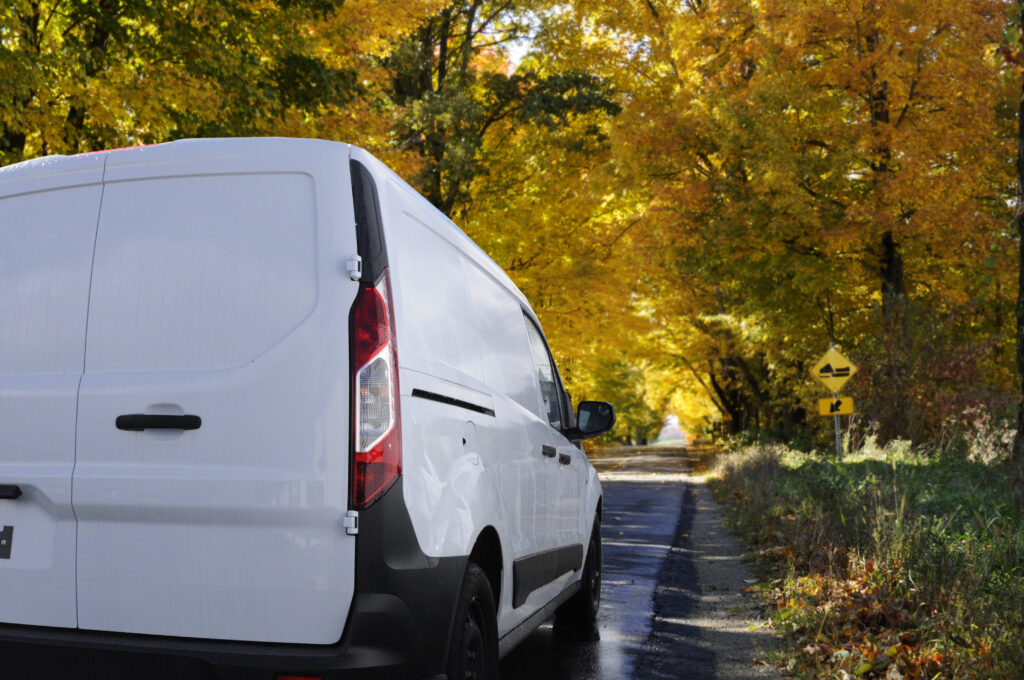 So you've decided to move — congratulations! If you're moving in the fall, expect it to feel different from moving during summer. The good news is that the number of people moving starts to decrease in the fall months, so you might find a better deal on any moving expenses. But depending on where you live, you might have to deal with a few drawbacks — like colder weather and daylight savings time. For a smooth fall move, here are 6 practical tips for moving in the fall.
1. Shop for a deal on movers
Peak moving season typically runs from about April to September, so if you can get your move to fall right after that, you're looking at a lower cost. Moving companies will be less busy and might be willing to cut you a deal because you're giving them your business when they need it the most.
2. Be prepared for rain and chilly weather
Each season has its own weather challenges. If you're moving in the fall, it might be chilly. Keep that in mind during your move and make sure you're clothed properly on the big day and have weather-appropriate clothes ready when you arrive at your new place.
Fall tends to come with a little rain as well. Just in case it rains on moving day, make sure your belongings are packed so that rain won't damage them, and have an umbrella (or a few) on hand.
3. Put down plastic
Depending on where you live, there's a chance that fall might be a slightly messy season. The leaves are falling, it's raining, and the wind may blow it all inside. The ground might be messy, and you don't want to track any of that into your new home. Put plastic down on the floors while you're moving to catch any of this unwanted debris.
4. Declutter before your move
The changing of the season is always a great time to declutter. That being said, if you plan to move during the fall, take the time to go through your belongings and do your standard decluttering while you pack. Now's the perfect time to donate the spring and summer clothes you didn't pull out of the closet last season!
5. Make a fall moving to-do list
As with any move, it's best to make a to-do list as soon as you know you're moving. Since moving during the fall comes with its own unique set of challenges and quirks, it's best to be prepared ahead of time.
6. Set up utilities and electricity early
When it's colder in the fall and winter, you'll want to make sure your utilities and electricity are ready to go when you arrive. You're going to want your heat on!  
The bottom line
Moving during the fall is pretty similar to moving any other time of year, except there's a good chance you'll save some money. Moving company costs and rental prices tend to be cheaper during this non-peak season. And the gorgeous fall weather will hopefully set a nice tone for your move.
Frequently asked questions
Is fall a good time to move?
Fall and winter are both great times to move because far fewer people move during the colder months. This means you can usually find lower moving costs overall.
Is it cheaper to move in the fall?
Yes, it is! Not as many people want to move during the fall, so you might even have some leverage on moving expenses and rent.