Home-Buying Millennials are Obsessed with Lawns and Gardens
The U.S. Census Bureau says homeownership is up over last year. In their words, "the national homeownership rate has risen to 64.4 percent." And Realtor Magazine says that jump is "largely attributed to the rise in new, first-time homebuyers."These first-time homebuyers are millennials and they don't care about a fancy eat-in kitchen. Instead, they're obsessed with lawns and gardens.A survey from the National Association of Landscape Professionals found that 79 percent of U.S. homebuyers agree that a spacious and manicured lawn is an important feature in a home. And here's the kicker: millennials, who currently make up the largest percentage of homebuyers, ranked the lawn as the top priority when house hunting.
Shop These Products Now: Tree Plants – Ornamental GrassesSure — a large, open kitchen and a huge master bedroom with custom his and hers closets are all nice. But for a large portion of the buyer's market, it's all about the perfect lawn and a spacious, landscaped backyard.If you're listing soon, make sure you set aside some money to make sure your patio and gardens look their best. Here are four quick landscaping tips for selling your home: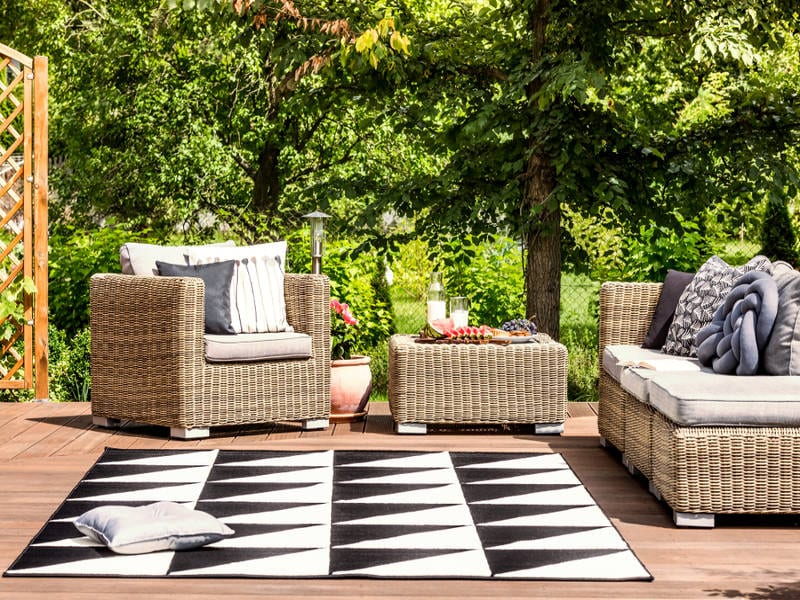 Shop These Products Now: Outdoor Sofa – Area Rug
1. Don't Just Stage Indoors; Stage A Small Outdoor Setting, Too
Buyers like to envision what their life will be like in your home. Find a spot in your backyard or patio and add a small outdoor table setting or lounge area. Complete the look with hanging lights, an outdoor area rug or colorful outdoor throw pillows.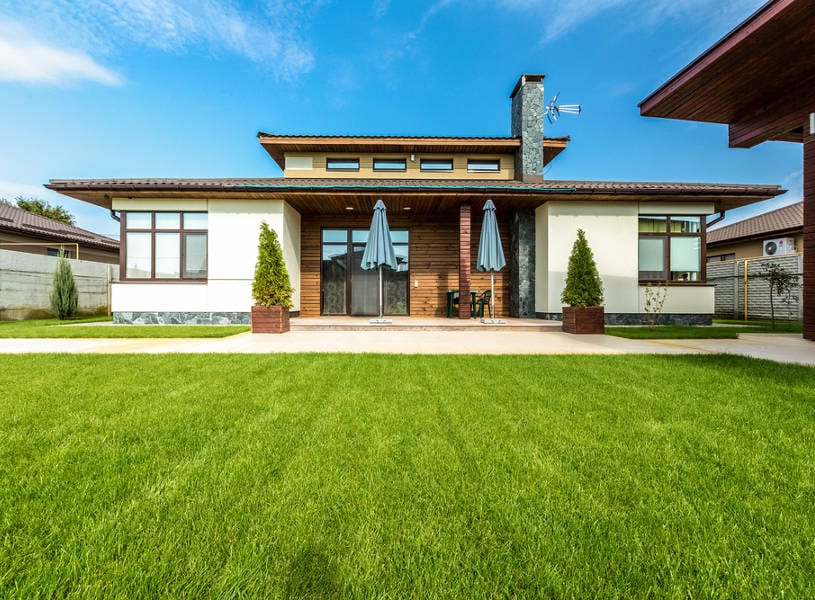 Shop These Products Now: Planter Pots – Patio Umbrella
2. Freshen Up Your Turf
If your lawn isn't the best one in the neighborhood, it may be a very good investment to renew or replace your old lawn before listing your house. A fresh, green lawn looks inviting and gives your home a "new" feeling. Depending on the size of your outdoor lawn area, fake turf may be in your budget and would be a low-maintenance option for year-round green curb appeal.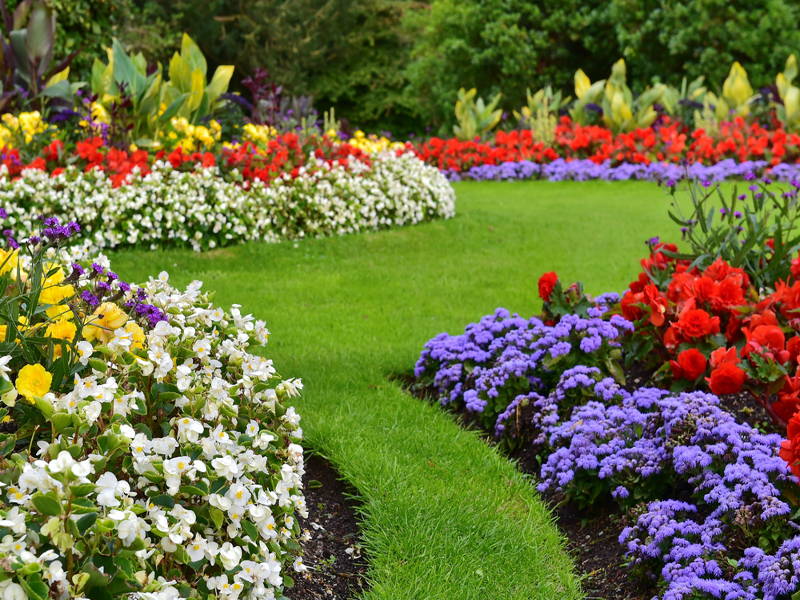 Shop These Products Now: Flower Plants – Ornamental Grasses
3. Plant Flowers
Flowers are inexpensive and easy to plant. They add a splash of color to your garden and last long enough to get your home sold.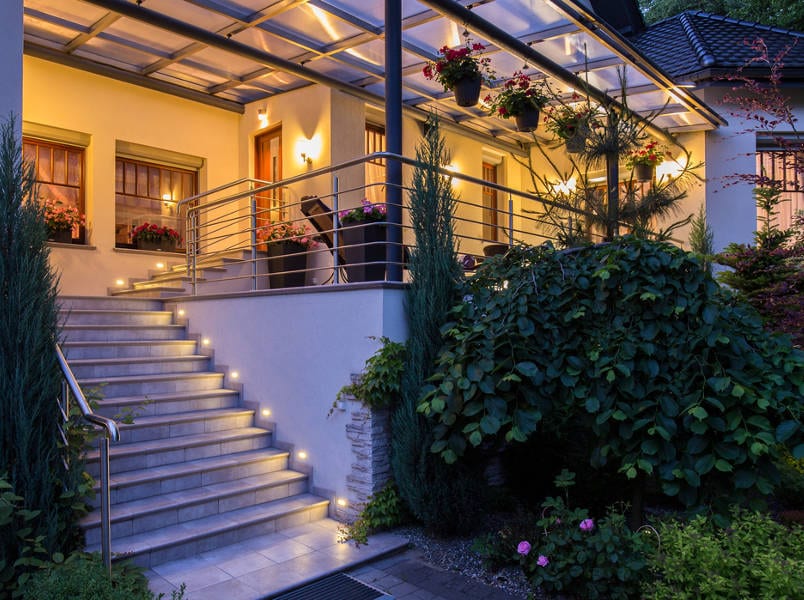 Shop These Products Now: Wall Lamp – LED Stairs Light
4. Add Lighting To Your Garden And Outdoor Spaces
You don't have to spend a lot on electrical and wiring to light your lawn and garden. There are plenty of solar-power LED outdoor lights that are as simple as inserting a stake into the dirt. Focus on lighting a path, uplighting a large tree and lighting a sitting area or patio table setting.Even if you're not selling a home, get ready to embrace the outdoor living trend. Millennials have spoken and it looks like gardening and outor entertaining will be hot topics for a while.