Sparklight Internet Plans and Prices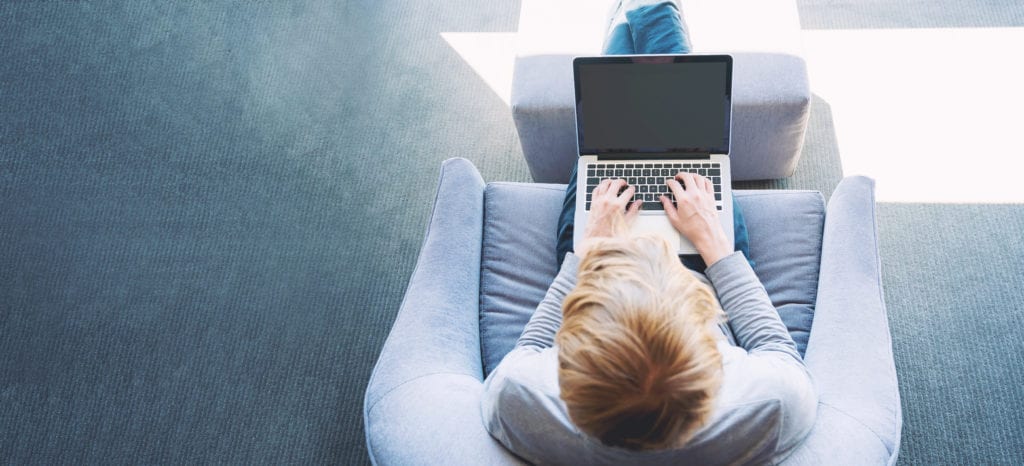 What you need to know about Sparklight (formerly, Cable One Internet)
Since Cable One became Sparklight, the company has been working hard to win over new customers with diverse plan options and quality service. The former brand earned an A rating with the Better Business Bureau, and now Sparklight is working to maintain it. If you're in the market for home internet and want an affordable plan, you might want to consider Sparklight.
Just like Cable One Internet plans before them, Sparklight internet plans feature high-speed cable without a contract. The Phoenix-based provider offers services in over a dozen states. Take a look at the service area map to see if it's available in your area. Plans start at $55/mo. for 100 Mbps and go up to $125/mo. for 1 GB.

Sparklight (Cable One) internet plans and prices
Here's a layout of Sparklight's most popular plans. Your choices vary, giving you options based on your households internet needs:
| | | | |
| --- | --- | --- | --- |
| Plan | Prices  | Internet Speeds | Data Cap |
| Starter 100 Plus | $45/mo. for a six-month trial. $55/mo. after trial. | 100 Mbps | 300 GB |
| Streamer & Gamer 200 Plus | $65/mo. | 200 Mbps | 600 GB |
| Turbo 300 Plus | $80/mo. | 300 Mbps | 900 GB |
| GigaONE Plus | $125/mo. | 1 GB | 1,200 GB |
* Prices as of 03/18/2020.
Sparklight features
When you're debating between the different Sparklight internet plans, it's important to consider some of the other benefits included with them. Here are some features you might be interested in.
Make sure to check for these Sparklight deals if you're moving
Moving costs can add up, so being able to save some money is a must, and you can do this by looking for provider deals. Here are a few Sparklight deals you might be interested in:
To find out what offers are available specifically in your area, look online, or reach out to Sparklight at 1-877-692-2253.
Sparklight reviews
Sparklight, formerly Cable One, gets an A rating with the Better Business Bureau (BBB), based on the speed at which it addresses complaints from customers on that site. The flip side is that it only has an average one-star rating based on more than 40 customer reviews. Some complaints cite problems with internet speeds, customer service, and data caps as reasons for customer dissatisfaction.
The internet service provider received a slightly better average score of 2.5 out of five stars on Trustpilot. That's based on more than 30 reviews. Customers on that platform said they encountered similar issues with speed throttling and data caps. A few positive reviews praised the affordable pricing of basic internet services and Sparklight technicians who came to install service.
Digging deeper: Sparklight pros and cons
Advantages of using Sparklight
Disadvantages of using Sparklight
Frequently Asked Questions
How much does Sparklight cost?
Sparklight internet plans range from $55/mo. to $125/mo. It's important to discuss your bill with a representative before beginning service, so you understand what you pay for each month.
Does Sparklight offer services in my area?
The company offers services in 14 states. To see if you live in one of those states, check out Sparklight's service coverage map.
Are there data caps on internet plans?
Yes. Unless you upgrade to the unlimited plan for $40/mo., you'll have data caps that vary depending on the plan. But once you reach 5 TB in any given month, your internet speed will slow down considerably.
Does Sparklight offer bundling packages?
Yes. Whether you'd like to add TV, phone, or both to your internet service, Sparklight makes it possible. Check out the packages it offers and see if one is right for you.
How do I contact Sparklight?
Call Sparklight at 1-877-692-2253. You can also take a look at the contact page for additional options.