Why Millennials Are Moving Home Design Trends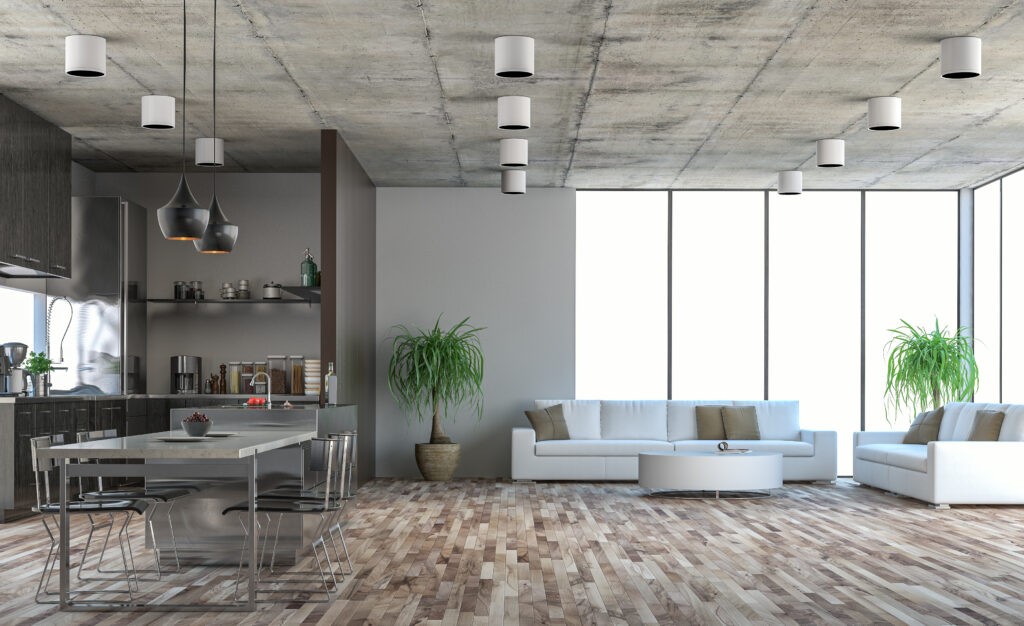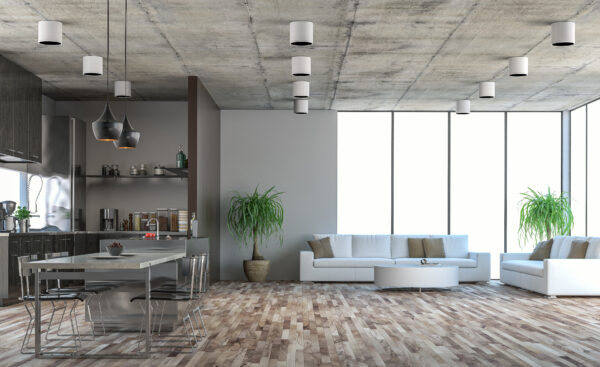 Gladiathor / Getty Images
Home design trends are like fashion— constantly in flux. What's hot one minute is not so hot the next, leaving you with an outdated home. Let's try and forecast what's coming by catching a trend in its infancy, allowing you to be ahead of the bandwagon and have an on-trend home, or perhaps a home that sets and solidifies an upcoming trend.
Here we will look at how millennials  (who are the up-and-coming home buyers) are beginning to drastically shape home design trends. Millennials have a unique perspective on life and how it should be lived, and this outlook is shaping how homes are being designed and built. Let's delve deeper into the mega-impact millennials are having on home design:
Who Are the Millennials?
Before we explain how millennials are redefining design, we better first explain who exactly these millennials are.
Millennials are often referred to as Generation Y, following Generation X. Most think this demographic ranges in birth years that span from 1980 to the early 2000's. Imagine for a moment what this generation has witnessed so far in their lives, and perhaps what their parents have witnessed and how that has shaped their upbringing.
Author, Eldwood Carlson, who penned The Lucky Few: Between the Greatest Generation and the Baby Boom, refers to this demographic as Generation 9/11, noting the upswing in births after 1983 that abruptly ended once 9/11 hit. According to many theories, this generation has specific traits due to its timing of birth. The main traits resulting in a civic-minded generation who have a strong sense of duty, and local and global community awareness. Imagine how that way of thinking could affect home design….
sl-f / Getty Images
Lifestyle of a Millennial
When researching this topic, one main theme kept reappearing in terms of a millennial lifestyle and what this generation holds high and values: Money & Success.
A Monitoring the Future study by University of Michigan, showed a dramatic increase resulting in 75% of millennials noting that wealth was a very important life attribute. This study also noted dramatic decreases in the desire for lifestyles that:
Keep abreast of political trends and events, dropping to 35%
understand or try to solve philosophical meanings of life, dropping to 45%
desire to be involved in environmental clean-up, dropping to 21%
These statistics don't seem to align with the earlier-mentioned traits of millennials being civic-minded and having a strong sense of duty, locally and globally. But with this dichotomy in mind, let's look at some recurring home designs that builders and home designers are noting popular among millennials.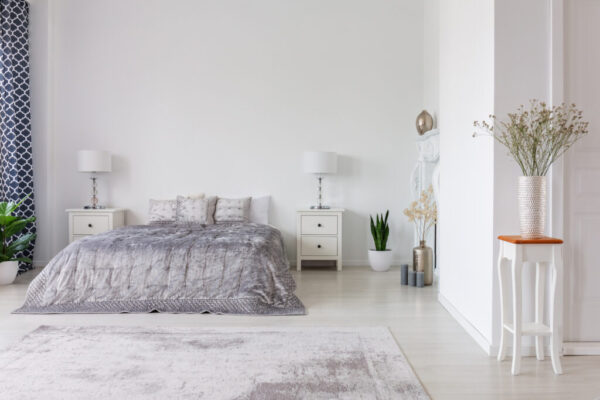 KatarzynaBialasiewicz / Getty Images
 Millennial Home Design
President of the Southern California Edition of Tri Pointe Homes, Tom Grable, believes it's the urbanized environments that are attracting the young, cosmopolitan people. He notes: "These people with high-tech or engineering jobs like things that look and feel techy and have practical applications."
He further notes how this urban or millennial trend will filter and spread to the majority: "…a lot of those urbane buyers are thought leaders, and over time their [housing preferences] will filter down to a greater marketplace. So, over time, we'll start to see contemporary aspects introduced into the more suburbanized or outer edges of our markets."
Since millennials seem to value money and success, it only seems natural for them to flock to high-tech jobs that lead to wealth and success.  This lifestyle requires a home that suitably reflects their values. Read below to see what this type of home may really look like.
How to Get the Modern Millennial Look
Essentially, millennials don't strive to live like their parents'. Realtor Magazine notes the following attributes that top the list of a what a millennial wants in a home:
A smaller, functional home is preferred over a sprawling 'Mcmansion.'
No 'cookie-cutter' homes; they value originality and uniqueness.
They prefer DIY, and desire original, personal homes which reflect who they are (and they are willing to buy fixer-uppers).
59% of those surveyed said they would prefer space for a TV in the kitchen over a second oven.
77% say they want a home with technological innovations and would love to brag about smart automation instead of a kitchen upgrade.
Realtors, builders, architects, interior designers— are you listening? This is the new, up-and-coming generation of home buyers.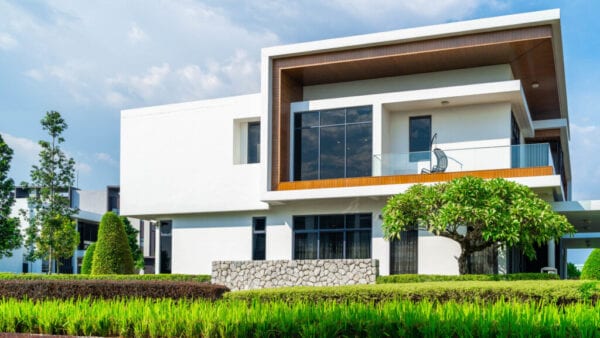 simonlong / Getty Images
Are you a millennial? If you are, are we correct with our above characteristics? Obviously no two people are alike, bis their some truth in our generalizations of this generation?