9 Ideas for Wild Statement Ceilings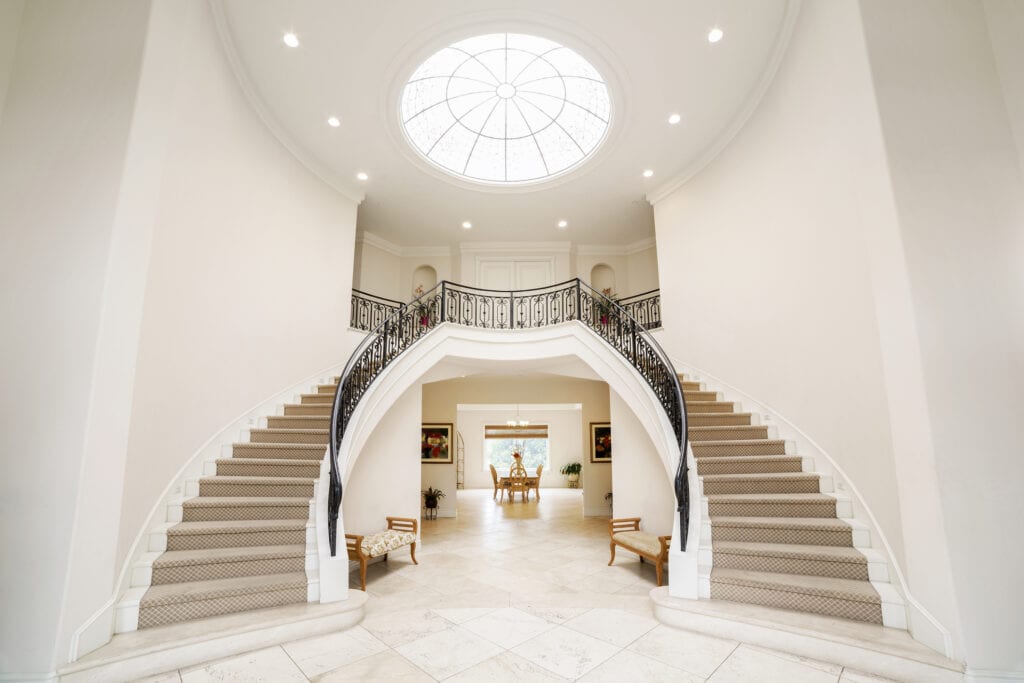 Usually, the ceiling in any space goes fairly unnoticed. Seen as just a way to hide insulation, roofs and attics, ceilings tend to get painted a light color and then left alone. But if you're looking to create a space that really pops, you might want to consider adding some artistic flair to the ceiling. Wild statement ceilings come in all types, from funky geometric designs to creative colors to three-dimensional creations. Rather than letting the ceiling fade into the background, take a look at the statement ceilings below to find an idea that might just be part of your next room remodel.
Three-dimensional statement ceilings that literally pop
One of the most popular ways to create statement ceilings is to choose three-dimensional designs. Three-dimensional ceilings could be as simple as raised beams around lighting fixtures, with traditional white or cream paint to keep things subtle. However, you also have the option of going wild by incorporating bold colors your design. Either way, these ideas are wonderful ways to add visual interest to a room and customize your living space.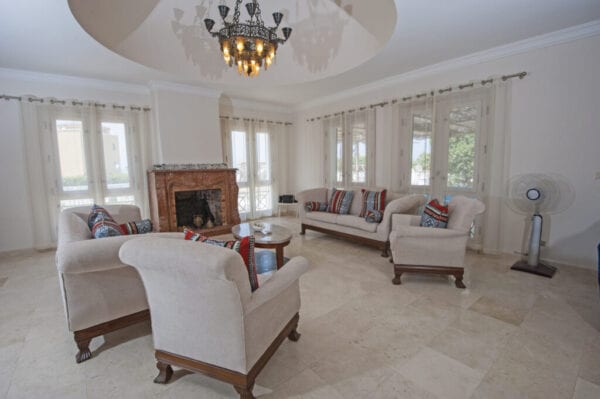 PaulVinten / Getty Images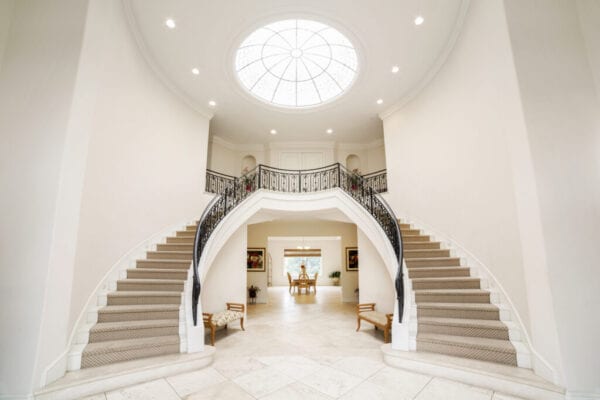 Tom Penpark / Getty Images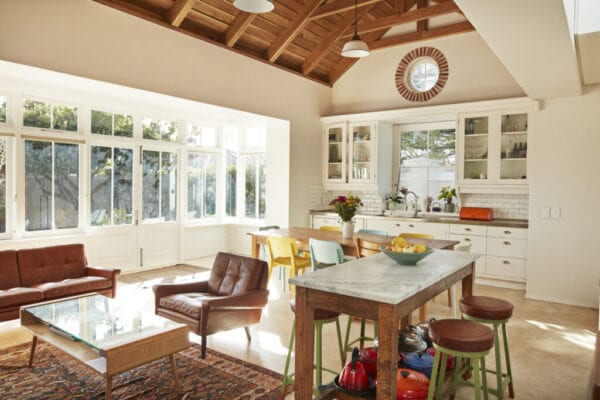 Klaus Vedfelt / Getty Images
John Keeble / Getty Images
Geometric statement ceilings
Another way to get statement ceilings is to seek out geometric designs that draw the eye. Many of these also have a three-dimensional element; however, the dimensions tend to be flatter, and the focus is more on the geometry of the design.
Many geometric designs make use of beams to create an eye-catching pattern. Other designs simply use cleverly placed paneling. Still others use paint, making them a more accessible option if you're looking to update a space without a significant overhaul in structure and design.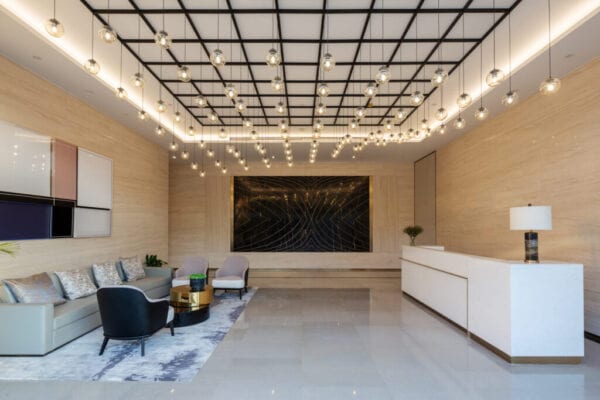 dowell / Getty Images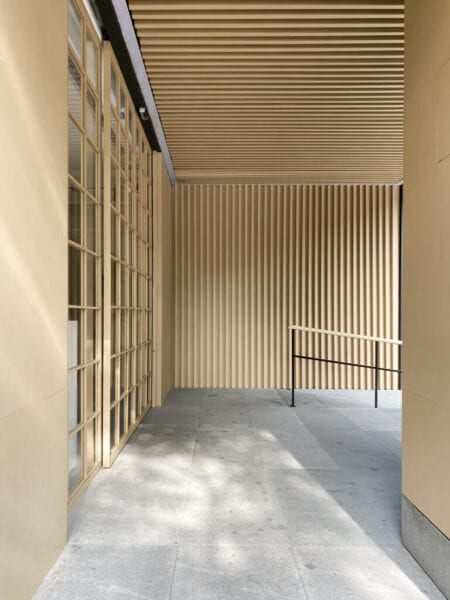 lingqi xie / Getty Images
Fun statement ceiling colors
The easiest way to get a statement ceiling is to paint the ceiling a bright color. The color of the ceiling tends to match accent walls or elements in the room décor. In that way, you can use your statement ceiling to create cohesiveness in the room. However, you can also use a statement ceiling as a point of contrast for a space with a bright, artsy flair. Take a look at some of the photos below for bright statement ceiling ideas. (And you can see additional painted ceiling ideas here.)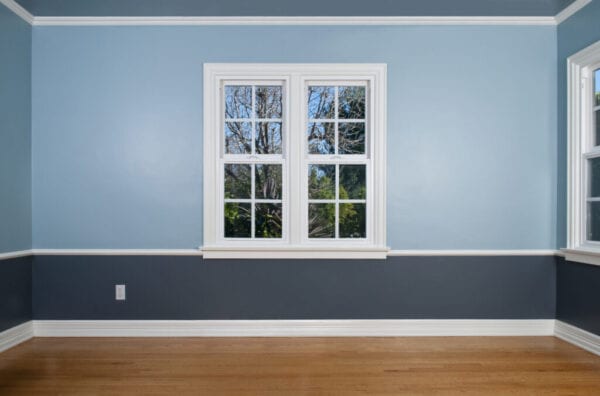 SpiderStock / Getty Images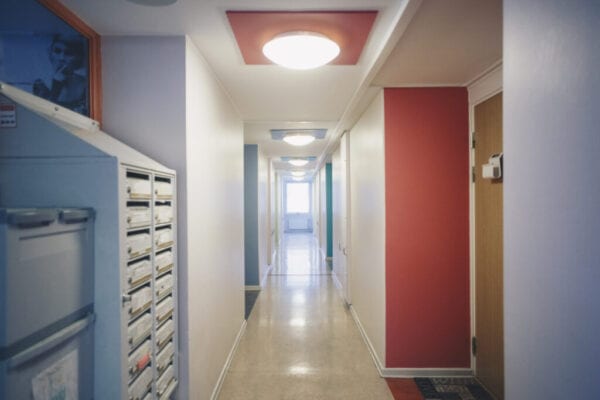 Maskot / Getty Images
Artistic statement ceilings
Yet another option for statement ceilings is to go for artistic vistas. These can be geometric patterns, natural flowers, foliage, a skyscape and much more. It's a great way to bring unique art into the space. And if you get creative enough, the ceiling painting can be part of the room's larger theme. Some designs even make use of an added light fixture or art element that goes with the painted design. And even if you don't have an artist's touch, you can commission someone to do these designs for you.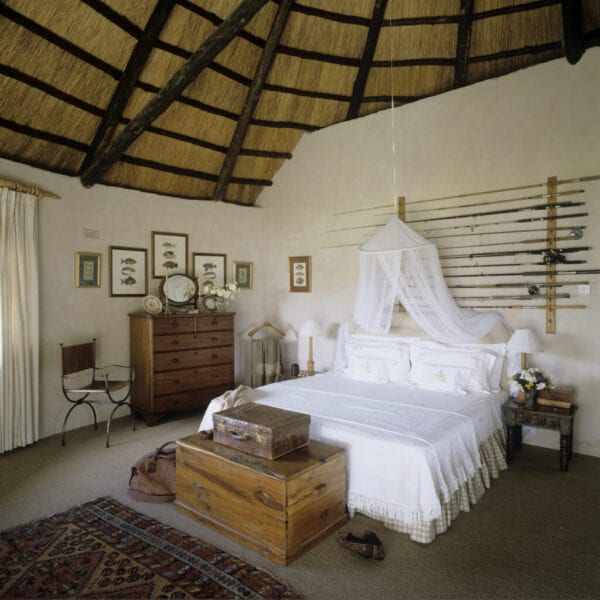 Andreas von Einsiedel / Getty Images
No matter which style you choose, statement ceilings are a unique way to add character to any room in your home. Do youve a favorite design? We'd love to hear about it below!