Backyard Landscaping Ideas That Are Perfect For Entertaining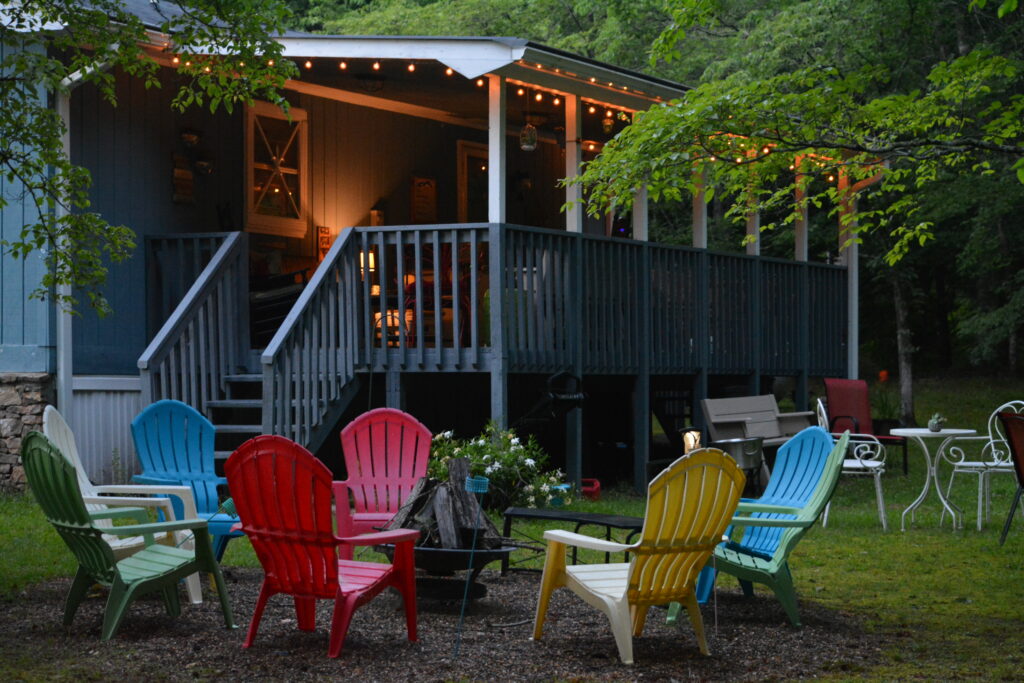 Homeowners often spend the majority of their time (and budget) decorating the inside of their home, but the front and back yards are huge areas of opportunity as well. Freshening up your home's landscaping – both the front and backyards – is beneficial to resale value.
Adding value to your outdoor space involves more than just laying down a lush green lawn. A landscaped yard is more appealing than plain grass, and it's easy to liven up the space in a weekend. Try some of these backyard landscaping ideas, and you'll have a welcoming backyard that's perfect for entertaining in no time.
Add a Backyard Fire Pit Area
A fire pit is a great place to gather around during any season of the year (weather permitting, of course). Fire pit ideas range from simple metal styles you can buy at most home and garden stores, to more elaborate custom styles. To decide which style is best for you figure out what you'll be using it for. If you're looking for a fire for roasting s'mores, then a cheaper, metal bowl will do. However, if you're looking to create a stylish, focal point then custom is the way to go.
Add Backyard Privacy With Plants
Are your neighbors a bit too close for comfort? If you're looking for the benefits of a privacy fence without actually installing a fence, use plants instead. You can use tall shrubs, small trees or even large plants to obscure the view into your yard from neighboring lawns and porches. Boxwood shrubs, cypress trees and bamboo are all great options that grow quickly.
Create a Backyard Dining Area
If you want to get more use out of your backyard, try adding a dining area for al fresco lunches and dinners. This can range from something as simple as a picnic table, to something as elaborate as an outdoor kitchen. For a simple backyard landscaping project, create a patio by using large paving stones or a slab of concrete. Add a table, chairs and some colorful decorations for a cozy feel. Place a grill nearby, and you're ready for BBQs, Sunday brunch and more.
Add a Backyard Water Feature
Water features are a great way to bring calmness and serenity to your backyard, and they're also fairly simple to install. You can buy ready-made kits for ponds and waterfalls, or you can make it a DIY project. This is also a great way to take care of any drainage problems you may have during wet weather. Add a few goldfish and a few small plants to create your own personal outdoor oasis.
Cover Up Any Eyesores
If you have anything particularly unappealing in your backyard-such as outdoor air conditioning units, utility meters, or old buildings-add landscaping around them. For example, you can place a lattice fence around an outdoor A/C unit (as long as it still has plenty of ventilation). You can essentially fix any eyesore you have in your backyarby adding tall or bushy potted plants.