10 Things You Need To Know Before Hiring An Architect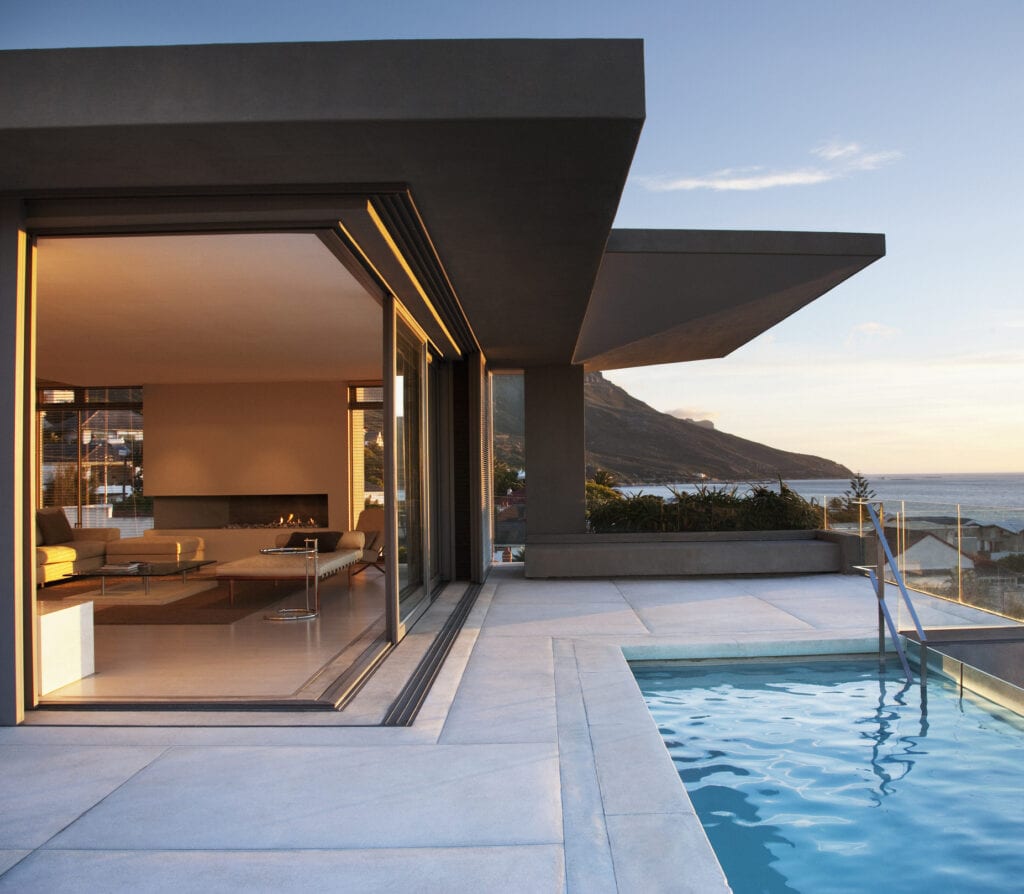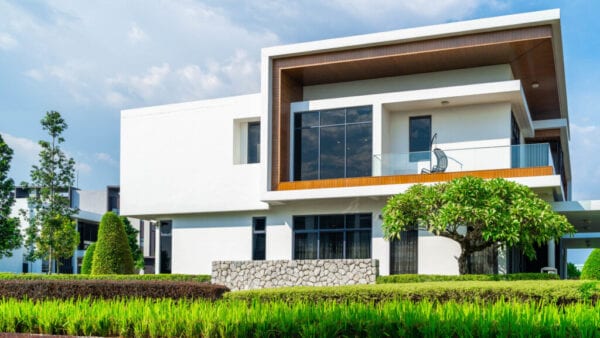 simonlong / Getty Images
Whether your construction or design aspirations are small or large scale—getting to the middle of a project and realizing you're lost or out of resources can be an overwhelming feeling. Many people choose to hire an architect when they know that there are limits to what they can personally provide, or they simply want to know that the project is in the hands of an expert. When it comes to deciding whether or not an architect is the way to go for your next project, take some time to consider the following ten things you need to know before hiring an architect: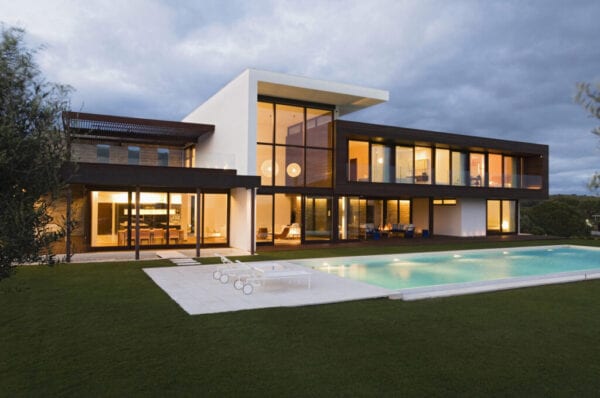 von Einiedel / Getty Images
1) Understanding the Experts
Hiring an outside professional in any capacity takes a certain amount of open mindedness, however, when you're considering hiring an architect, it's imperative that you understand the flexibility required in projects.Architects are trained professionals who have spent years studying building codes, interior and exterior design, structural integrity etc…Architects are hired on with a wealth of knowledge to contribute, so be willing to listen and take their expert advice.  Having a clear understanding of what you want for final results will only help, but being open to professional suggestions will create a smooth path to a successful project completion.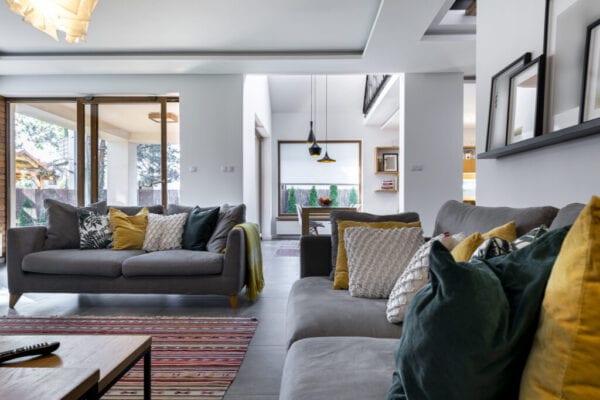 Kadaj / Getty Images
2) Take Timeline Into Consideration
Architects have to have the pieces in place before they begin, which means work won't begin immediately. A timeline will have to be established initially, and you may not like the length of that time frame.In addition, issues such as building rights must be determined before your project can truly take off. Expect variations in this timeline to accommodate great work in the end, but it is a lengthy process with lots of hops to jump through. Remodeling or building a home requires a lot of well-planned time constraints.If you plan to hire a pro, so your research first and allow yourself and your contractor enough time to do the job correctly.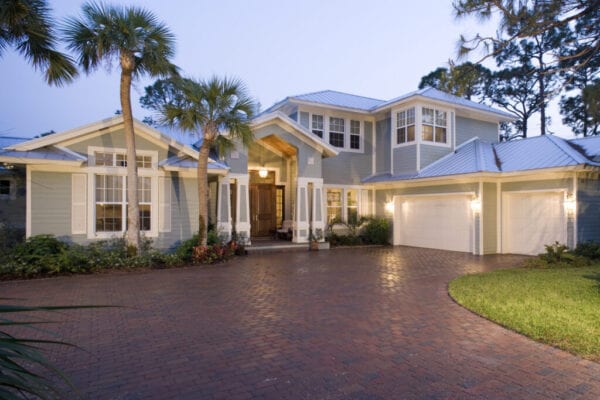 Dana Hoff / Getty Images
3) Balance The Budget Beforehand
Hiring professional help does cost, and hiring an architect is no exception to the rule.To avoid delays or confusion along the way, be sure to have your budgetary requirements set from the start. Discuss these with the architect and ask if he/she can work within those constraints.It is also important to be very clear about where you draw limits and how the project will be paid out. Remember, keep realistic expectations about the time the project will take, as this can affect the budget.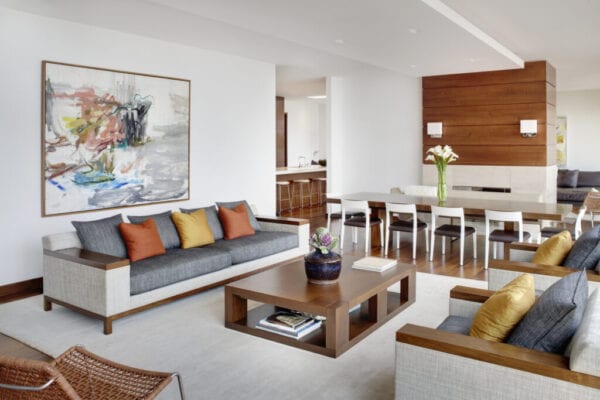 Michael Robinson / Getty Images
4) Learn From The Long Term
No matter how anxious you are to get a project completed, a good professional architect will take the long-term into consideration. You want the project to last, without having to put more money into it; you want a classic home that is not filled with trendy ideas that will fizzle in the future.Expect some suggestions that might help your project today, but could also increase building value and flexibility for the future.Be sure that your architect is the pro who knows all about structural integrity and assures you a sound home for years to come.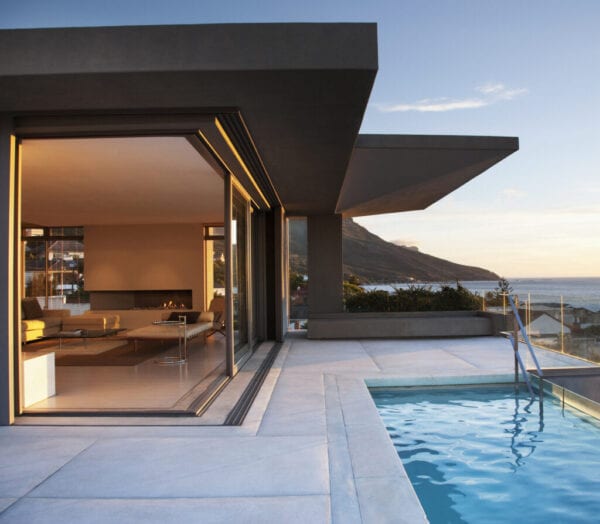 Barraud / Getty Images
5) Ask Around For A Great Architect
If an architect is truly invested in your project, it's likely that you'll be working closely with that person for an extended amount of time.This means it's important that you feel comfortable as a professional team. You need to feel comfortable with this person and feel your needs/wants will be safe in their hands.Be sure to ask around and get recommendations before you hire someone on, and ask for photos of past work. Understanding how the architect has worked for someone in the past can give you realistic expectations for your own project and working relationship.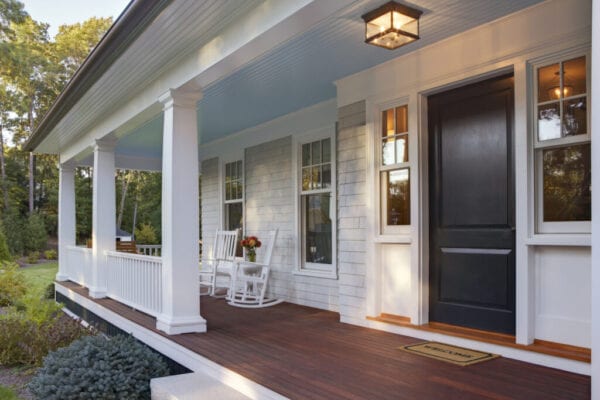 Papazian / Getty Images
6) Sometimes It Takes A Team
Depending on how involved your assignment is, the architect you hire may require more minds and hands to help accomplish the final goal. This means hiring more than one person or possible an entire architecture firm—in turn costing you more money.Don't be surprised by the team effort that might be heading your way in the near future if you decide to hire an architect. This idea makes it especially important to hire someone you trust, as they often choose their own team of experts.It's best to research all the parties involved and make sure they meet your strict criteria.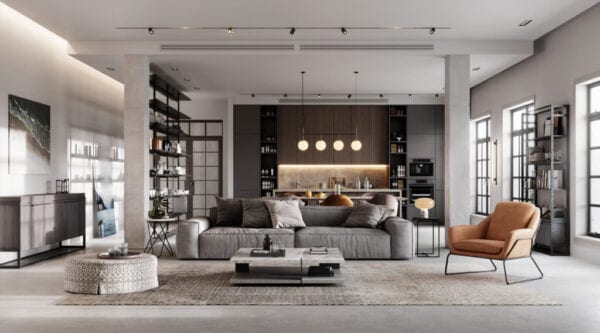 alvarez / Getty Images
7) It Will Get Messy
Architects are in the business of building, however, demolishing inevitably precedes the creation. This means things can get messy.Be sure to discuss the demolition process and how your residence will be affected and protected before the project starts.Will you have to move out for a while (causing your budget to be blown)? Will there be early morning noise interruptions? When do they end their work day? All of these things should be considered. Here are some suggested questions for every architect you plan to hire.
Compassionate Eye Foundation / Getty Images
8) Change You Can Count On
While initial conversations with a hired architect may seem set in stone, professionals understand that many things can change along the way.You'll want to discuss how you'll deal with changes contractually before work begins. Will the architect always be sure to discuss new plans right away before engaging them? Also, be sure he/she will always ask about changes in budget before changing plans.This will help you avoid stress or project roadblocks. An architect that doesn't agree to a process for change may not be your best bet when it comes to hiring.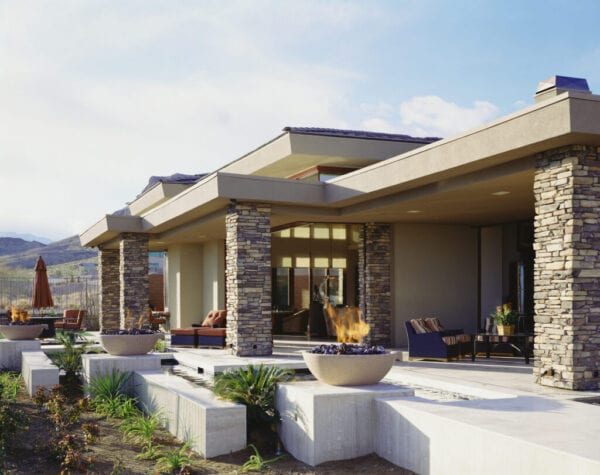 Scott Van Dyke / Getty Images
9)  Creating Lines Of Communication
Before you ever sign a contract, be sure you are able to establish a clear line of communication with your architect.Clear communication is the ultimate key to a successful project.Understanding acceptable times to be in contact and creating a regular schedule for updates is essential to keeping a project on track and your working relationship successful. It also reduces stress between you and your architect.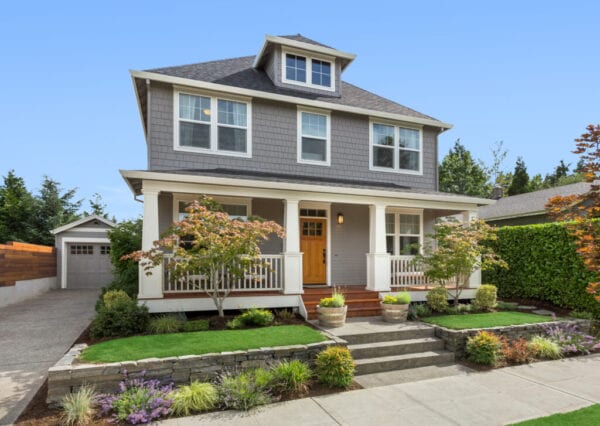 hikesterson / Getty Images
 10) Dedication To The Details
Architects are generally creative minds, but they are also business oriented; therefore, it's expected that the contracts will be  full of details as well as the documentation.It's important to get on board with the idea of strict documentation to protect both yourself and your architect before you decide to hire on. Once everything is in writing, both parties are more secure and feel safe to proceed with plans.Depending on the job at hand, there can be a lot of details to work out before a project begins, so be patient and don't rush it. A rushed job is never a successful job.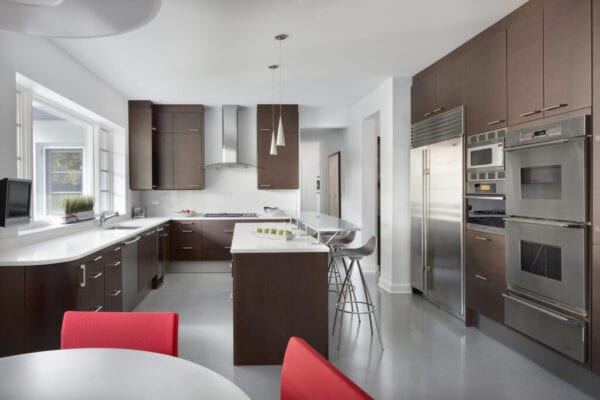 Michael Robinson / Getty Images
Once you've taken the time to consider all the facts, hiring on an architect should be a smooth process.If you've found someone you're comfortable with who creates clear lines of communications and wants the best for you and your project, there's no reason not to expect a beautiful end result.Have you recently hired an architect? If so, what was your experience li?