MYMOVE Gift Guide: The Best Tech Gifts of 2022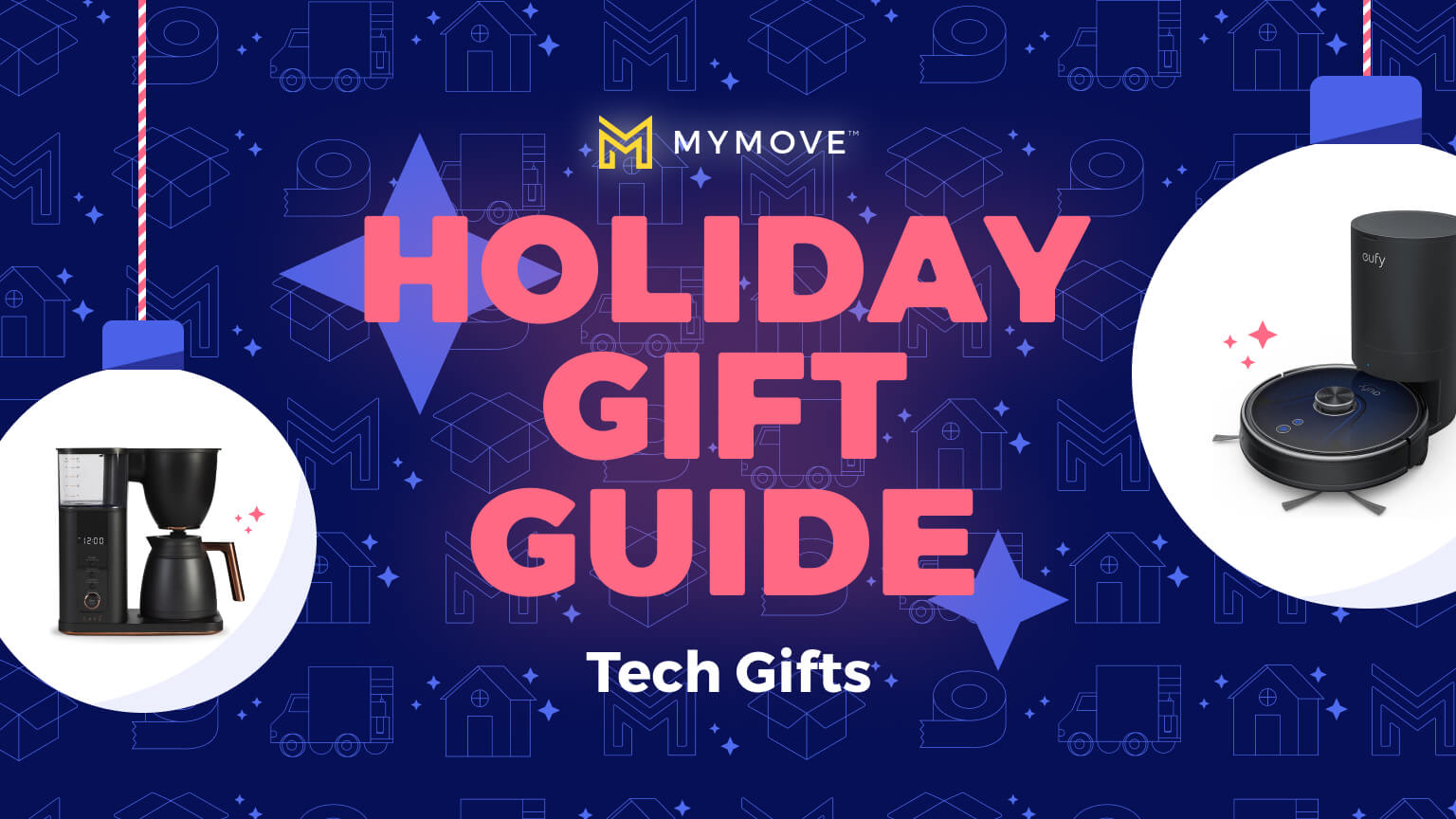 The products featured here are independently selected based on thorough research from our editorial team. If you buy something through links on our site, we may receive a commission.
Electronics come in every shape and size you can think of nowadays, and smart home gadgets are no different. The best part? They are designed to make our lives easier. So if you're looking to give the coolest tech gifts this holiday season (or treat yourself), we've got you covered with some the best smart home gadget gifts of the year.
Our favorite tech gifts:
Home security system: Ring Alarm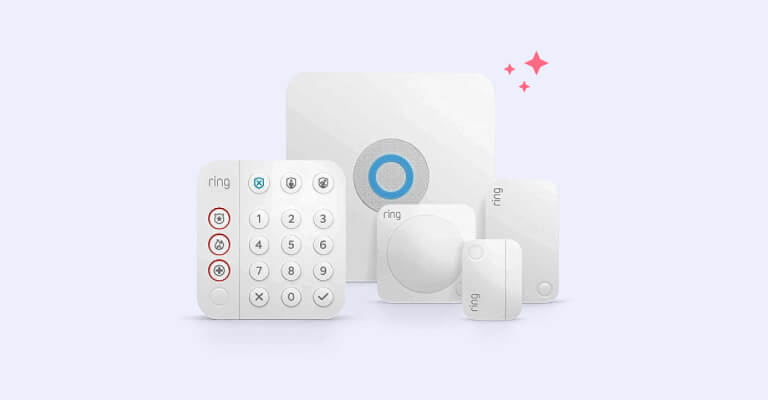 What we like:
Easy to install
Sold in 5 – 14 piece kits
Self monitoring and professional monitoring options
Access to Ring Neighbors app
One of the best ways to turn a new home into a smart home is by installing a home security system. Even better if it's an easy-to-install DIY system. Ring Alarm provides a large variety of camera, starter kit, and plan options, so there's a security strategy for every home. Plus, you'll gain access to the Ring Neighbors app, which will alert you to any dangerous or suspicious activity in your area.
Smart vacuum: Eufy RoboVa L35 Hybrid+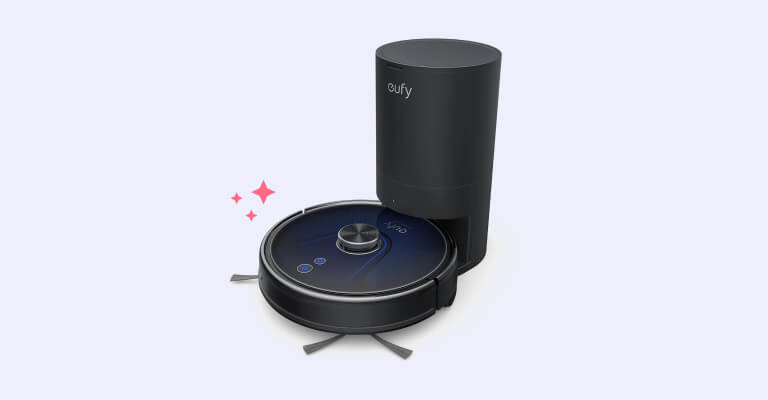 What we like:
Multi-floor mapping
Voice and app control
Ultra-strong suction
Self-empties
Give the gift of not vacuuming this year with a smart robo vacuum. Eufy's RoboVac L35 Hybrid+ model builds a virtual map of your home as it cleans so that you'll be able to tell it exactly where to go and which rooms are a no-go.
To give your vacuum buddy a little direction you can use the app, your voice, or let it free roam with virtual boundaries. And with its laser navigation feature, you won't have to worry about head-on collisions or nasty falls down the stairs.
Smart lamp: Lepro LED Table Lamp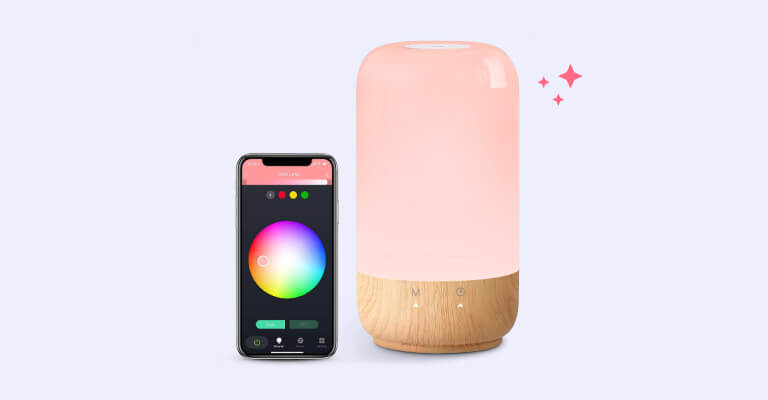 What we like:
Timer and schedule settings
16 million color options
App and voice control
Even lamps are smart these days. With over 16 million color options to choose from, the Lepro LED Table Lamp has a color for every mood. Use the app or voice commands to set your lamp on a timer or set a custom color to use as a relaxing night light.
Smart coffee maker: Cafe Specialty Drip Coffee Maker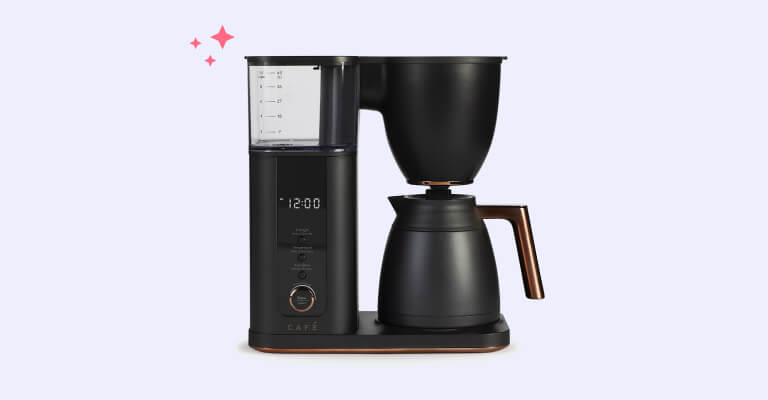 What we like:
Brews up to ten cups
Custom brew settings
App and voice control
For some, a cup of early morning coffee is the highlight of their day. The Cafe Specialty Drip Coffee Maker gives you the luxury of waking up to a barista-quality coffee every morning – just the way you like it. With custom brew settings, auto brew features, and voice and app controls, you're sure to make any coffee lovers holiday.
Smart earbuds: TARGY Bluetooth Headphones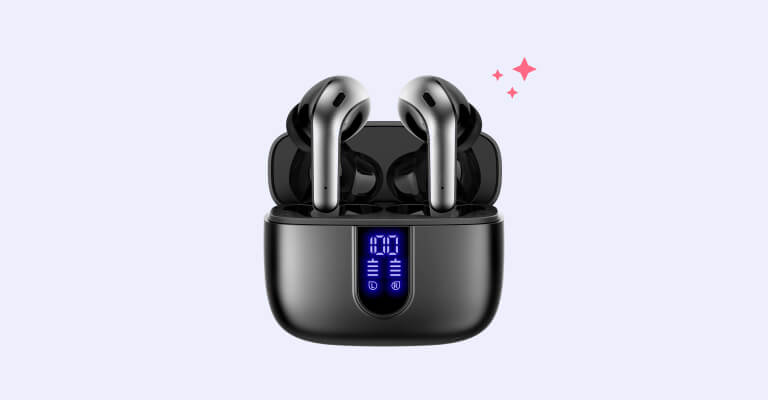 What we like:
Smart touch control
Bluetooth functionality
Wireless charging
Digital power display
A pair of wireless earbuds are one of the most convenient everyday items that we all know and love. TARGY Bluetooth Headphones provides an affordable (and stylish) alternative to Airpods. These earbud's pristine sound quality, smart controls, and wireless charging case make for the perfect gift for anyone that still needs to upgrade to wireless.
Smart pet food dispenser: WOPET Automatic Pet Feeder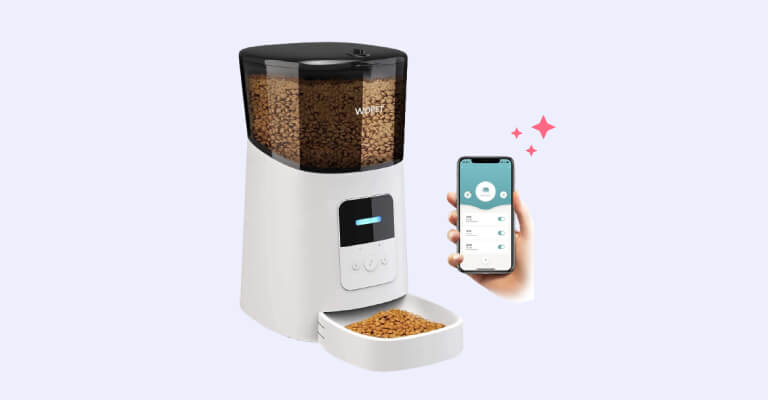 What we like:
Program meals and feeding schedule
Record custom voice messages
Wall and battery powered
The wonders of technology now allows us to feed our pets even while we're away. Using the app, you can program up to 15 meals, 50 portion settings, and create custom feeding schedules to be dispensed automatically. Now your pet can get their mid-afternoon snack even while you're at work.
Smart meat thermometer: MEATER Plus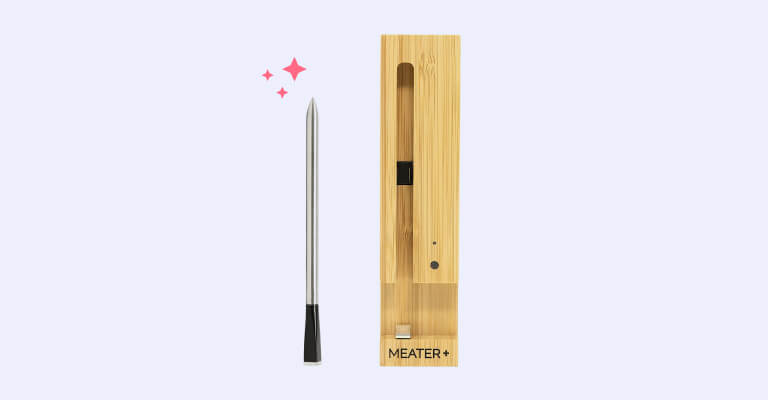 What we like:
Wireless
Senses internal and external meat temperatures
Guided cooking
Monitor meat temperature from your phone
Looking to cook the perfect turkey or ham this holiday season? If so, the MEATER Plus may become your new best friend. Just put the thermometer in whatever meat you're cooking and you'll receive updates on temperature and estimated cook time.
And if cooking is not your forte, you can try out the MEATER's guided cook system to ensure you get the perfect temperature for any type of meat, every time.
The bottom line
Gadgets and electronics are some of the most fun (and practical) gifts to give. Just remember that smart home gadgets and other electronic gifts are best enjoyed with a strong internet connection. To get the most out of these cool tech gifts, make sure your internet is up to par.