Things to Consider When Installing Outlets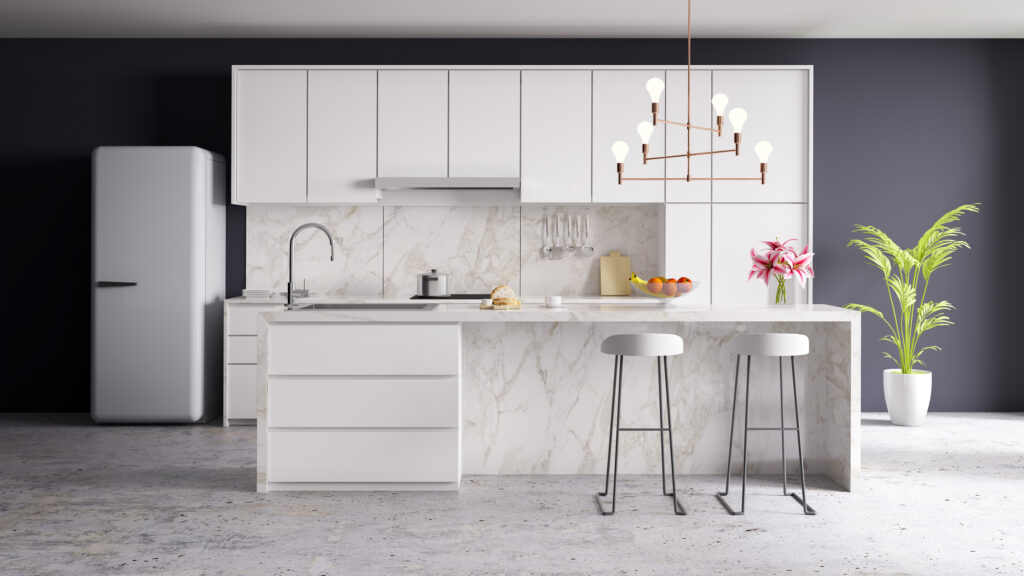 We hope you like the products we recommend. Just so you are aware, Freshome may collect a share of sales from the links on this page.
While it might not be as fun as choosing countertops or paint colors, planning your new home's electrical outlets can impact your daily life more than you realize. After all, how often are you left searching for a place to plug in your charger or install a new light fixture? Your architect will include an electrical plan with your blueprints, so designing outlets will be part of the process. Don't leave it to your architect to guess where you want outlets. Consider these factors and you'll always have the power you need.
Beyond the wall
Your architect will plan around city codes when it comes to placing outlets. Your city or county will dictate how far spaced your outlets must be. But you can still have input on where they go, or if you want outlets in specific places. Obviously, most outlets will be placed in your walls, but think beyond the wall to really make sure you're covered. Imagining how you'll use the home and live your daily life can help you visualize the best places for outlets. Here are some clever places to make sure you have power:
In kitchen drawers and cabinets. Drawers and cabinets are a sneaky way to run more power through your kitchen. Whether you need to charge a phone, run a hand mixer or even plug in a small light, having power tucked away in your drawers gives you easy access that doesn't disrupt your decor. You can also use cabinet outlets to light some of the darker corners of your cupboards.
Under cabinets. Under-cabinet lighting is a cool feature, but it can be expensive. What's more, you might find yourself changing out pricey specialty bulbs, or just leaving them burned out. Plugs underneath the cabinets let you choose less expensive lighting and serve up space to plug in electronics and kitchen gadgets without taking up counter space.
In the island. If you have a kitchen island, consider running power up and into your island with an outlet on the side. Even if you have other counter space, you'll likely use your island for prep work. It's annoying to have to move food to another workspace in order to plug in a mixer, blender or food processor. The island is also the perfect place to serve up pancakes hot off the electric griddle.
In the entryway. Why add outlets to the entryway? It's just a place to take off coats and shoes, right? Well, think about how many times you plug your phone into an outlet in the house, only to forget it? Or how many times have you guests who need a charger? Adding plugs to your entryway gives you a convenient out-of-the-way place to charge phones and electronics so they're always ready when you are.
Living room floors. Don't want to trip over cords and plugs? Putting outlets in your living room floor means you can plug lighting exactly where you need to, hiding the cords under furniture instead of causing a constant trip hazard.
Bathrooms. Your architect will definitely plan for plugs in the bathroom, but you can design their placement so they're more functional. Think about how you use bathroom electronics like shavers or hair dryers. Remember that it's unsafe to string cords over sinks so plan accordingly. Addicted to quiet baths and reality TV? Your architect can also help you find a safe place to put an outlet for a TV in the bathroom.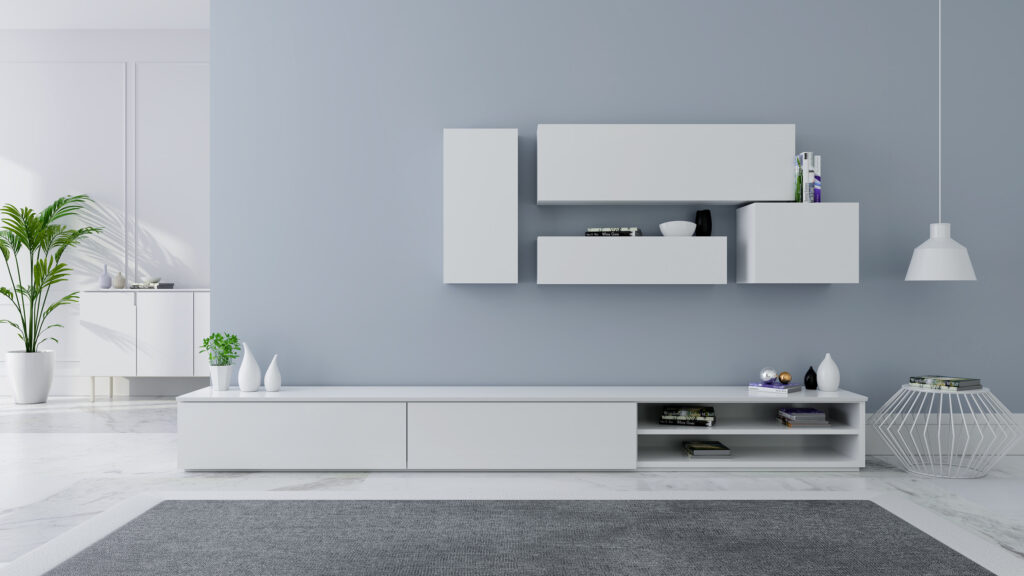 Smart outlets
Old, outdated plugs might do the trick, but new smart outlets make life so much easier. Check out some of the new smart outlet options to see if they're an upgrade you want to make.
USB outlets. Why worry about USB converters at all? If you're placing outlets where you know you'll want to charge your phone, just install a USB outlet and you can plug directly into the wall.
Bluetooth outlets. Make your house a smarthome on the cheap by using smart outlets and plugs to control your electronics from your phone. They use Bluetooth to connect with your electronics, so you don't have to get out of bed just because you forgot to turn off the a lamp downstairs.
WiFi outlet. Wondering how much power it takes to run your home? WiFi outlets can send information about your power usage and even cut off certain appliances or electronics when they meet a quota. This can save you major money in the long run.
They might not be the most visible part of your home, but plugs might be some of the most important. They are a small thing that make a big difference in your daily life. Slowing down the design process to choose and place them properly means you'll love your home that much more.