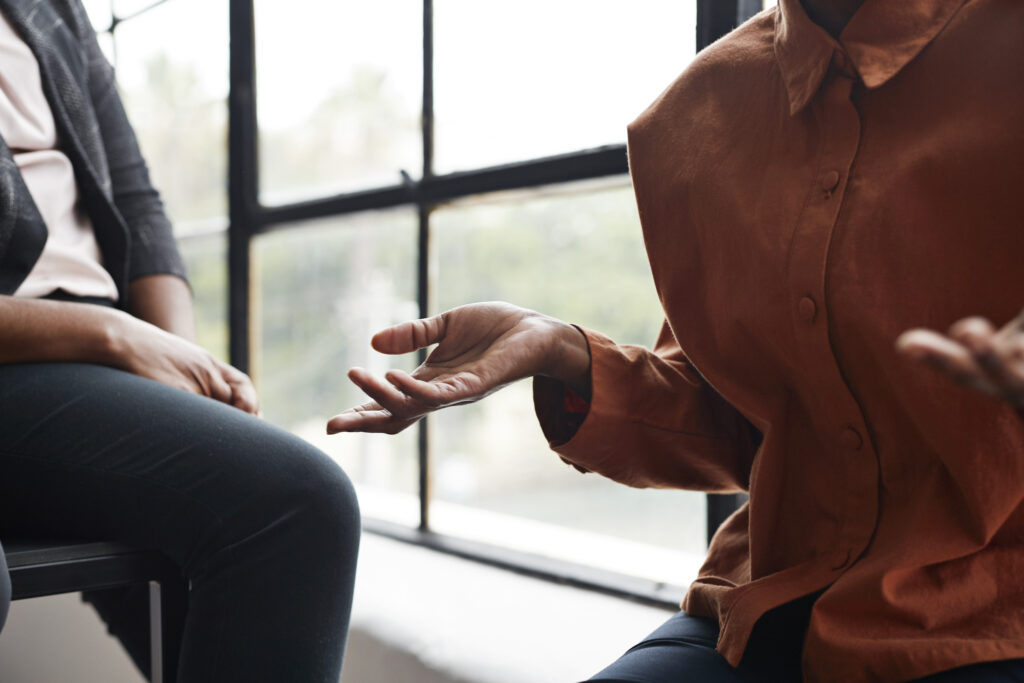 Although the rental market took a hit thanks to the COVID-19 pandemic, housing affordability remains a national crisis. Whether you lost income due to the pandemic or just looking to get the best deal you can, you might be wondering, "can you negotiate rent?" Like so much else in life, the answer is "it depends." Is rent negotiable? In most cases, yes. Can you negotiate rent prices on a particular property at a particular time? Perhaps not, but it's always worth trying. Here's what you need to know about negotiating rent price.
When to negotiate rent
One of the most important aspects of how to negotiate rent is knowing when to negotiate and when to let it go. In general, negotiating rent is most successful in these situations:
Falling rental market: If market prices are dropping locally, it only makes sense to offer a lower price.
Property has sat on the market: Sometimes a particular property just doesn't get rented, even in a hot area. Maybe it lacks certain features or has minor problems that make it unattractive to many potential renters. If you like the place, though, it's worth making a lower offer.
You're not desperate: If you really need a new home today, it may be worth paying the listed rent to fix your situation. If you're just starting to think about moving, though, you can afford to take the risk and see what happens.
Your lease is up for renewal: A lot can change during a year-long lease. If the rental market has changed since you signed your old lease, you're debating whether to renew or move on, or you have lost income in the interim, try to renegotiate! Assuming you've been a good tenant, you'll have a bit of leverage, since it would cost the landlord time and money to find someone to replace you.
Can you negotiate rent outside of these circumstances? Of course! Tenants negotiate rent every day. But your odds of success depend on a lot of factors that are outside your control. All you can do is follow the steps below and hope for the best. If you have your heart set on a particular property in a hot area, though, know that someone else may come through offering the full amount before you have a chance to negotiate.
Why negotiating rent price is important
If you can afford the asking price, should you bother trying to negotiate? Negotiating may be important to you when it comes to:
Value: Some apartments and rental houses are simply overpriced. Unless you're independently wealthy, it only makes sense to try to get the best value for your money.
Savings: Even $50 a month adds up. Whether you spend that money paying down debt or putting it into your vacation fund, why not save as much as possible on rent?
Stronger landlord-tenant relationship: Many people are hesitant to negotiate rent because they worry about upsetting the landlord. But an honest and fair negotiation can actually help the landlord see you in a different light. Rather than a faceless renter, you may be seen as a responsible, communicative, and valuable tenant.
How to negotiate rent
So can you negotiate apartment rent? What about negotiating rent with a property management company, as opposed to a private owner? The steps you take will be similar regardless of who you're working with and the type of property. Here's a step-by-step guide.
Research the market: It's tough to negotiate anything if you don't understand its market value. So how can you negotiate rent if you don't know how much similar properties are renting for? Look up similar rentals in the same part of your city to learn how much they cost.
Set your price range: When negotiating how much you will pay, you should always have a floor and a cap. The floor is the lowest you think might be accepted, while the cap is the most you are willing to pay. For rent, your cap might be the asking price, or it might be slightly lower.
Set an appointment: It's not fair to ambush your current or prospective landlord. Set a time to sit down and talk.
Make your opening argument: Just like in a courtroom, begin with a well-thought-out opening argument. Explain how much you like the place, but list a few reasons you believe a lower price is fair.
Offer your floor price: Whatever price you set as your floor should be your opening bid. It should be reasonable and fair, as a price that is too low can be insulting or make the landlord question whether you can afford the rental at all.
Consider the counteroffer: In negotiations, it's very rare for the first price to be accepted. Be prepared for the landlord to make a somewhat higher counteroffer, or to stick firm to the asking price.
Agree on a price or walk away: If you're comfortable with the counteroffer, indicate that in your agreement and move on to signing the lease. You may go through a couple of rounds of counteroffers before settling on a final price. If you can't agree, though, be prepared to walk away. In a hot market, recognize that someone else may offer the full price before you complete negotiations, so you will need to move quickly.
The bottom line
Can you negotiate rent? Absolutely. But your chances of success depend on things like the current rental market in your area, how long the property has been on the market, and how willing you are to walk away. Negotiating rent can help you save money while ensuring that you get the best value — but you need to be prepared. Decide in advance how much you're willing to spend and prepare a short logical argument for why your price is fair. Be ready for a couple of rounds of counteroffers, and be aware that someone else might rent the property at full price before you finish negotiating.
Frequently asked questions
What else can I ask for when negotiating rent?
Even if you can't lower the rent price, you might be able to negotiate some perks that can still save you money. You can ask for lower pet rent or gym fees. Perhaps you can get a free parking spot or additional storage. Maybe the landlord would be willing to install a dishwasher or a washing machine in the apartment. Think outside the box about amenities you might like.
Can I negotiate rent with an apartment complex?
You may or may not be successful in negotiating rent with an apartment complex or negotiating rent with a property management company. Some complexes use dynamic pricing models that change each day depending on occupancy levels, and they may be unwilling to deviate from their modeling. Others take a more traditional approach, setting prices and then negotiating them on a case-by-case basis. It never hurts to ask whether the price is firm!