Which States Are Paying the Most for Internet?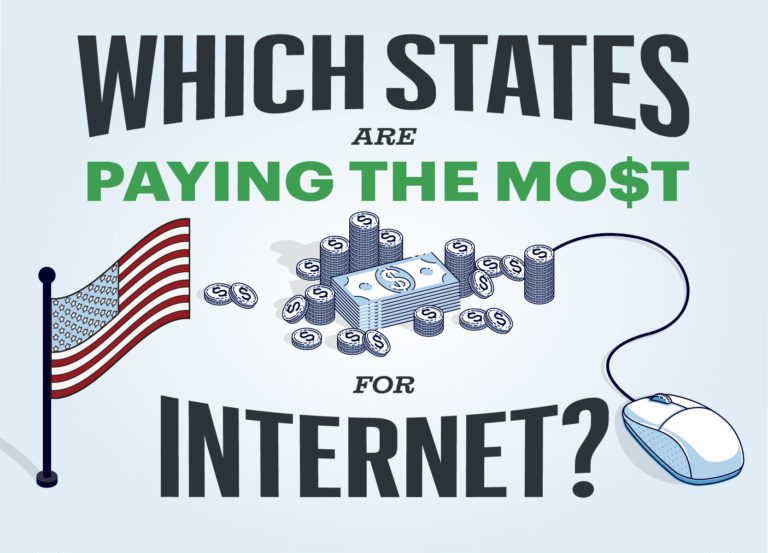 These days, people depend on the internet as their connection to the world. You can get minute-by-minute news updates, check up on old friends, mindlessly scroll through social media feeds, or watch cute animal videos. But the freedom of the web comes at a cost — heavier in some states than others.

The bottom line
No matter where in the U.S. you live, chances are, you'll need internet. And choosing a plan comes down to more than just cost. Look for providers and plans in your area, and think about what internet speed you need. You can also save money by bundling services and shopping for deals.