2021 Window Treatment Trends
@djmon1que / Twenty20
A window treatment provides privacy, lets the sun in (or not) and helps to keep the cold weather out. And it does all of this while dressing up your windows and making your rooms look formal and elegant, modern or romantic – or while making a whimsical or bold design statement.
So, what's popular in the world of window treatments? We asked several interior designers and window treatment experts to share some of the trends in this area for the new year. Be sure to incorporate window treatments into your home alongside other 2021 home design trends.
1. Roman and Roller Shades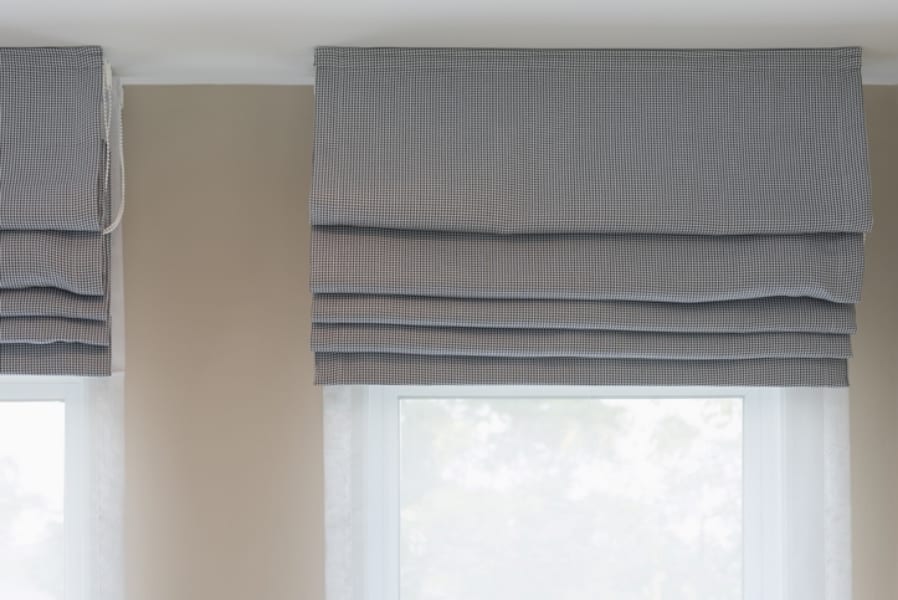 "Clean and simple is one of the biggest trends in window treatments, like pairing treatments for coverage with simple side panels just to give that pop of color and texture to make a statement in the room," says David Pulliam at Gotcha Covered. "Traditional items such as shutters and Roman shades are popular in many areas." Pulliam says that roller and solar shades are some of the fastest-growing products because they are now available in a variety of colors and transparencies. These are a popular window treatment option.
Regarding colors, Pulliam says brown remains a staple color for treatments. "Blues, soft greens, lavenders, berries and grays are popular, as well as jewel tones in orange and gold," he adds.
"Roman shades are classic and have the clean lines for modern interiors," explains Carol Marcotte, Lead Designer at Form & Function in Raleigh, NC. And that's why they're also recommended by Carolina V. Gentry of Pulp Design Studios in Dallas, TX. "For letting in the light, top up, bottom down Roman shades are great because they create privacy but let light in." Gentry also likes the look of tailored window treatments. "For a simple and clean look, use decorative trim on the edge of drapery panels or Roman shades," Gentry advises.
"Roller shades are seeing a huge increase in popularity in our region," says Jeff King, Shutters and Blinds Specialist at The Blind King in Fort Worth, TX. This sentiment is shared by Lyndsey Dianne, Owner and Operator of DianneDecor.com in Houston, TX. "The choice to use shades in lieu of blinds as your primary window treatment is really popular right now, especially shades made from natural woven fibers, such as bamboo," Dianne says. "The natural, neutral color of the shades paired with a white curtain is a lovely combination, especially if you like the modern farmhouse decorating style."
2. Shutters and Blinds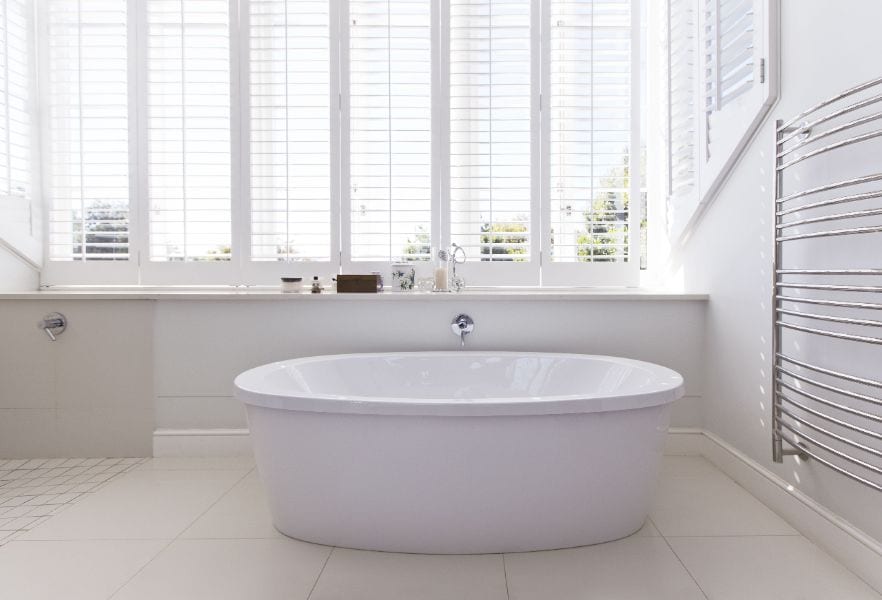 Plantation shutters add character and elegance – and they're super easy to operate. In addition to wood and faux wood plantation shutters, you can choose moisture resistant, light control, and even insulated options. However, wood shutters are not recommended for use in high-moisture areas, whereas composite shutters can resist moisture damage, warping and staining.
Blinds are also available in a variety of materials and styles, such as the wood, faux wood with embossed colors that look like real wood, and vinyl. Blinds can also be horizontal or vertical and either corded, cordless, or motorized.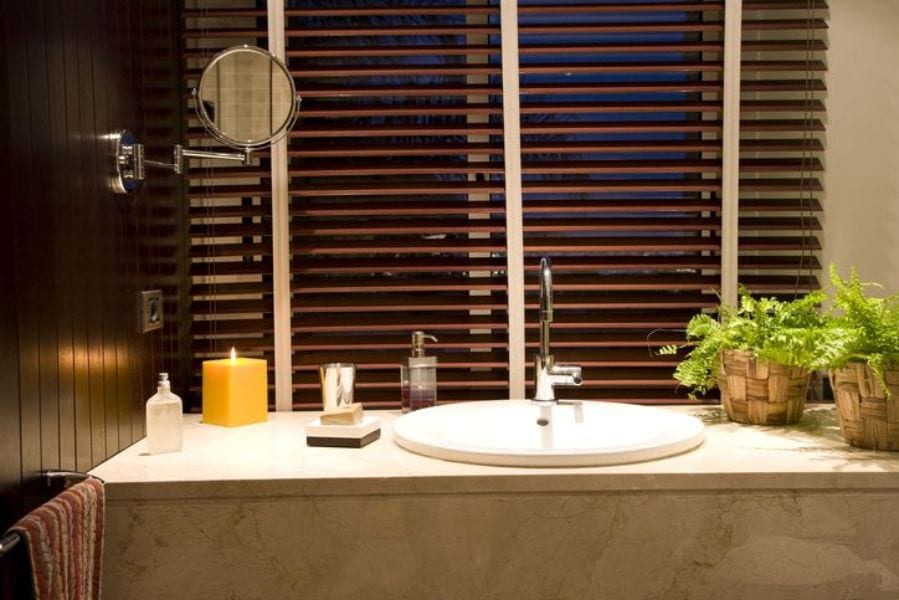 3. Hardware
While the window treatments themselves are important, the hardware can add another level of style to the design. "Acrylic accents on finials, tie backs and rods are huge right now," says Gentry. Metal hardware is another popular trend, according to Pulliam. "It adds a simpler and more streamlined look to the treatments," he explains.
4. Technology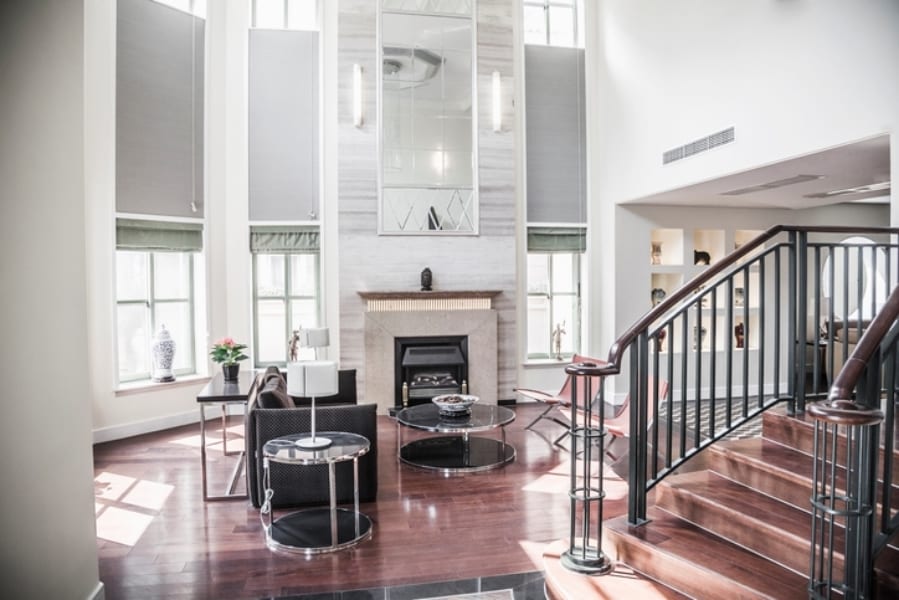 Imagine being able to open and close your blinds while you're sitting on the sofa, in another room or before you even enter the house. "Technology is now something to consider with your window treatments," says Pulliam. "High-tech touches with home automation and motorization are on the rise because of their convenience and safety."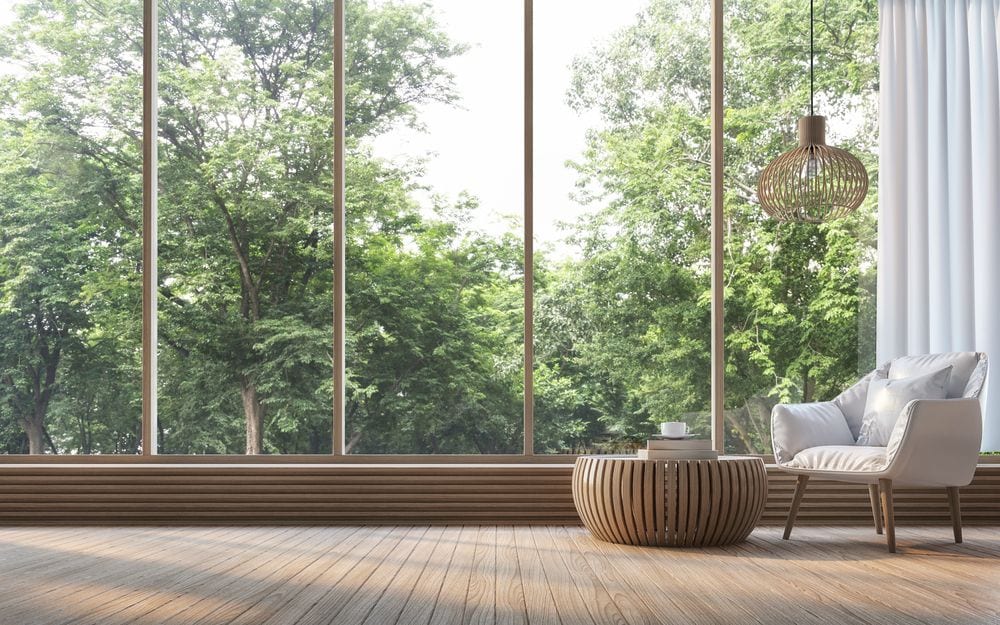 And that's why King says smart home automation and motorization aren't the future – they're happening now. "Cordless blinds and shades are quickly becoming standard because cords are not safe for kids and pets," he explains. In fact, according to the Consumer Product Safety Commission, between 1990 and 2015, there were 16,827 window blind-related injuries among children under six years old.
Dos and Don'ts When Choosing a Window Treatment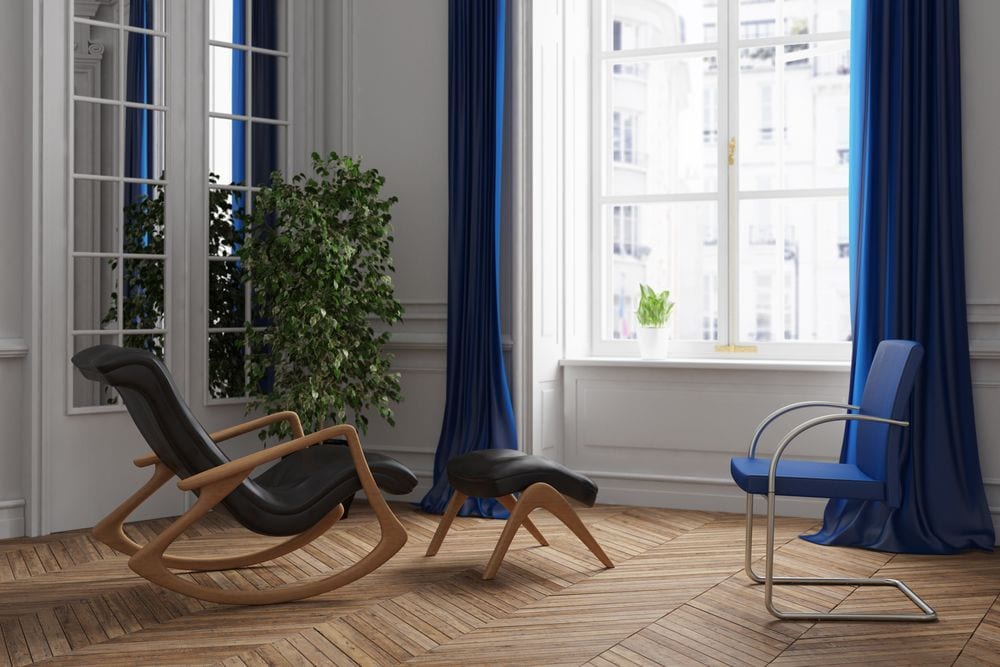 Pulliam recommends choosing window treatments that you love, instead of selecting something that is trending at the moment. "You will be the one to look at it every day, so make sure that it is something that you will enjoy," he says. "Also, consider not only how the treatment looks, but how it is going to function and meet your needs for the room." Pulliam says this means you should consider factors including privacy, light control and insulation.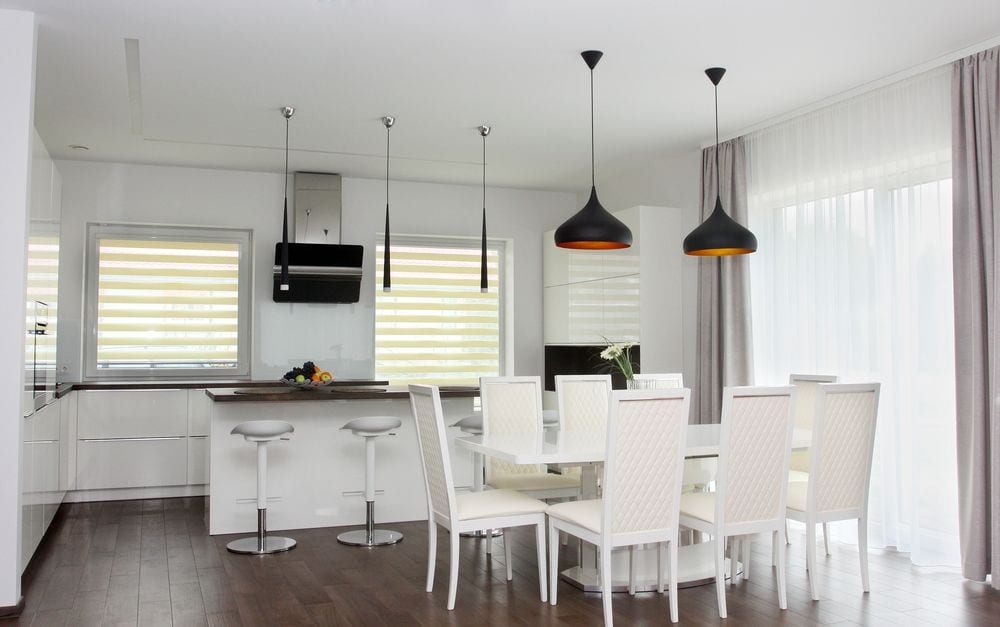 "When choosing blinds, go for a wider slat. No mini-blinds. Look for 2.5″ slats on your blinds to maximize view, light and ease of cleaning," recommends King. "Stay away from heavy draperies. They're not as in right now, and are also hard to automate and motorize."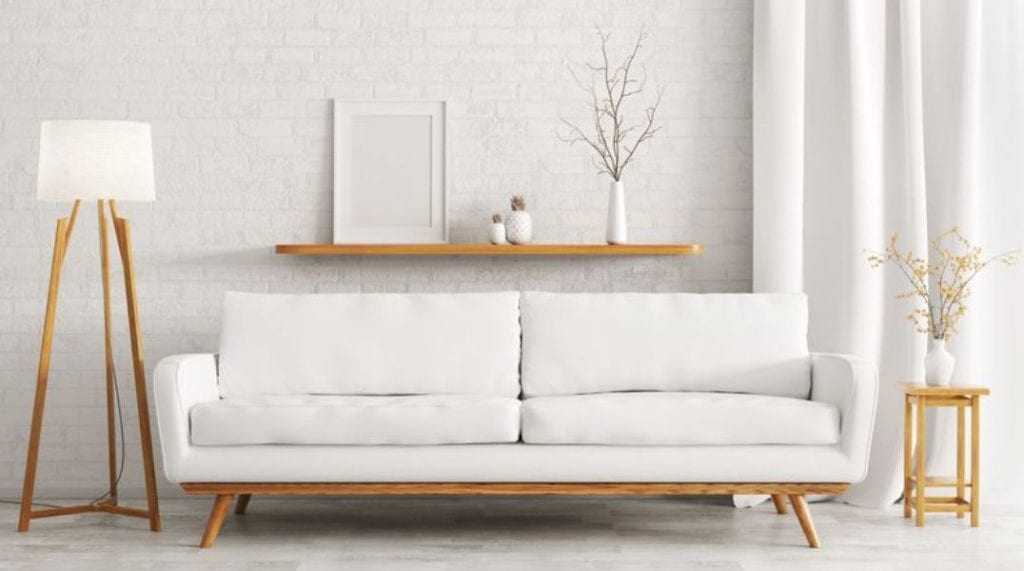 Marcotte advises consumers to consider organic and textural elements like woven or matchstick blinds. "These are lovely alone with or without lining (depending on privacy needs), but you could also have a layer of drapes over the top, as well." She adds that neutral linen drapes are timeless. "They're classic and can be decorated around over the years and have a more calming effect." Another option for your window treatments is sheers. "They come in a variety of subtle patterns now and are not your 'grandma's sheers.' They can be stylish and still allow light in, where privacy and blackout are not necessary," Marcotte says.