Splurging vs. Saving: Where It's Worth Investing in Interior Design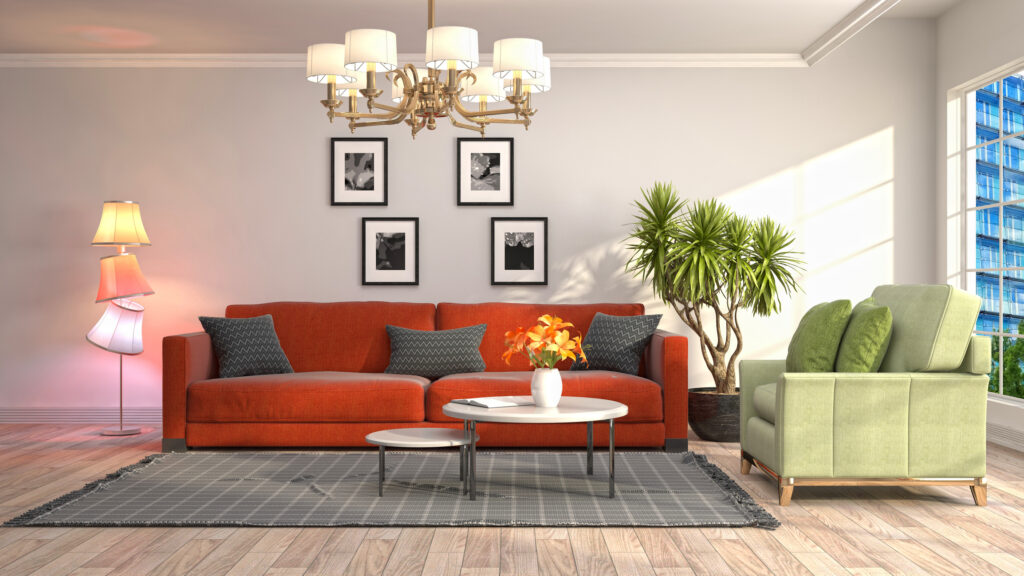 We hope you like the products we recommend. Just so you are aware, Freshome may collect a share of sales from the links on this page.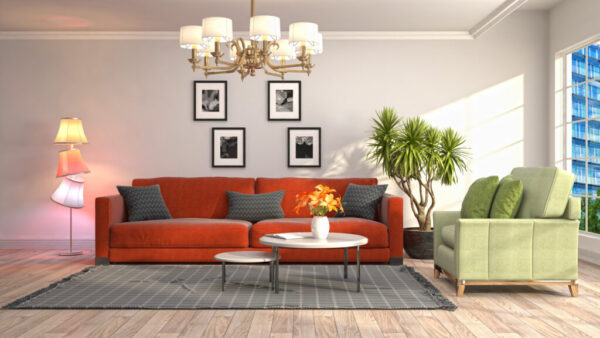 Stockernumber2 / Getty Images

[deals-hub-ad]

One of the complaints we hear most often against interior design is that it costs too much — and when you look at some of the price tags out there, it's not hard to see why. However, that doesn't mean it's impossible to redesign on a budget. At the end of the day, your success will come down to making smart choices on where to splurge and where to save.If you're thinking of investing in interior design, this post is for you. We'll show you where your money will be well-spent and where it's OK to cut corners. Read on to learn how to make smart purchases that will be well worth the cost.
SPLURGE: Remodeling projects
Whether you're considering flipping a house or you just want to add a little sweat equity to your own property, we understand the impulse to cut corners on your remodeling process. After all, the bottom line for all those improvements can be shocking. That said, skimping on these projects won't pay off in the long run. In fact, it will probably do more harm than good.The reason is simple: Cheap remodels show signs of wear and tear fast. Too fast. Refaced cabinets chip, laminate flooring bows and stick-on tiles fall off. Once those signs appear, the opportunity for added value has, unfortunately, passed. If you're going to undertake one of these projects, be sure to do it right.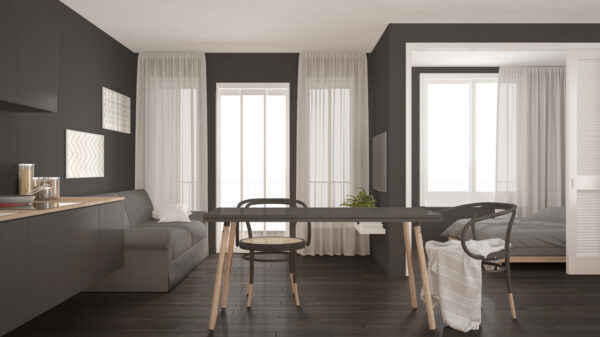 ArchiViz / Getty Images
SPLURGE: Timeless furniture
There's no getting around it. Good furniture can be costly, but if you choose right and take care of your pieces, it's also an investment that can last for decades. When you're looking for furniture — especially staple items like sofas, beds and dining tables — focus on finding neutral looks that can withstand the test of time.If you don't have the cash to splurge upfront, that's OK. Trying to furnish a home can be costly, especially if it's for the first time. Find some serviceable, interim pieces and start saving as soon as possible.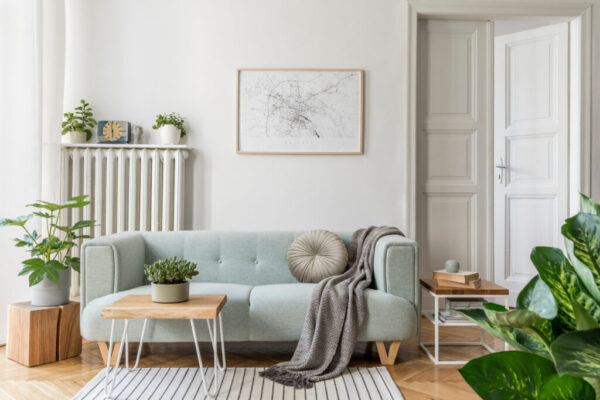 FollowTheFlow / Getty Images
SPLURGE: Wall art
Wall art is highly personal. However, when you love a piece, you'll likely be enthralled with it for the long haul. So go ahead and splurge on pricey artwork. Not only will it add a sense of richness and complexity to the room, but it will also likely bring you a sense of enjoyment, which is the most important detail of all.Don't worry about ever-changing styles here. Even if you eventually decide to redo your design, you can still make use of the artwork. Take it as an opportunity to change things up and try moving your wall art to a different room in the house.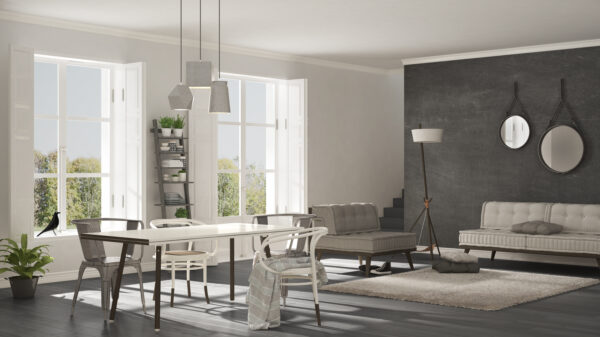 ArchiViz / Getty images
SAVE: Accent colors
We talk a lot about the big impact a pop of color and coordinating design elements have in a room. Color is an easy and effective way to add visual interest to any space. That doesn't mean it has to stay around forever.Usually, accent colors tend to be trendy. One year, everything will be in that shade and the next year another color will be in favor. If you decide to go the bold accent route, be ready to switch the look around as your tastes change. Keep any accent items low cost, so you won't mind buying new ones whenever it's time for a fresh look.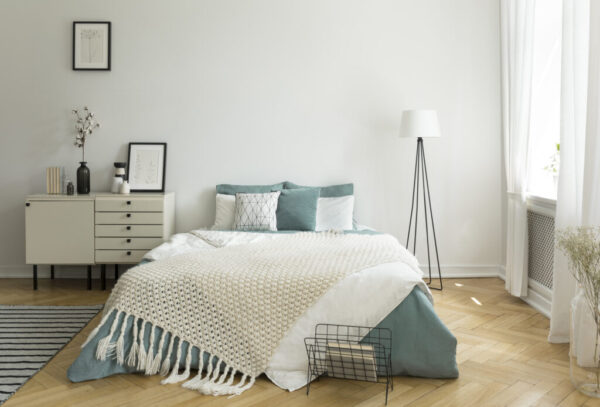 KatarzynaBialasiewicz / Getty Images
SAVE: All your textiles
If you're a regular reader of Freshome, you know how much we love textiles. These items — blankets, throw pillows, area rugs and bedding — go a long way in terms of pulling a room together. On the one hand, they're instrumental in layering and can add a sense of complexity to the space. On the other, they're also the perfect tool for adding a bold color or dose of pattern to the room.Popular colors and patterns have a tendency to change though. These items tend to have a lower price point as-is, but unless you're investing in a well-made, neutral piece that can blend with a variety of aesthetics, we recommend making sure your textiles stay affordable.
FollowTheFlow / Getty Images
SAVE: Décor elements
Last but not least, décor items should be one area where you save. Since these pieces don't offer any function to the space other than aesthetics, they'll be the first thing to go when you're ready for a new look. While they're often thought of as the finishing touches for a room, there's no reason to spend a lot of money on them.In fact, if you're on a tight budget, we recommend sourcing these items from alternative places. Look for them at secondhand stores and yard sales. You could even go the DIY route, if you feel so inclined.
Many people are under the assumption that interior design is too expensive to be accessible, but that simply isn't true. It's entirely possible to redo your rooms on a budget, as long as you spend your money wisely. Use this post as a resource for learning where to splurge and where to save on your next design projects. With our help, you should be able to purchase the pieces that make the most sense for you.Where do you think it's important to invest in interior design? Where can youut corners? Tell us your thoughts in the comments.