How to Decorate With Living Coral – Pantone's 2019 Color of the Year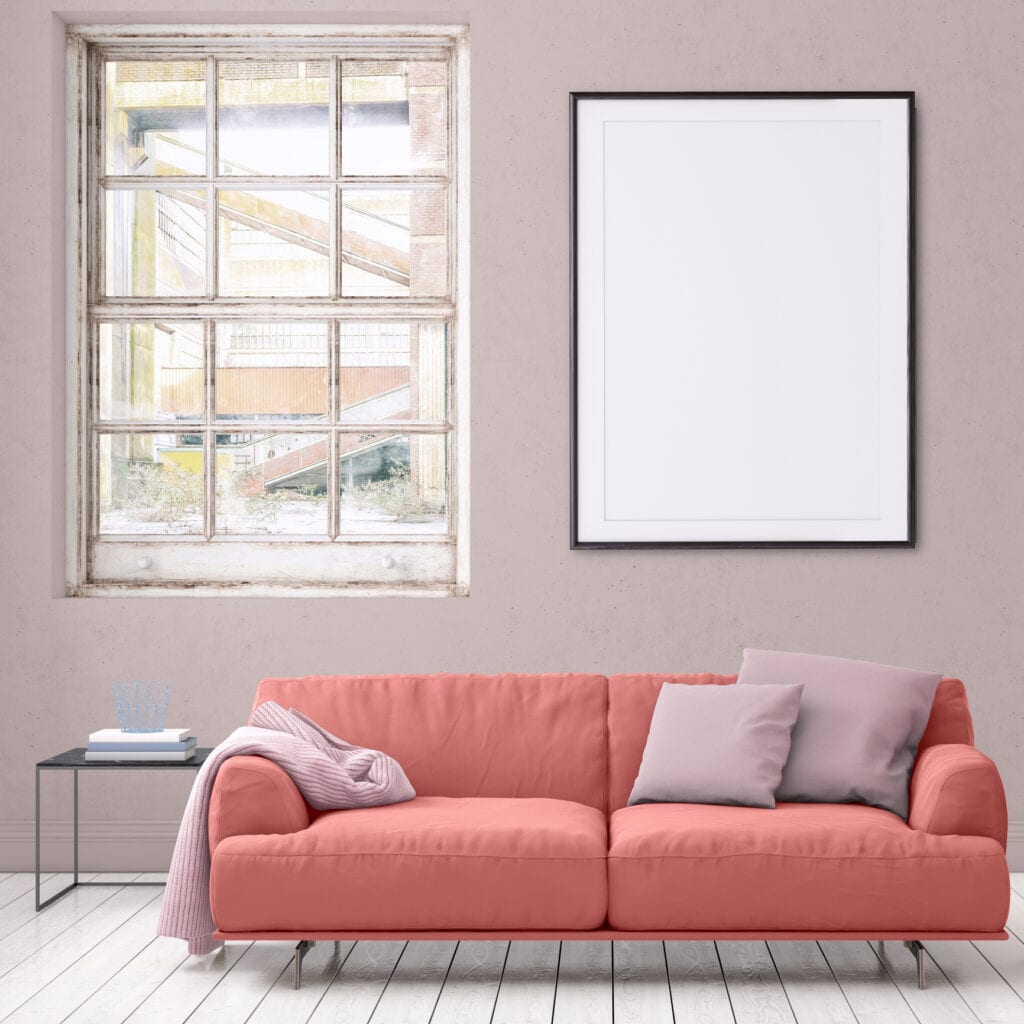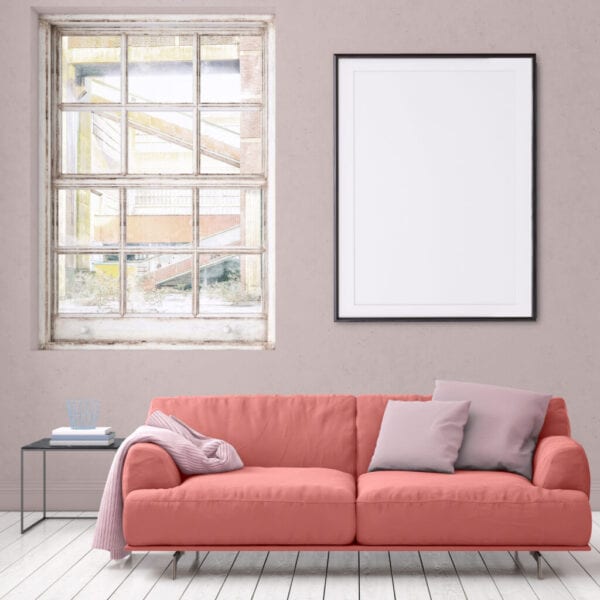 ExperienceInteriors / Getty Images
We hope you like the products we recommend. Just so you are aware, Freshome may collect a share of sales from the links on this page. 
We're in love with Living Coral, Pantone's 2019 Color of the Year. After the beautiful but tame blue and purple color trends of 2018, a vibrant coral is shaking up the decor and fashion industry. Living Coral happens to be an awesome accent for cool colors like blue and gray, so it's going to be easy to add it to our existing palettes.
Just how did Pantone arrive at such a bold choice? "Color is an equalizing lens through which we experience our natural and digital realities and this is particularly true for Living Coral," says Leatrice Eiseman, Executive Director of the Pantone Color Institute. "With consumers craving human interaction and social connection, the humanizing and heartening qualities displayed by the convivial Pantone Living Coral hit a responsive chord."
Pantone's Living Coral is generating a lot of buzz in the fashion and decor industry and it's easy to see why. Coral is the best of both worlds, with the energy of orange paired with the softness of pink. Living Coral is easy to love, but how can you incorporate it into your decor right now?
Quick Ways to Add Pantone's Living Coral to Your Home
Living Coral, or any warm and vibrant color, is an easy addition to a cool or neutral color scheme.

Give your front door a makeover with a cheerful coral paint color.

Your bathroom color scheme is an effortless spot for new towels and accessories in Living Coral.

If you're not sure about committing to a vibrant accent color, start small with two or three throw pillows for your sofa or bed.
Pantone's 2019 Color of the Year is more versatile than you might think. This coral can be used as an accent color in place of a pastel or even a neutral. When Colors of the Year are announced, they are meant as trend statements to inspire you. Living Coral is a beautiful orange with a pink glow, but the perfect coral for your home may be warmer or softer. Here are some of our favorite ways to decorate with coral at home:
Living Coral in the Living Room
You probably already know that adding a throw pillow or artwork is the easiest way to update your living room's color palette, especially with a bold color like coral. But don't be afraid to be more adventurous with a coral rug or even furniture. Pantone's Living Coral is easier to add to your color palette than you might think. Coral accents can be easily substituted for red or pink in a tired color palette.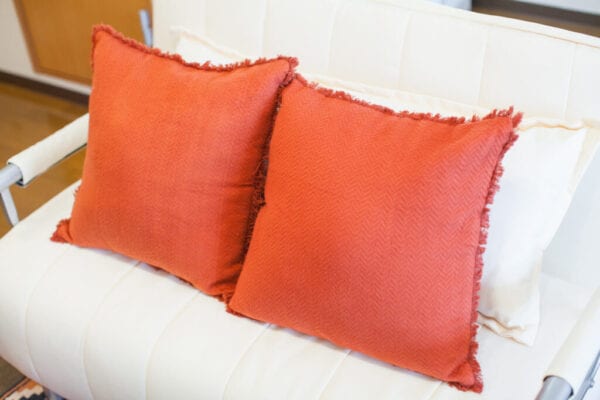 maruco / Getty Images
Brighten Up a Boring Bathroom With Coral
If you're tired of your bathroom's neutral color scheme, a bold accent color like coral can warm things up. A white or beige bathroom can benefit from coral towels, or even a shower curtain, to add warmth. Plus, these are inexpensive updates that can be done in a hurry.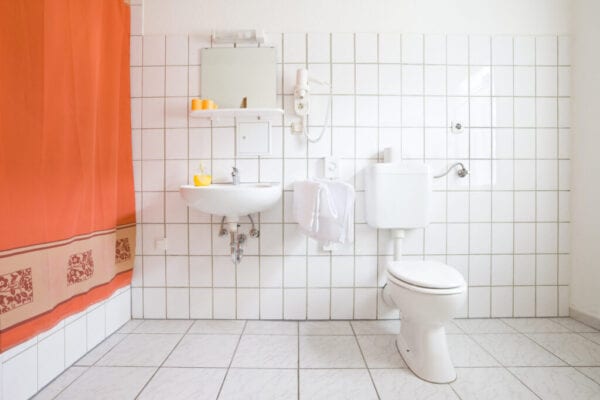 benedek / Getty Images
Add Pantone's Living Coral to Your Bedroom's Color Palette
Even a retreat-style bedroom can use a touch of warm color like Living Coral. Pairing coral with a dark neutral like navy blue or greige can maintain the relaxing vibe of the space. If you love a bright and energizing bedroom, coral is a fun accent color for boho and mid-century modern styles.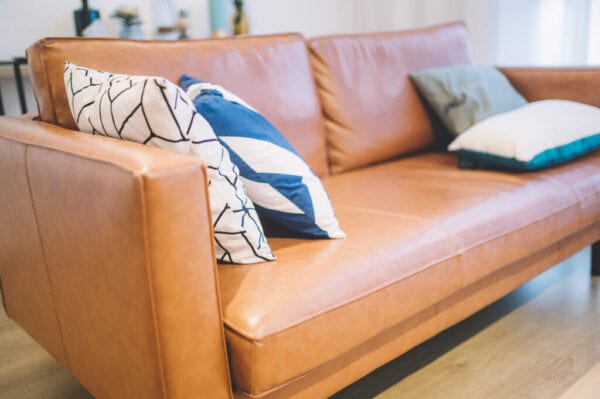 chee gin tan / Getty Images