Were the Pantone Colors of the Year for 2020 Accidentally Announced?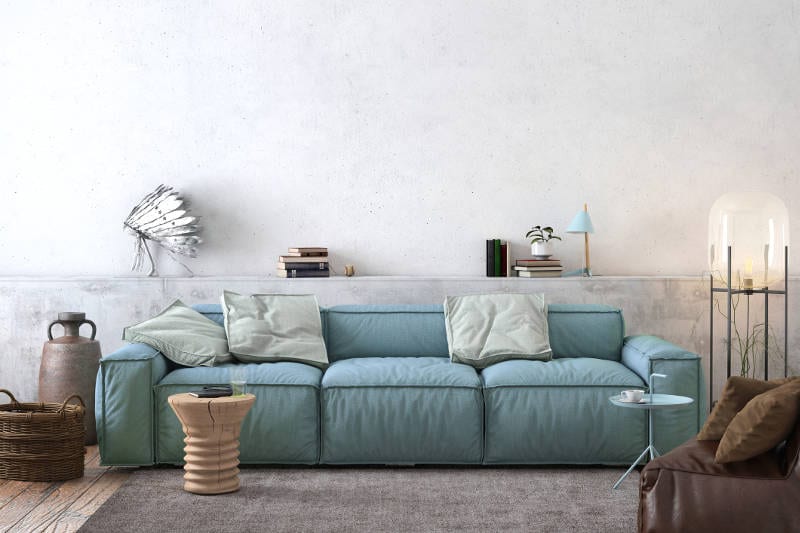 Laurie Pressman, Vice President of the Pantone Color Institute, just let us in on a little secret well in advance of Pantone's official annual announcement. A Footwear News article reveals she spoke to an audience at the fashion trade show Sourcing at Magic in Las Vegas, and said that the Pantone Colors of the Year for 2020 are inspired by the sea.
Blue will take center stage, while "Browns are important across the gamut and are inspired by dried seaweed and driftwood," she said in the seminar. Besides the coastal-inspired colors mentioned, she expects sand-like whites and cool green hues to play an important role.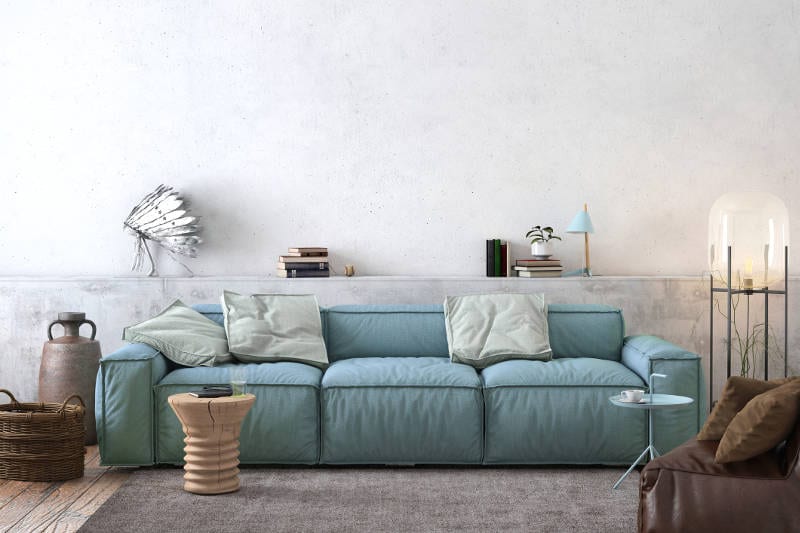 ExperienceInteriors/Getty Images
Due to such a diversity of colors in the Pantone Colors of the Year for 2020, mixing and matching will be key. She suggests that layering ocean-inspired colors will create texture and interest. In her words, "It's anything but flat."
Look for blues and greens
We also looked at Pantone's NY Fashion Week color forecasts for Spring/Summer 2019 to see if blues and greens similar to the announcement are on-trend this year and next. The Pantone Fashion Week forecasts tend to work ahead of the other color trends out there. And sure enough, it looks like the corals and pinks that have been big in the last year are definitely transitioning into sea-inspired blues and cool greens.
So now we know it's highly likely that coastal-inspired colors will be hot for the next few years. Get in on the trend ahead of the curve and add some sea-spiration to your space.
You can introduce these soothing yet vibrant Pantone Colors of the Year for 2020 in your home. Here are some interiors to inspire you.
Coastal-inspired colors
Lois GoBe/Shutterstock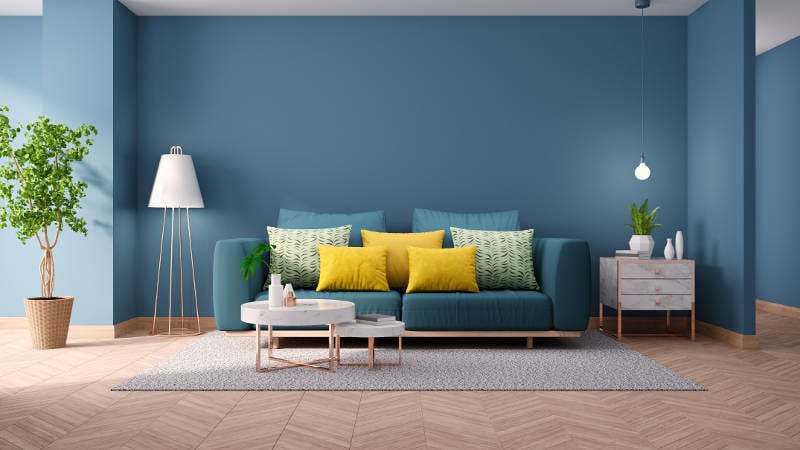 LEKSTOCK 3D/Shutterstock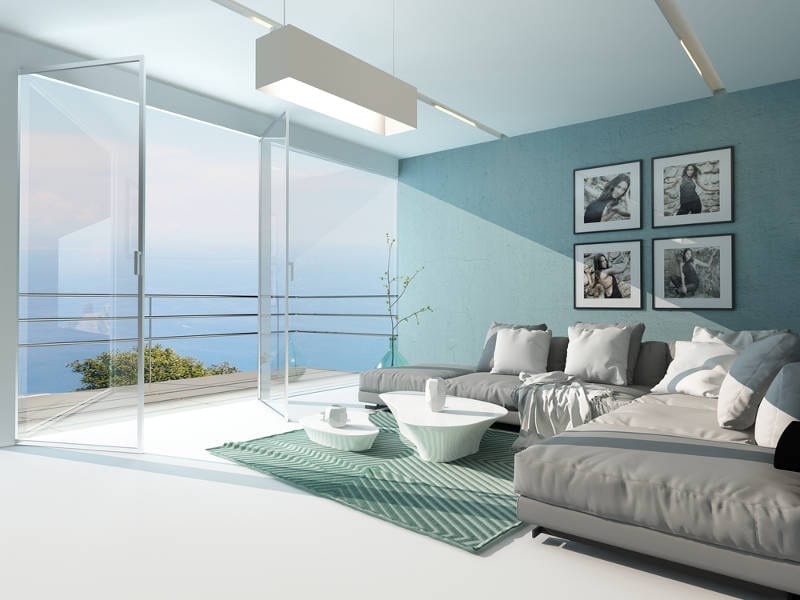 PlusONE/Shutterstock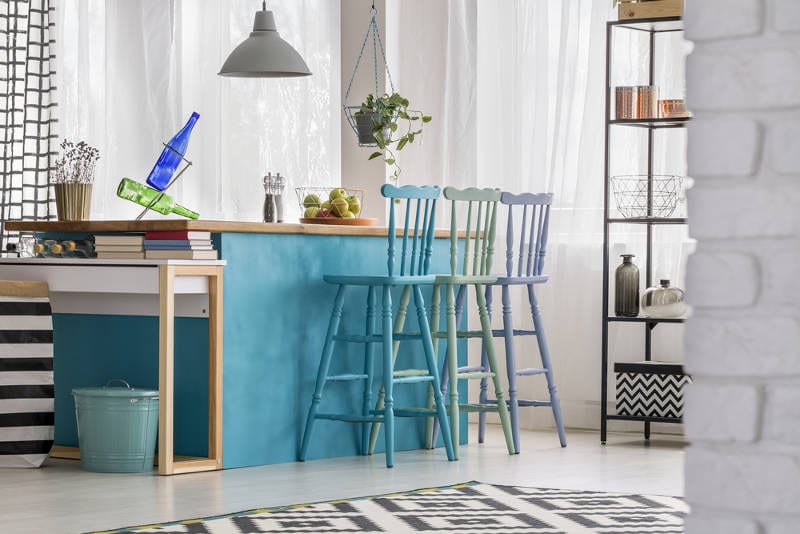 Photographee.eu/Shutterstock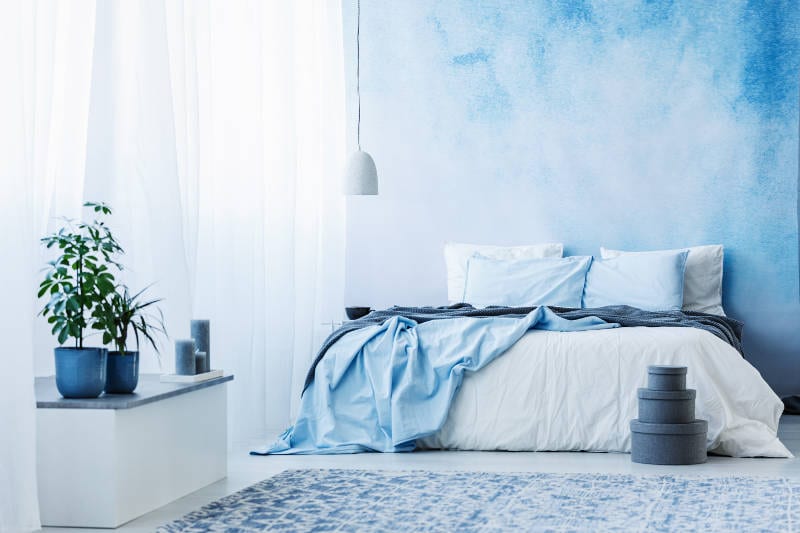 Photographee.eu/Shutterstock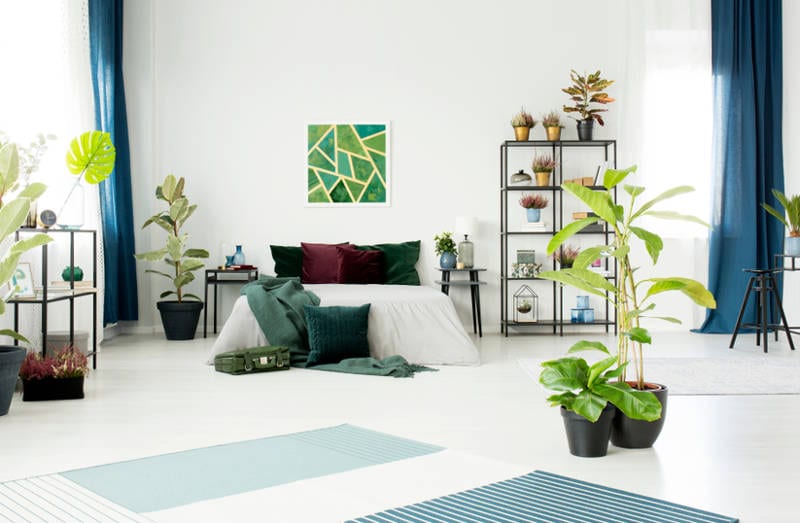 Photographee.eu/Shutterstock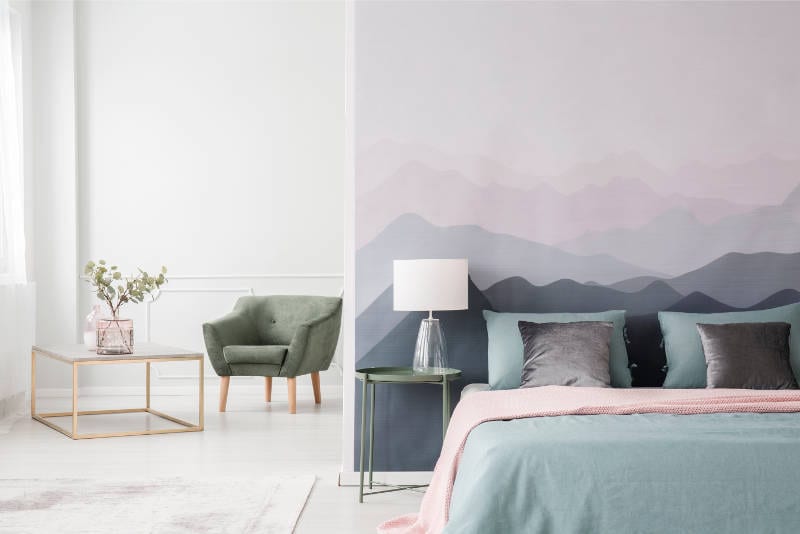 Photographee.eu/Shutterstock