Here Are Cute and Captivating Wall Mural Ideas to Inspire Your Next Kid's Room Makeover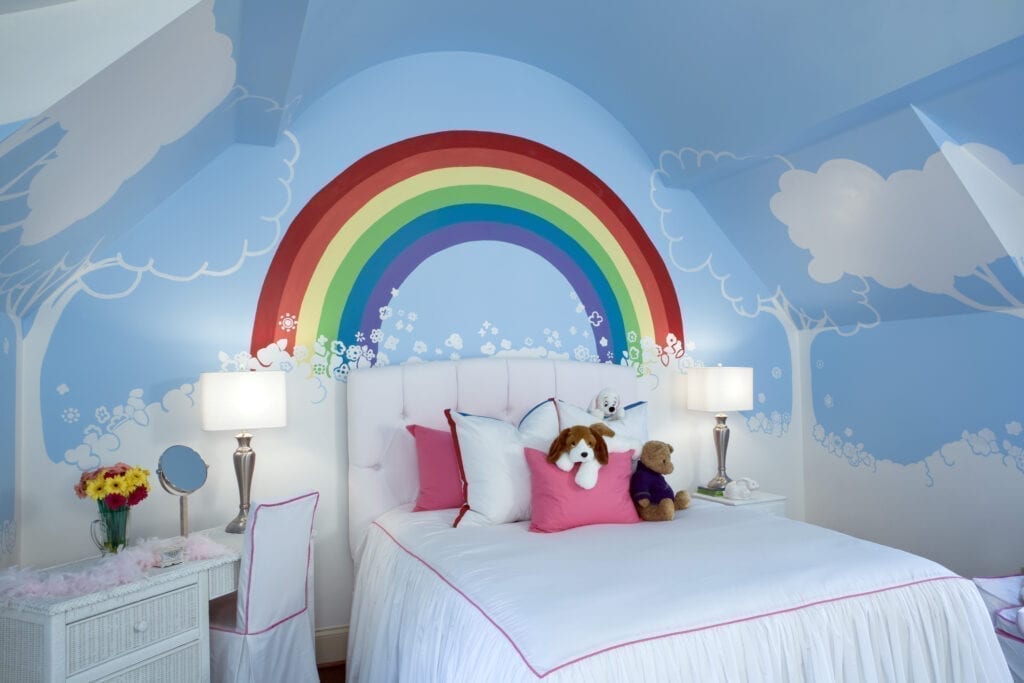 If there's one thing all designers – and design fans – know to be true, it's that kid's rooms make for some of the most fun projects. After all, where else can you forgo the modern obsession with subtlety in favor of bold colors and whimsical themes? These spaces are the perfect place to try out any wall mural ideas that you've been hanging onto for years. Not only are murals stylish and eye-catching, but the kids are bound to love them, too.
That said, not all of us may have a great idea off the bat. With that in mind, we've laid out some wall mural ideas for you. Scroll down, look them over, and use them as your design inspiration. With any luck, these will help you get your next kid's room makeover off to a great start.
Make it pop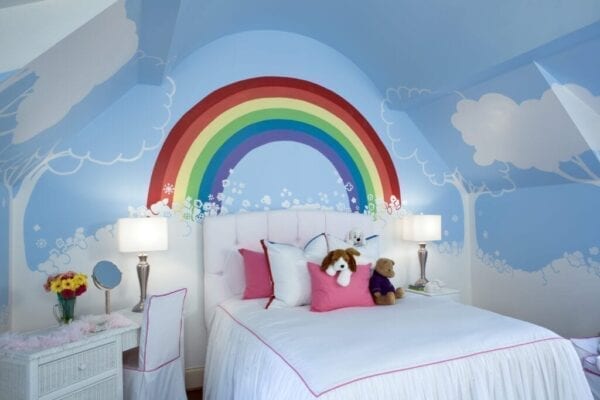 T_A_P / Getty Images
Consider age in your design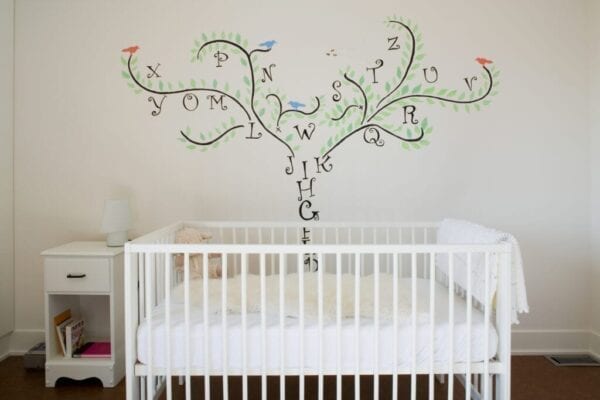 Image Source / Getty Images
Coordinate your colors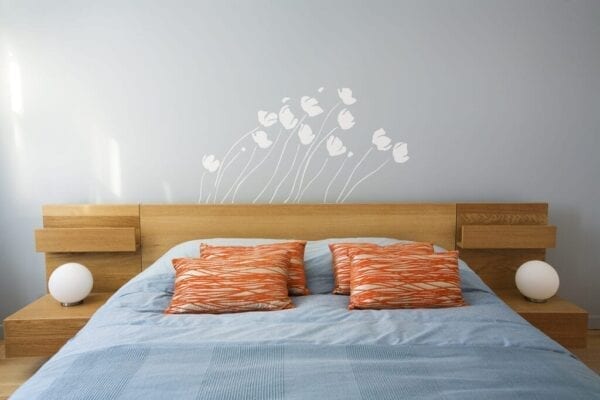 twohumans / Getty Images
Go for a farm motif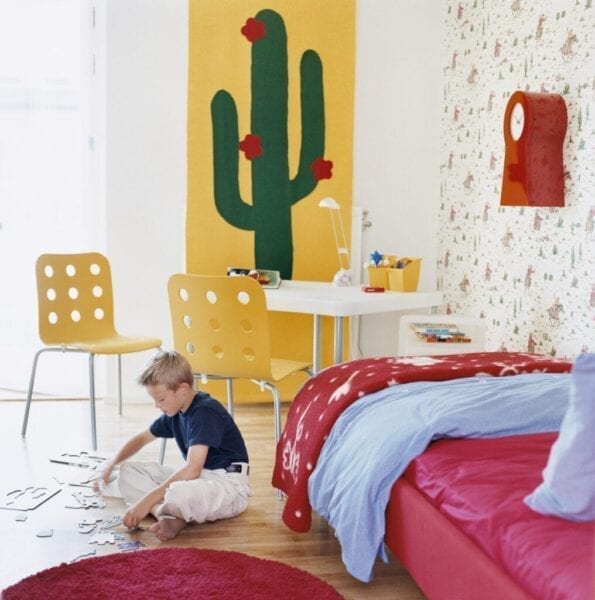 Per Magnus Persson / Getty Images
Bring prints into the mix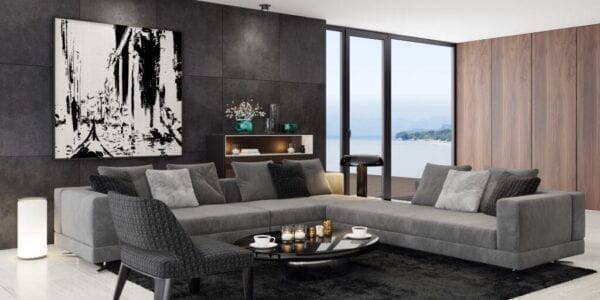 tulcarion / Getty Images
Coordinate your mural with the rest of the room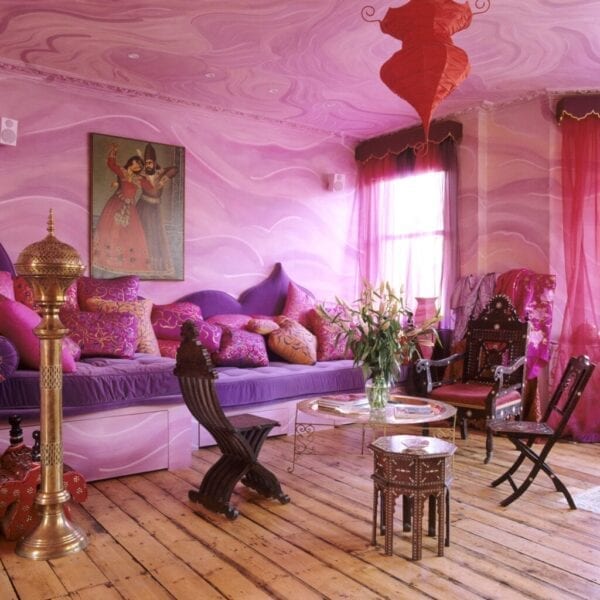 Andreas von Einsiedel / Getty Images
Shoot for outer space
Ramon Portelli / Getty Images