6 Creative Ways to Decorate with Books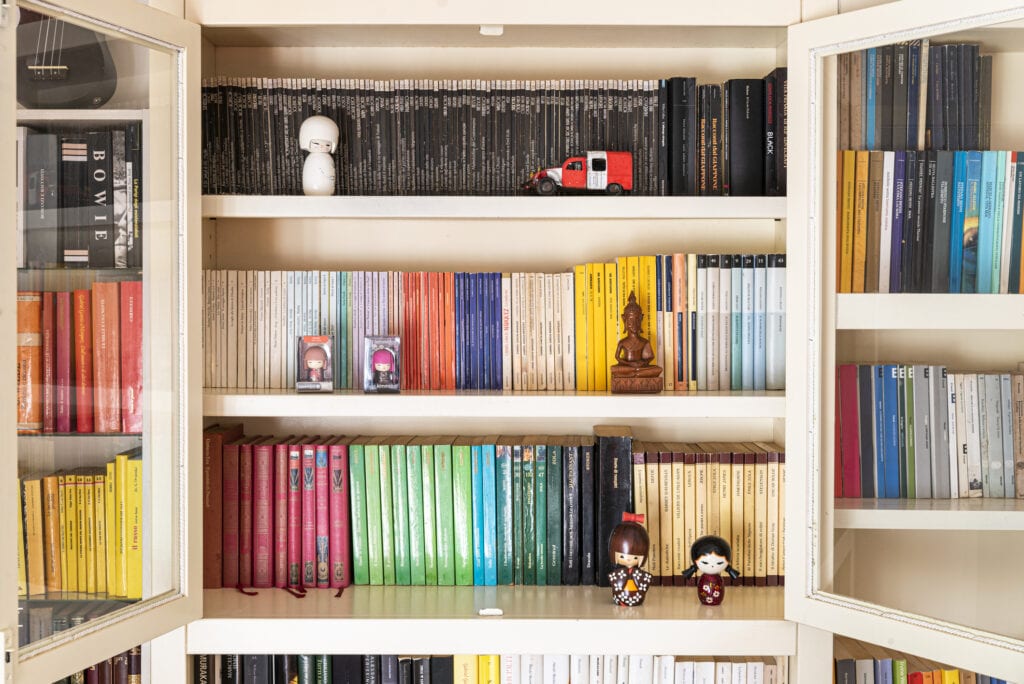 Despite living in the age of e-readers, books are still a large part of life for many of us, even though figuring out where and how to store a growing collection can get surprisingly complicated. The obvious solution is bookshelves, which raises more questions: should you go with set-in bookshelves, shelves that dominate a wall, or small accent shelves? Of course, bookshelves aren't the end-all, be-all of book storage. There's baskets, floating shelves—so many more options to choose from.
Why not have a little fun? Don't just store your books—decorate with them! Here's some of favorite ways to use books to add some style to your space.
Color code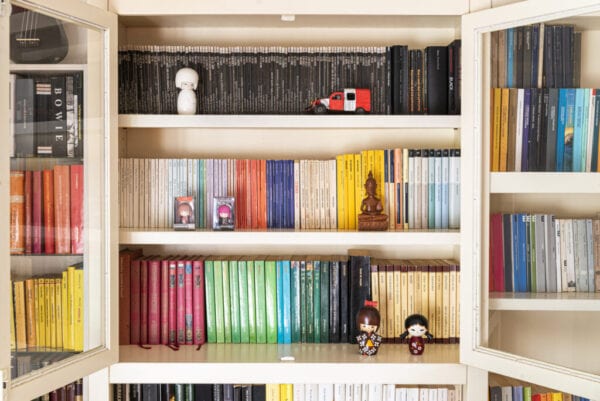 © eleonora galli / Getty Images
Arranging books by color is one of the most popular ways to decorate with books. In the photo above, books are used to create a beautiful rainbow of design. Using this method adds pretty pops of color to the room, creating an interesting sense of visual contrast, as well as a touch of playfulness.
You can achieve this look using compartmentalized shelving, or, try arranging books by color across one long shelf, creating a linear rainbow of hues. It's a fun, artsy addition to any room.
Add decorative accents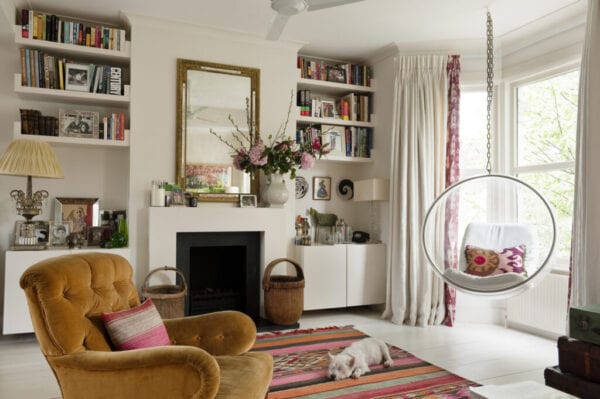 Andreas von Einsiedel / Getty Images
For a more personalized touch, try mixing in photos, pieces of art, vases and anything else you've managed to collect over the years among your book collection. It's a strategy that works wonderfully in traditional styles which tend to favor a lot of decorative and visual elements in a space.
The more creative you get with the interspersed placement of art and books, the more visual interest you add to your space. Don't feel like you have to align your books on a shelf in the usual way. Place a photo between a row of books, put a crystal bowl on top of a stack of books, or arrange a stack of books between two substantial pieces.
Decorate with books by going casual, purposefully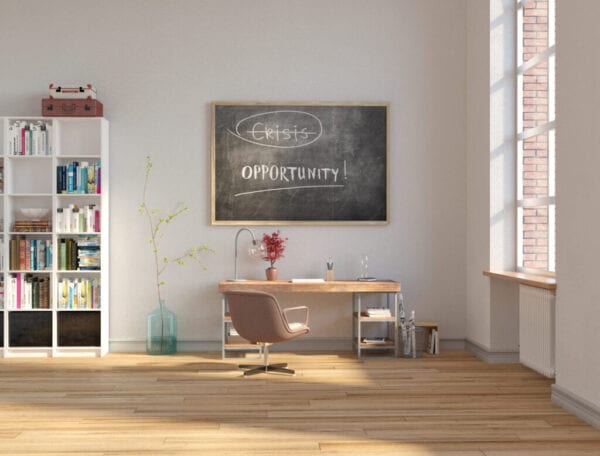 Boris SV / Getty Images
Sky-high book stacks are a fun addition to more casually designed spaces, such as the artsy boho room above. Place a plant or photo on top of the book tower for even more of a funky, fun vibe. Notice the flat board at the base of the book tower:  it give the books a steady base and keeps the bottommost book off the floor.
The sideways stacks of books on the floating shelving above the curtains finishes the look with a casual, used-bookstore vibe.
Get creative with shelving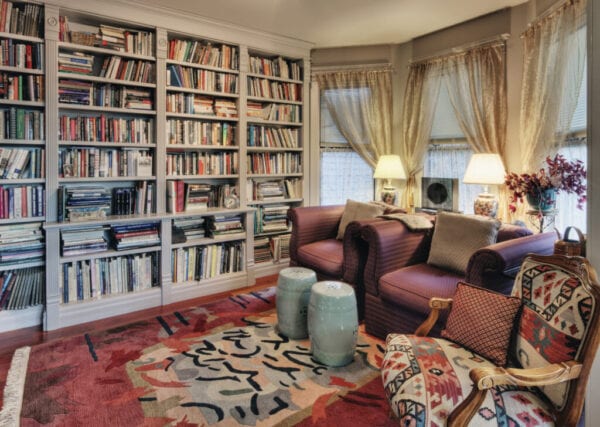 Mint Images / Getty Images
Set-in shelving is a great option for the bibliophile. Feel free to get creative: put set-in shelving over doorways, under stair spaces or anywhere else it would reasonably fit in. It's a great way to store books without taking up floor space, so built-in shelving is a good option for small spaces, too.
The photo above shows how well built-in shelving works. The geometry adds a crisp, cultured look to the space, and the shelf above the door proves that you can fit a bookshelf in anywhere if you're enterprising enough.
Use floating shelves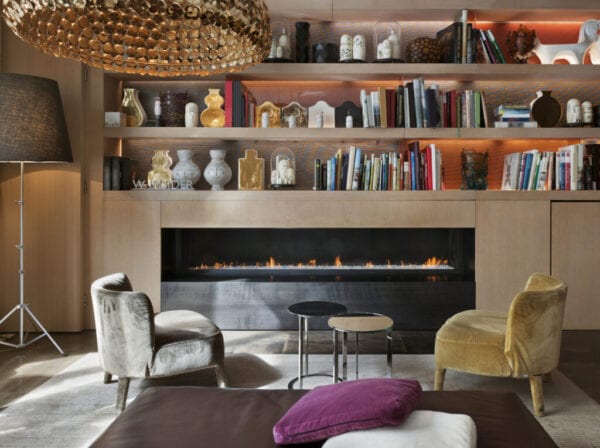 Vostok / Getty Images
Differing in length, the asymmetrical floating shelves pictured above create geometric interest: a solid choice for modern spaces that favor creative geometric styles. The open spaces left by the shorter shelving leaves room for added knickknacks between the books.
Use your imagination: floating shelving works over doorways, under stair spaces—practically anywhere else you have some empty wall space.
Think outside the bookcase
No one says you need to stick to shelving when decorating with books. The photo above proves you can store books in just about anything, such as a bright red wagon, which adds a pop of playfulness to this child's room.
Try placing books in wicker baskets, or linen baskets in cubby holes. If your space is more rustic, put some small books in metal buckets. The options are virtually endless.
You don't have to simply figure out ways to store your book collection among your existing room design. Why not make them part of the design?
Have any grt ideas for cleverly working books into a room? Let us know in the comments!