The Best Netflix Shows About Home Design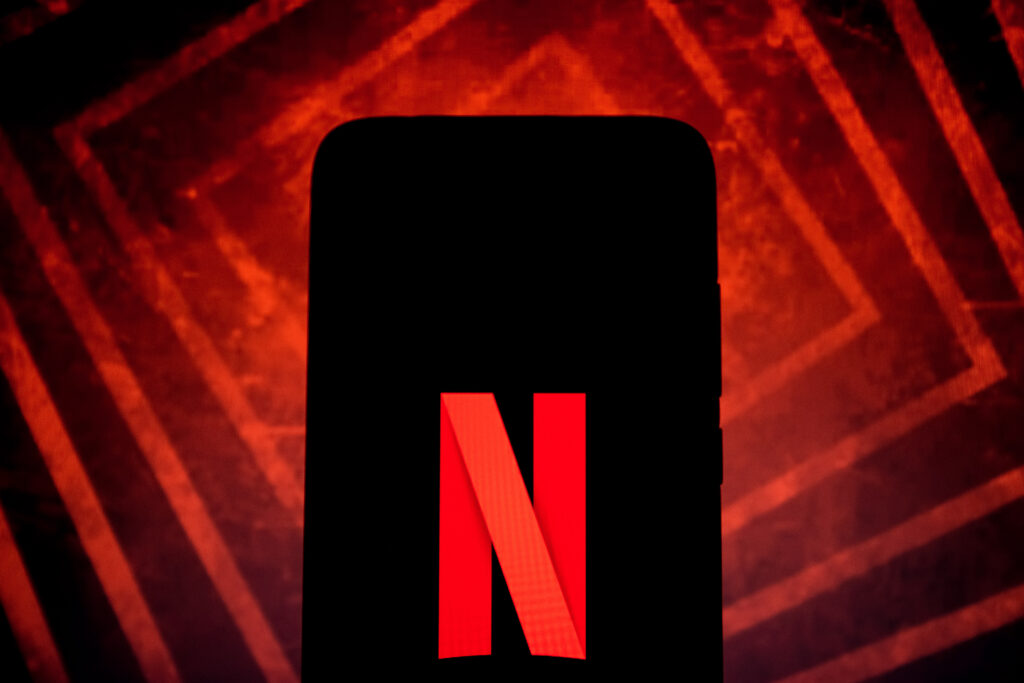 Who hasn't gone on a major Netflix binge? Thanks to today's streaming services, powering through a new favorite show is commonplace. But sometimes you might feel like you wasted a whole day doing nothing but watching TV. So why not binge something a little more edifying? The next time you're going for a marathon on the 'Flix, use the time to expand your knowledge about interior design and architecture. Netflix shows about home design could be just what you need to enjoy your binge guilt-free. Here are four of our favorite Netflix shows about home design.
Stay Here
Stay Here lives out its tagline: "Makeover. Make Money." In each episode, designer Genevieve Gorder and real estate expert Peter Lorimer help people with rental properties re-design and re-brand their spaces. The goal is to help property owners maximize their rental revenue. But this show isn't just for people who have a space they want to list on Airbnb. Because they're creating spaces that need to have mass appeal, they teach the property owner (and the viewer) some great core design lessons. What's more, because they're teaching these property owners to be great hosts, they offer some clutch hospitality takeaways. Watch the show and you'll learn tips and tricks that your future houseguests will definitely appreciate.

[deals-hub-ad]

Plus, with only one season of eight 30-minute episodes, this Netflix Original won't eat up too much of your weekend even if you decide to watch it all in one go. And it gets off to a great start, hooking you from the first episode. Tune in to watch Gorder and Lorimer transform a basic (and basically ugly) houseboat into a space so good you can tell the new hosts might just want to keep it to themselves.
The World's Most Extraordinary Homes
No, really. These homes are truly extraordinary. In The World's Most Extraordinary Homes, charming hosts Piers Taylor and Caroline Quentin show you around some really remarkable properties. The show is especially fun because Taylor, a notable architect, focuses on the structures themselves while Quentin, an actress who just loves property, marvels at the homes in a way that will resonate with any layperson.
While each episode of the first season focuses on homes set in specific types of natural surroundings (e.g. Forest, Coast), the second season is divided by country. The first episode of Season 2, USA, will show you a really fun, interesting side of Florida. It just might surprise you if you haven't been keeping up with the latest in Tropical Modernism. With its wide focus on everything from overarching architectural themes to small-but-meaningful decor details, The World's Most Extraordinary Homes is one of the best Netflix shows about home design.
Grand Designs
This show is one of the most popular, longest-running (it'll hit 20 years in April) programs in the UK. And now you can binge it on Netflix. In each episode of Grand Designs, host Kevin McCloud walks with people as they work through the process of creating their home. Sometimes it's a new build, sometimes it's a major renovation, but it's always a project of fairly major scope.
What makes Grand Designs worth the watch is its inside look at the process of creating a dream home. In new build episodes, McCloud visits the untouched site with the homeowners before ground is broken, talking through their vision. He visits the site again throughout the build and ends most episodes with a tour of the finished product. When we say most, it's because each episode shows you the build process behind the curtain. When builds fall behind schedule, it may mean they don't get finished before the show wraps. This is the real deal. If you've thought about building your own home or taking on a major fixer-upper, Grand Designs can give you an inside look.
Reno My Reno
If you're a cable cutter who's looking to get your HGTV fix by finding the best Netflix shows about home design, start here. This show has the most HGTV feel of any on the list. Reno My Reno is full of quick cuts of drills working set to catchy music and pithy quips. In each episode, host Dave Depencier comes to the rescue of property owners who have gotten in over their head with DIY projects. If you've ever had a Pinterest fail on your hands, you'll enjoy watching Depencier dig people out of their trouble.
Plus, it's heartwarming. Depencier and his crew are like a family, and they put the property owners to work with them, inviting them to join the gang. From Episode 1, you get a sense of Depencier's rapport with the rest of the show's cast.
Have you checked out these Netflix shows about home design?