Best Coworking Spaces When You Can't Live (or Work) Without Good Design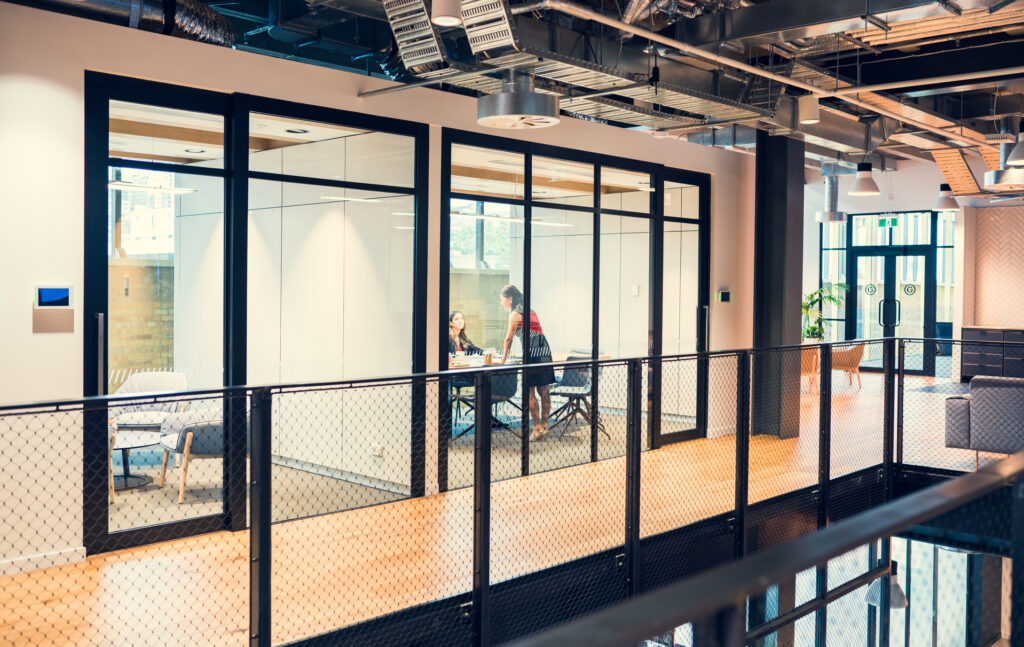 If you were drooling over the awesome office spaces of your favorite brands and wish you could work somewhere just as cool, you may be in luck! Coworking spaces are popping up around the world as digital nomads and entrepreneurs opt to get out of their pajamas and "adult it" in a shared office environment.
Companies like WeWork are booming, thanks to the amazing amenities and high-design spaces they offer. Some of the amenities are pretty fabulous – and random. Besides the basics, like fiber-optic internet or good coffee, they may include:
Restaurants and catered meals
Bars featuring daily Happy Hours
Arabic calligraphy lessons
Virtual Reality gaming rooms
For a monthly fee of as little as $30 on up to $600 or more for some of the more exclusive locations, you can work or hold meetings in a shared office. Need to impress a client for a couple of hours? Many locations have an office space for the day for as little as $20. Here's a roundup (by region) of the most beautiful and best coworking spaces in the U.S.
Midwest
Nazar Abbas Photography / Getty Images
North East
gyn9038 / Getty Images
South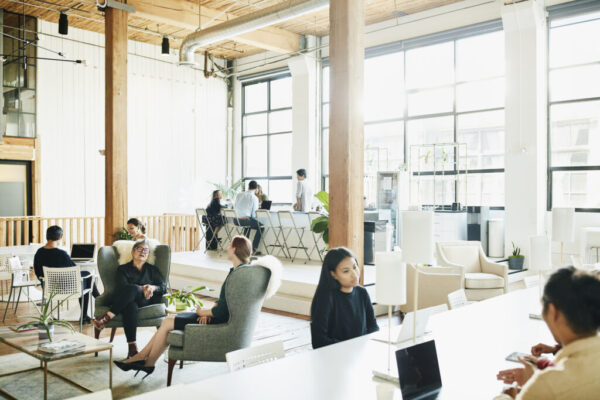 Thomas Barwick / Getty Images
West Coast, Rockies & Southwest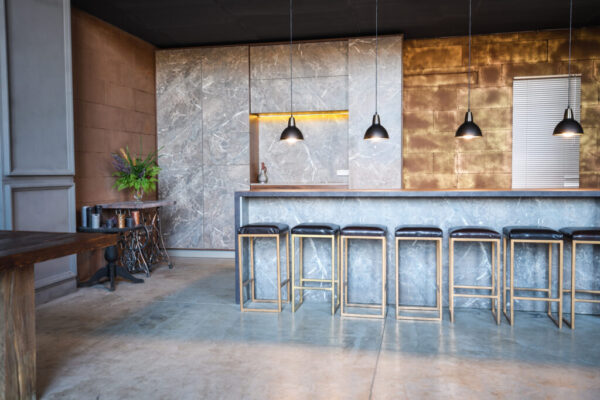 Borislav / Getty Images