How To Balance Comfort and Style In Your Home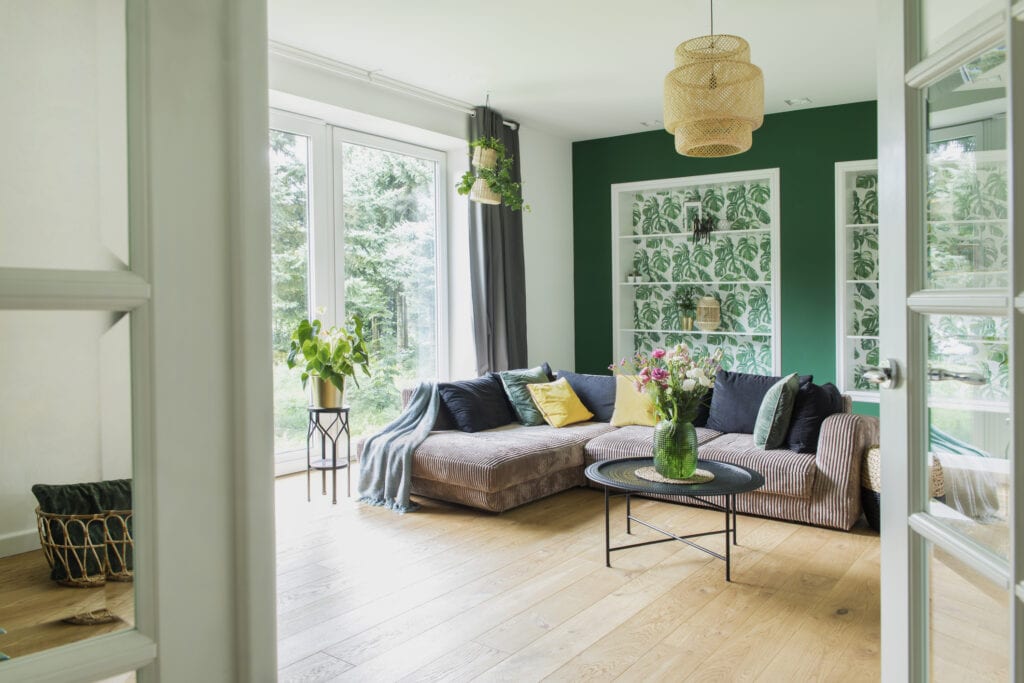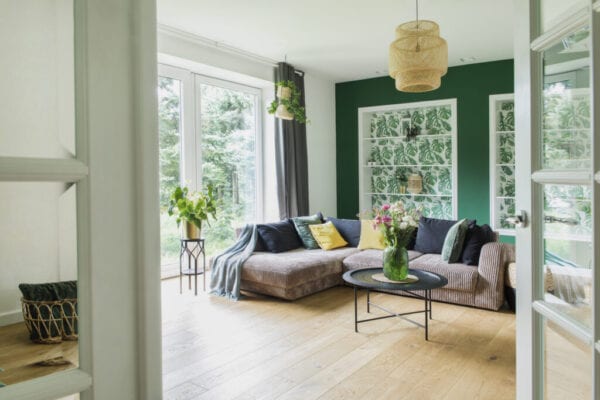 FollowTheFlow / Getty Images
As regular readers of design sites like Freshome, it should come as no surprise that many of us consider pleasing aesthetics to a be an essential component of interior design. But, there should be no shortage of people who also agree that the rooms in our home should be comforting, an oasis of sorts from the stress of the outside world.While many products that are both stylish and comfortable are available, when designing an entire room it's common to find a little give and take between the two options. In these  situations, it can be difficult to properly balance comfort and style to achieve a final look that you love.Thankfully, we've got your back on this one. We'll explain when it's worth it to cave into comfort versus splurging on style. Use this as a guide for the next time you tackle a design project and you'll create a space that's the perfect mix of cozy and chic.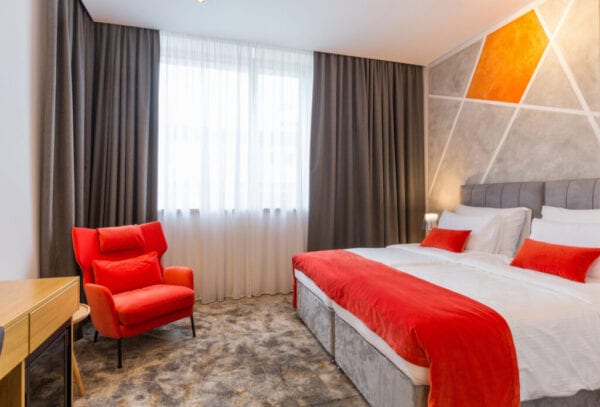 rilueda / Getty Images
Consider A Transitional Style
Did you know that there is very literally a class of interior design that acts as a middle ground between modern and traditional design? As you may have guessed, it's called transitional and the entire premise of this aesthetic focuses on striking a balance between comfort and style.It's important to note that while you may occasionally see rustic elements used in modern design as a means of creating contrast and juxtaposition – or the other way around – that is not the same as a transitional look. Rather, transitional spaces focus on incorporating a relatively equal number of modern and traditional pieces in order to create a balanced space overall.As for the other hallmarks of transitional style, focus on incorporating lines that are straight and clean, using warm neutrals like tans and chocolate browns, and work with woods. Then, add flair to your space by mixing statement elements that are either vintage or trendy.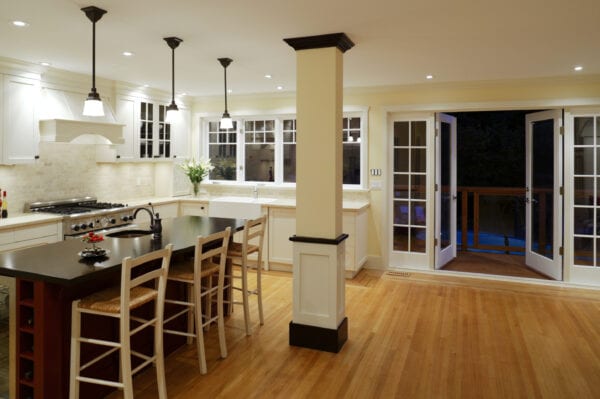 laughingmango / Getty Images
Choose Comfort Where It Counts
In an ideal world, you would never have to choose between comfort and style when shopping for the items to fill your space. However, that is unfortunately not always the case and we have to prioritize.Essentially it boils down to choosing comfort where you need it the most. After all, it doesn't really matter how cool that ultra-modern couch looks if you don't like to sit on it for long periods of time, does it? Make comfort a priority when it comes to overtly functional items like furniture to lounge on, flooring that feels good on your feet, and textiles.Budget is also a factor to consider. Since we're more likely to keep comfortable items around for the long haul, take that into account when your shopping for items with larger price tags, so you can be sure to get your money's worth.
gerenme / Getty Images
Infuse Style With Visual Elements
After you have your comfortable foundation in place, step back to take a look at the rest of the room. Challenge yourself to identify the areas in which you can bring your sense of style to the space. Don't worry, it won't be difficult, though, because the possibilities are pretty much endless.Aim for the areas that will have the biggest visual impact. This means things like the color of paint that you choose for your walls, wall hangings and other strictly decor items with which you'll decorate the room, and lighting fixtures.Since trends tend to change rather quickly, it makes sense to keep your stylistic choices to items that have a lower price tag. That way, if you find yourself itching to give the room a makeover in just a few years, you'll be able to switch out items like pictures and throw pillows in order to create a new look without breaking the bank.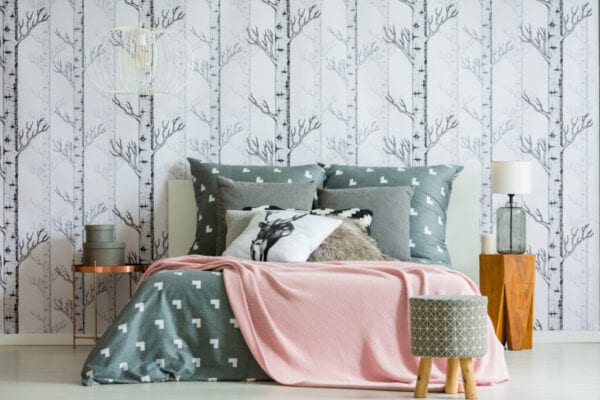 KatarzynaBialasiewicz / Getty Images
Buy What You Love
Here's the thing about both comfort and style: They are completely subjective. What may look like a professionally designed space to you may not be someone else's cup of tea and the same holds true for whether or not you find a room relaxing as opposed to much too busy.Since only you can determine if something fits within your aesthetic taste and comfort level, our best advice is to try to see all of your design elements in person before buying them. Online shopping is great for connivence, but sometimes photographs can miss tiny details that make a design really pop. Similarly, no amount of written descriptions to tell you how you'll feel about lounging on a piece of furniture after a particularly long day.Once you've found design elements that work for you, buy them with confidence! Remember, in the long run it doesn't matter whether the pieces are traditional, traditional, or super modern. As long as you're happy with them, they'll be worthwhile investments for your home.
sl-f / Getty Images
When redesigning a space, the way a room "feels" is often just as important as how it looks. A room that has the cutest furniture, but is horribly uncomfortable to sit in is going to go just as unused as a room with horrifically outdated decor. A successful design is all about the balance of comfort and style. We've got the tips to help work these two factors together in order to create a seamlessly chic and relaxing space that you'll enjoy for years to come. Do you think comfort or style is more important to a successful design? Do you make an effort to balance the two in your home? Let us know in the comments below.