How to Use Multiple Accent Colors in a Space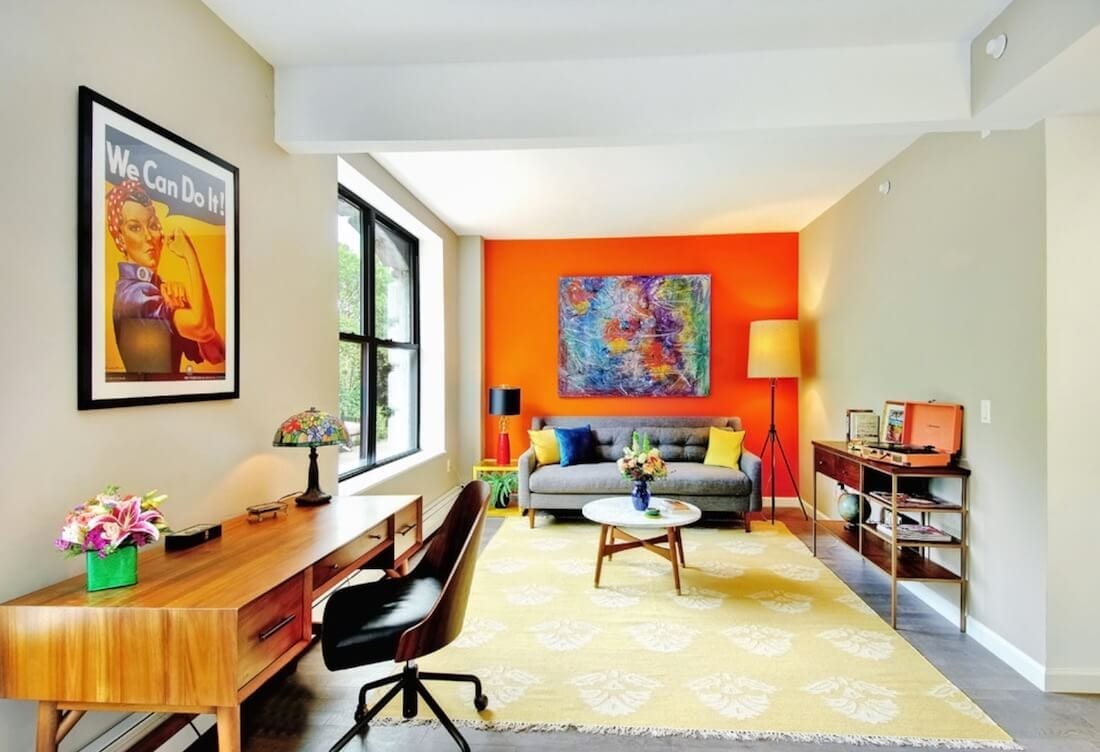 Accent colors have long been a favorite method of design. An accent color is a specific shade that stands out against the rest of the room. As such, accent colors are usually bold and bright. The shade can appear in multiple pieces, from chair cushions to backsplash tile to throw pillows. Incorporating the accent color throughout the room creates a feeling of cohesion. But you don't have to stick to just one accent color. You can also use multiple accent colors in a space to get a more colorful look. Read on to learn how to work with multiple accent colors in a room.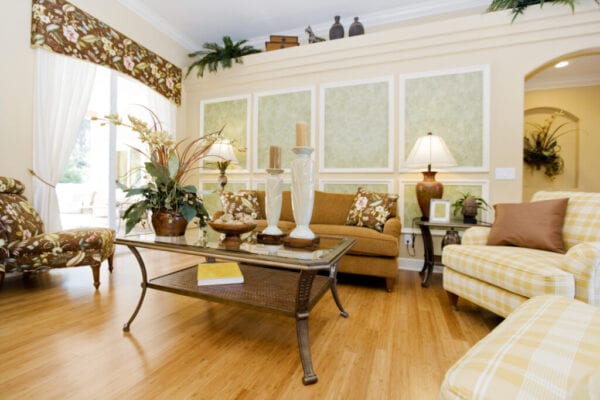 akurtz / Getty Images
Keep to a similar shade family
When it comes to multiple accent colors, you have a few options. One of the easiest ways to get the look is to go with two shades that are in the same color family (i.e., warm shades or cool shades).
By choosing this method, you can be sure your colors go well together, and you can combine them in any way you wish. You'll create either a bold and bright look or a soothing and cool atmosphere wherever you choose to place your accent colors.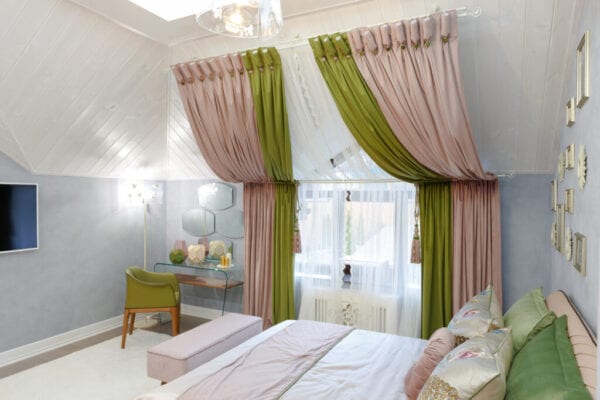 Alexey Shipilov / Getty Images
Try opposites
Another option is to use complete opposite shades, like in the photo above. This space combines red and blue for tons of visual interest. Different shades and textures of both colors provide plenty of style.
To make this style work well, you should ideally combine the shades in balanced proportions throughout the room. That way, no part of the room is overwhelmingly devoted to just one shade. This creates a logical, cohesive look that appears both purposeful and well-planned.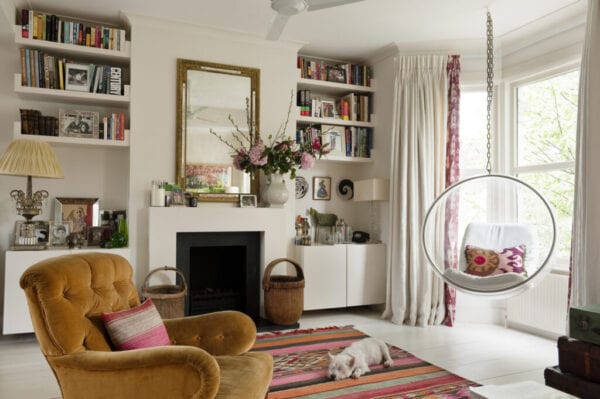 Andreas von Einsiedel / Getty Images
Experiment with rainbow shades
Want to go beyond just two shades? Try bringing a rainbow of color into your room. The space above uses rainbow shades against neutral white walls and furniture, giving a fun, artsy look.
What helps bring all of the colors together, however, are elements that combine rainbow styles. In this case, look for rainbow pieces on the wall, the multicolored pen holders and the striped pattern on top of the drawers. These all-inclusive pieces are an indicator that you are trying to go rainbow, bringing all of the colors together for a purposeful look.
Stockernumber2 / Getty Images
Remember texture for multiple accent colors
One of the biggest rules for effectively using accent colors is incorporating a high degree of texture. Just because you're using multiple accent colors doesn't mean the rule goes out the window.
For instance, take the bedroom above: By combining purple and green in a highly textured pattern on the bedspreads, the two shades appear better organized. The design also shows how well two accent walls combine in a single room, since accent walls are the primary way that people introduce accent colors.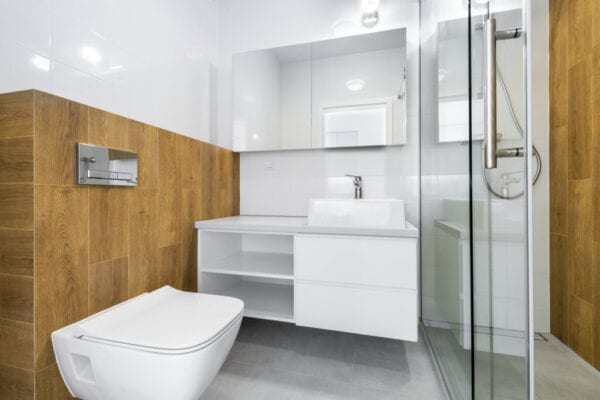 Jacek Kadaj / Getty Images
Choose one dominant and one subtle accent color
Our last tip is easy: Pick one color to define the space, then use your second color to subtly accent it. For instance, you may try a large, bright orange accent wall, as in the bathroom above. For visual interest, a vase of yellow flowers provides just enough of an extra pop.
This style works best if you stick to the same color family, as the subtle color usually isn't enough to stand on its own. If you break out of the main color family, you run the risk of the style looking too haphazard.
Using multiple accent colors in your home may seem like a daunting task, but there are many ways to successfully accomplish the look. Try one of these tips, and you'll create a visual treat for all of your guests.
Will you be trying any of these looks? Which accent colors would you like to combine?