How to Add Depth to your Interiors with Accent Color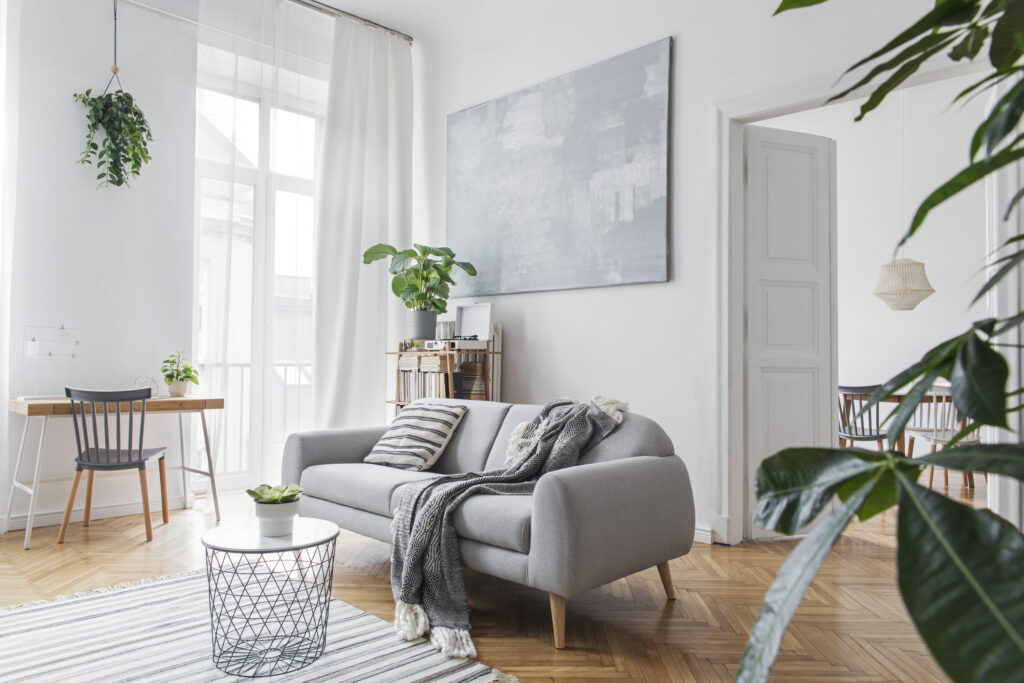 If you are trying to add the finishing touches on your room but can't figure out what the missing aesthetic piece is, it may be accent color. Accent colors enable a room to become whole with separate pieces of color adding depth to the composition of your interiors. The challenge is: how to bring the right balance of color as to not overbear the rest of the room or underwhelm the rest of your home. Here are tips for adding depth to your interiors with accent colors to reflect your individual decorative style.
FollowTheFlow / Getty Images
Where to start with choosing your accent color: If you are trying to get started in choosing your accent colors, consider starting with an inspirational piece of furniture, artwork, accent rug, or even a throw pillow that you love! Whether you enjoy the crisp and clean lines of a chair, or you adore the pop of jade green in your new couch, these are details to build upon in the rest of your space. If you have the luxury of designing your space from the beginning, find colors that inspire you to want to stay in the space and linger longer. This will help you decide which colors fit your style.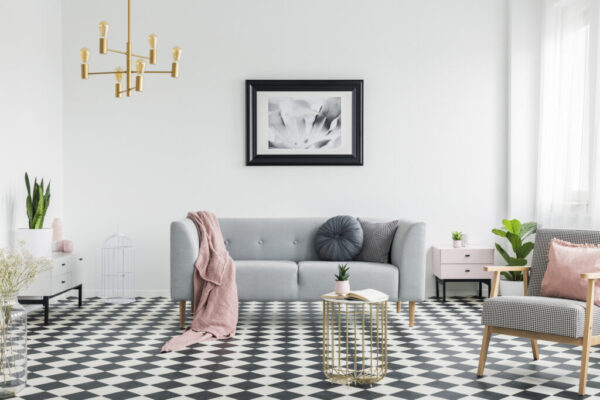 KatarzynaBialasiewicz / Getty Images
Subtle color can have a huge impact: For many homes, the introduction of an accent color can define your space, and especially in open floor plan homes, can lead you to the function and definition of your room. Consider using subtle colors in spaces that you want to feel unified, and use stronger colors in spaces you want well defined. A white living room space connected to a dining room can use a bold accent wall in the dining area to bring the eye through your space subtly, and arrive dramatically in the dining room – just by using color.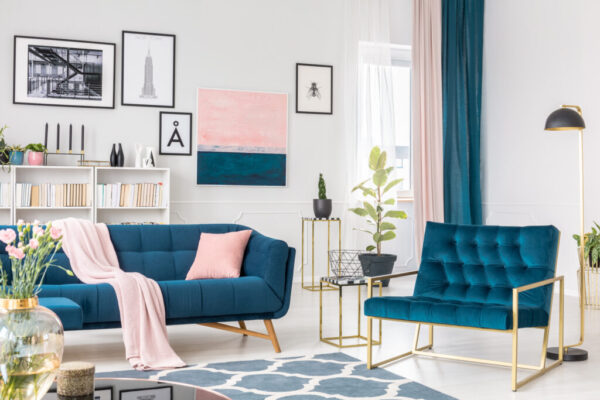 KatarzynaBialasiewicz / Getty Images
Neutral colors thrive on accent color: Remember accent colors don't always have to be bright and eye-catching.  In fact, neutral colors are a treat because they pair well with bright and dark colors. Bright colors can bring a whimsical vibe, while dark colors are more traditional and elegant. When using dark colors as accents, consider using natural materials such as wood, metals, and stone to bring out the accents. You will be pleasantly surprised how a neutral color palette can add depth without being over the top.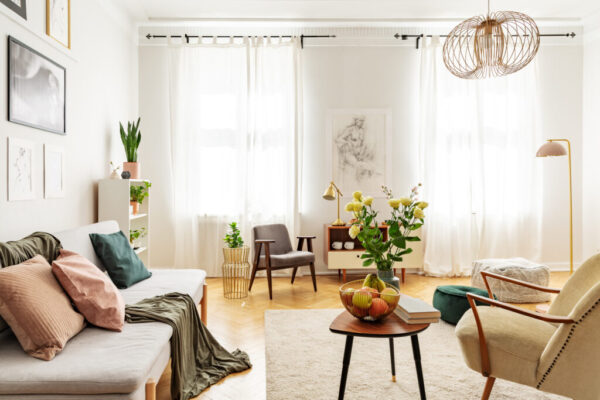 KatarzynaBialasiewicz / Getty Images
If you can't decide: For the indecisive homeowner there is still hope for your home designing with accent colors – keep it simple. While the decision to know what colors you want on your walls, floor and furniture may come easy to some, for others it can be a challenge. Instead of stressing, start off with neutral walls, and introduce color slowly through a favorite vase filled with flowers, or opt for a removable wall sticker that adds color. Many people change their accent colors based on the time of year, holiday season, or guests that are staying at their home. Don't be afraid, indecision can also be fun!
Bringing accent colors into your interiors can help define your mood, or it can catapult you into a different space and time. The beauty of accents is they can appear in different forms. From your decorative Robin's Egg blue display dishes on your open shelving to the hot pink fluffy rug that adorns your playful media room, have fun with accents. Accent color can help you be indecisive or firm on color without even trying! Enjoy it.
Freshome readers, tell us your favorite accent colors awhat you pair them with in your home.