9 New Paint Colors By Farrow And Ball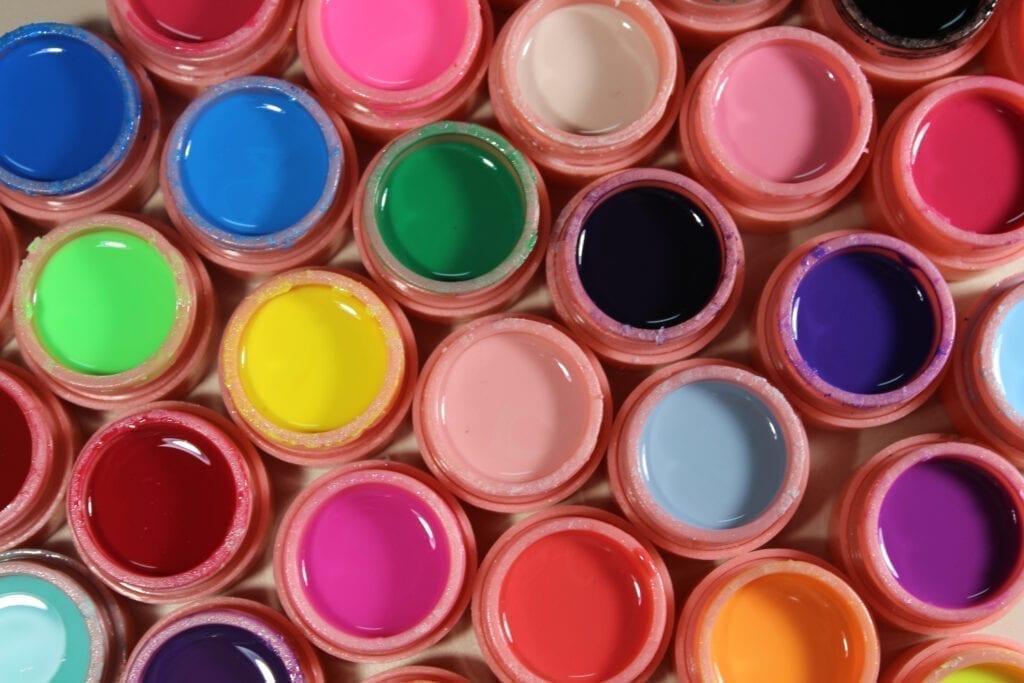 We hope you like the products we recommend. Just so you are aware, Freshome may collect a share of sales from the links on this page. 

Farrow & Ball has been the go-to paint purveyor for perfectly polished English interiors since 1930. The company is very selective about its colors, which consist of a tight collection that never goes above or below 132 paint colors.

[deals-hub-ad]

They just introduced nine new colors during the London Design Festival that left designers and home enthusiasts excited about paint again. The nine new colors are the first released by the company since 2016. They're perfectly on trend, yet also bound to be classic enough for the most traditional home. They are available at a showroom near you, or online.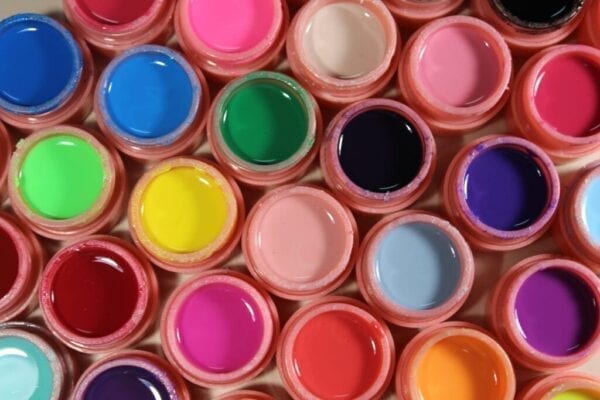 Oleksandr Smirnov / Getty Images
Here are the nine new paint colors by Farrow and Ball
1. Treron No. 292
Treron No. 292 is a darker, richer version of one of Farrow & Ball's best selling colors: Pigeon. It's one of two greens introduced. The new deep olive shade works well in nearly any design style where you want to update the space and also create a more intimate setting.
2. Sulking Room Pink No. 295
Sulking Room Pink No. 295 is a grown-up pink. Earthy and muted, the rose shade pairs well with ivories as well as warm wood tones.
3. De Nimes No. 299
The name and shade derive from the everyday work fabric made in the French city of Nimes. According to Farrow & Ball, De Nimes No. 299 is, "Like denim, its blue hue is ultimately fashionable and yet always feels grounded."
4. School House White No. 291
When a basic white looks cold and ordinary, choose the new School House White No. 291. It's the lightest color of the introductions and is inspired by what white would look like after many years in an old school house.
5. Bancha No. 298
A very modern green, Bancha No. 298 flows well with mid-century modern furniture. The serene green complements warm, natural wood tones. According to Farrow & Ball: "Named after Japanese tea leaves, Bancha, like a cup of green tea, provides a feeling of security."
6. Preference Red No. 297
Preference Red No. 297 is sure to be one of the company's most beloved colors. Farrow and Ball also seem to think so – they named the deep red after the company's original name, Preference Paints.
7. Paean Black No. 294
Paean Black No. 294 is a hybrid of deep indigo, ink and black with red undertones to create a rich, violet tone. Although Georgian-inspired to work with the most traditional rooms, the deep color can also be very contemporary.
8. Jitney No. 293
Here's a coastal-chic color that can freshen up a space. Jitney No. 293 may be muted, but the shade, according to Farrow & Ball, "is meant to evoke lazy days by the sea, hence being named after the bus that whisks New Yorkers to the similarly colored sandy beaches of the Hamptons."
9. Rangwali No. 296
Rangwali No. 296 is the most daring of the nine new Farrow and Ball shades. Named after the bright powder thrown during the Holi festival of colors in India, its depth comes from the addition of a small amount of black pigment.
Farrow & Ball's paints are all earth friendly and low-odor. Love their highly fashionable paint colors? You can also order Farro& Ball paints at Anthropologie. Let us know which new paint color is your favorite.