15 Wonderful Living Room Design Ideas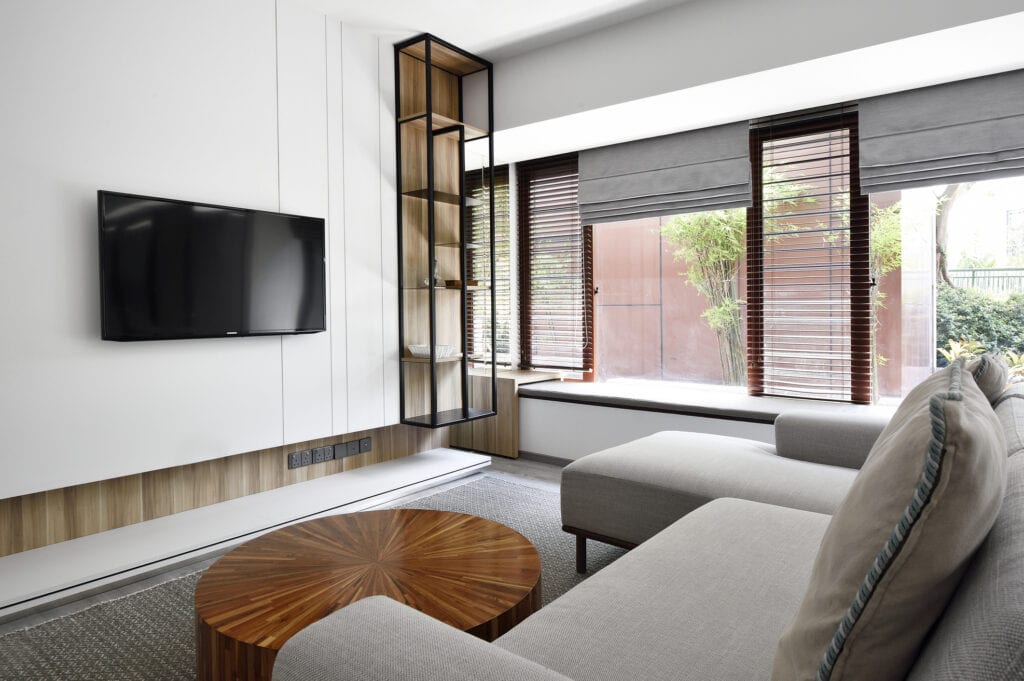 The living room is the most popular place in a house to entertain guests, and where families come together to end their day, relax after a long workweek or enjoy a TV show together. In most cases, this room is on the main level of a home and sees a lot of activity.
It is imperative that your living room have a friendly atmosphere to ensure the comfort of visitors. When planning a living room design, the first and most important consideration is the purpose of the room. You have to be comfortable and like the style since you will most likely be spending a lot of time in the room.
Here are 17 living room design ideas to help you determine the style that you want. Also, be sure to check out the 12 Easy Ways to Rock an Open Floor Plan Layout.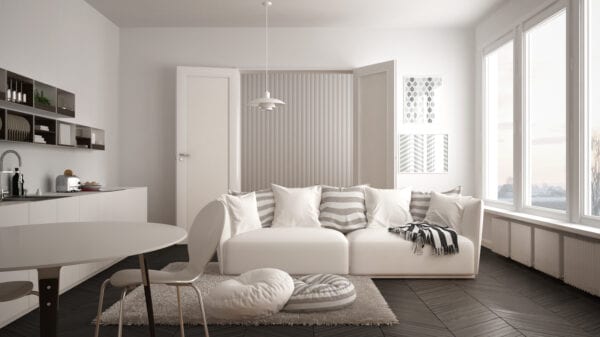 ArchiViz / Getty Images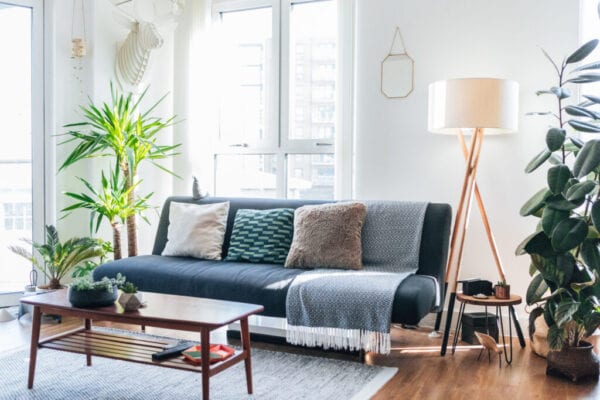 Oscar Wong / Getty Images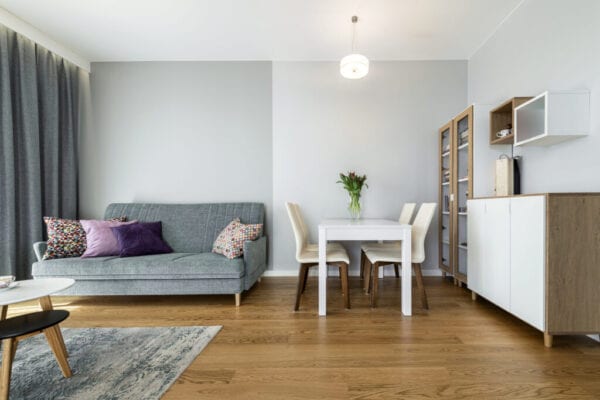 Kadaj / Getty Images
Knowles / Getty Images
Cavan Images / Getty Images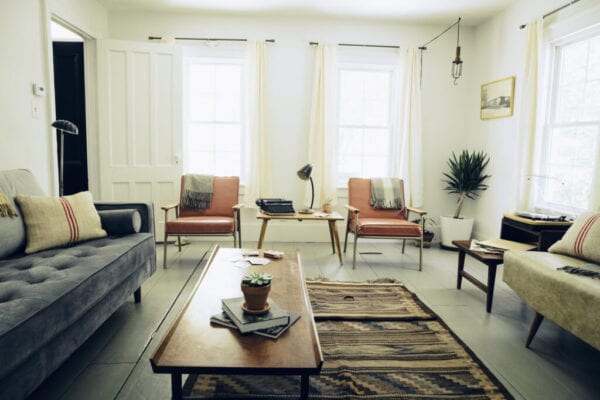 The Good Brigade / Getty Image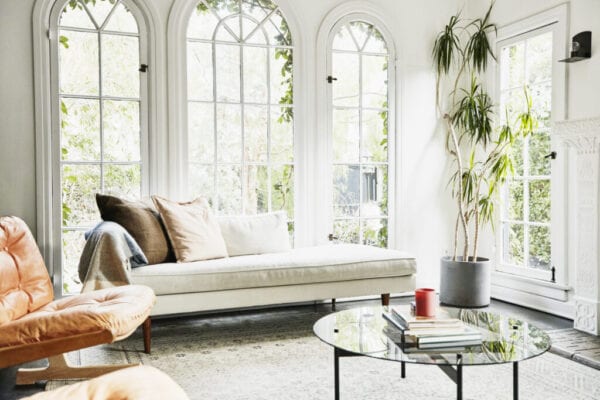 Barwick / Getty Images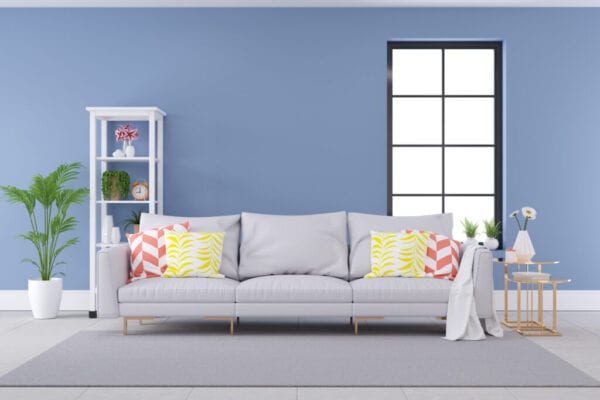 EyeEm / Getty Images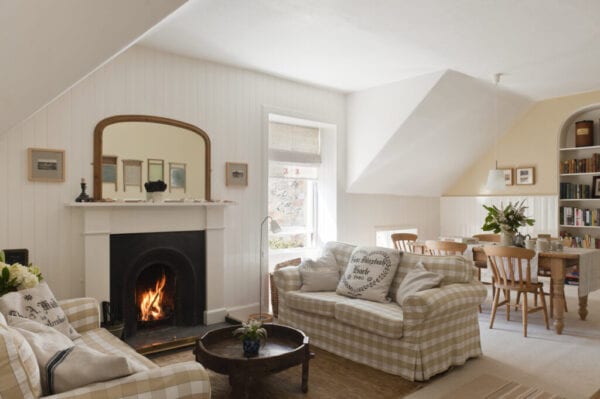 von Einsiedel / Getty Images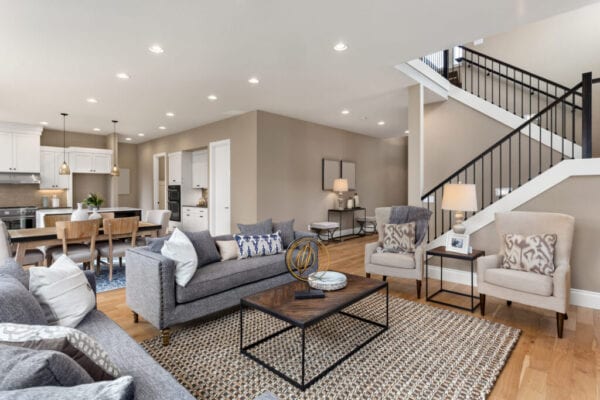 hikesterson / Getty Images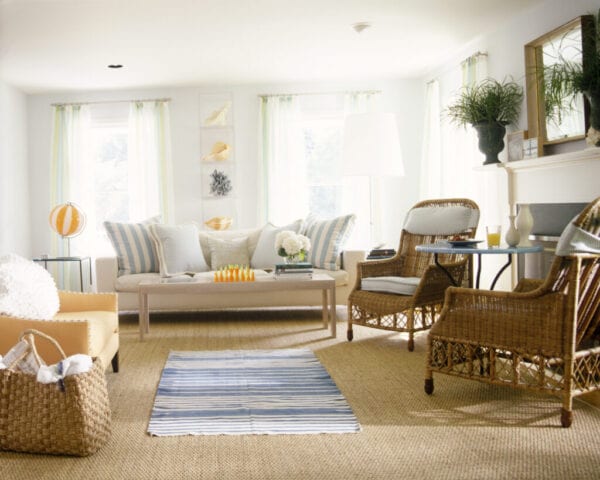 Estersohn / Getty Images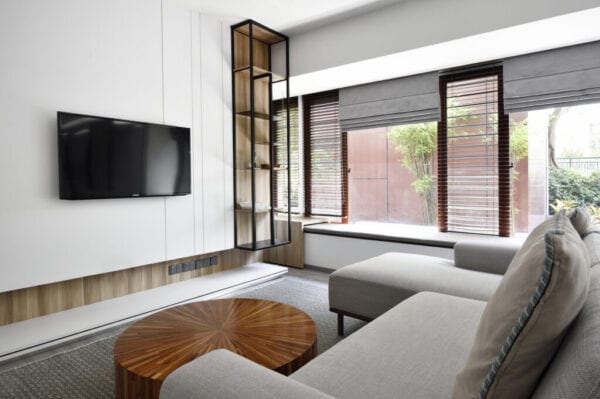 Teteris / Getty Images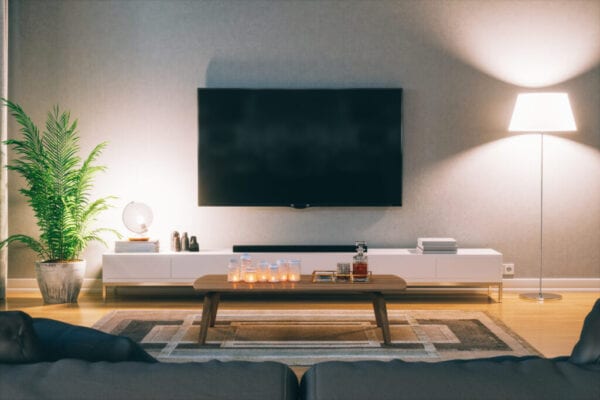 imaginima / Getty Images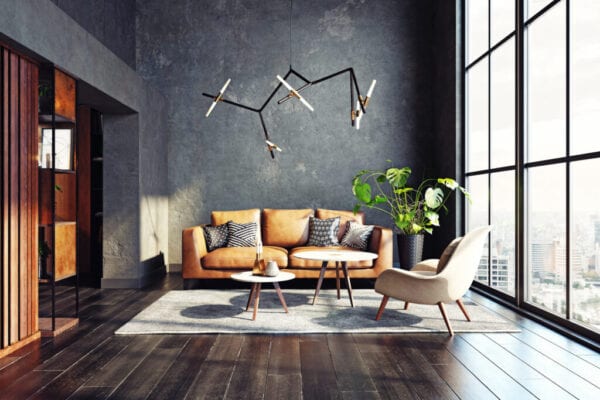 vicnt / Getty Images
Andrea Rugg / Getty Images