Cool Dog House Upgrade: Instantly-Endearing Pet Trailer Design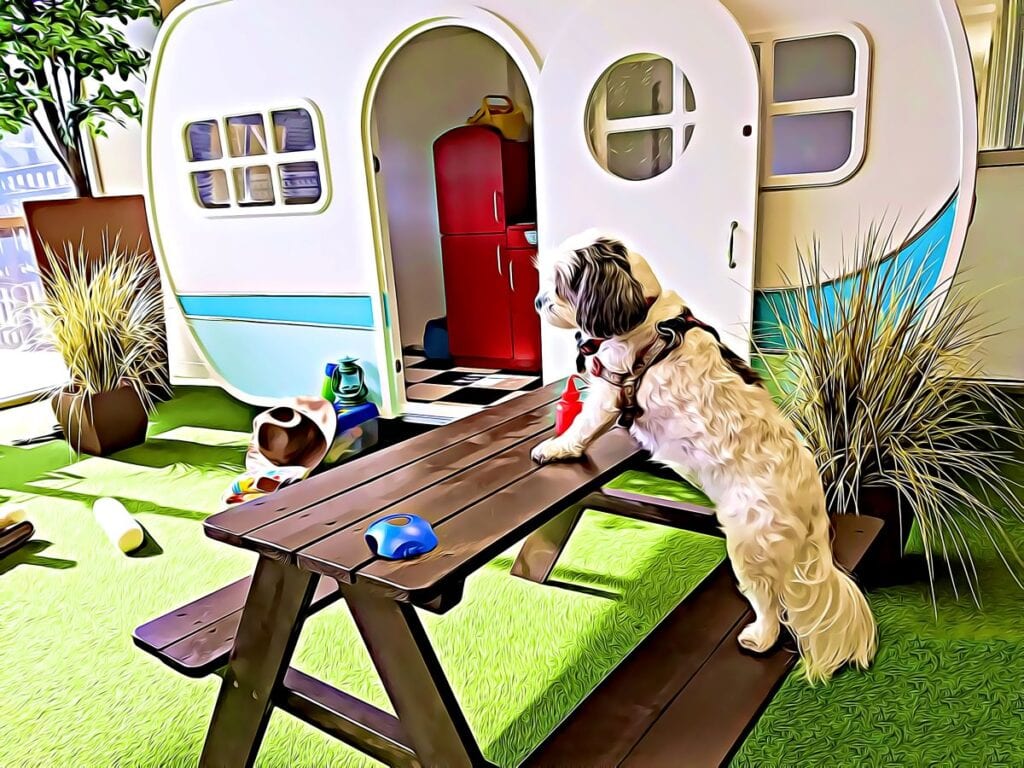 It is difficult not to notice the increased appeal in pet furniture and pet-related projects worldwide. In today's post we would like to show you this instantly-endearing dog trailer design, envisioned by Judson Beaumont of Straight Line Designs Inc. The Pet Trailer Series includes four unique dog-sized trailers made from environmentally-friendly materials, including recyclable aluminum, plywood and plastic. Colorful and pretty, these "accommodation units" are not just functional, but serve a decorative purpose as well, adding aesthetic value to contemporary courtyards.
Each of the pet trailers is fully customizable. According to the official description provided by the designer, various finishes can be used for interior wall colors and flooring, such as hardwood, carpet or tile, and there's always the adorable personalized license plate. For an added bit of comfort and luxury, the pet trailer can even have a lighted interior and wireless speakers.