Bailey Pet Furniture With Hidden Storage: Crazy or Practical?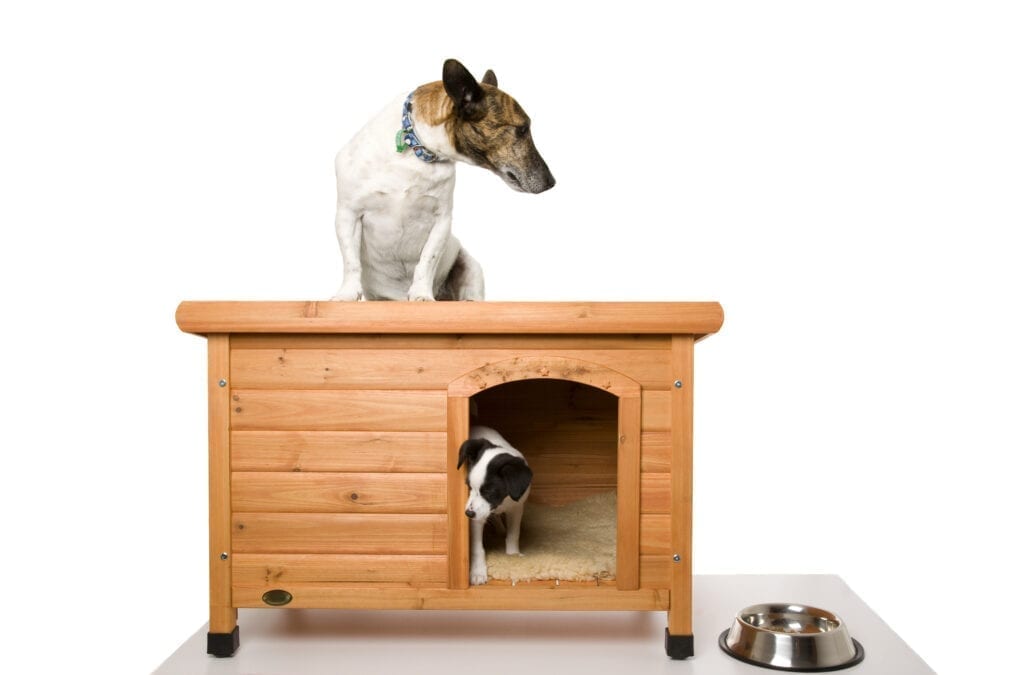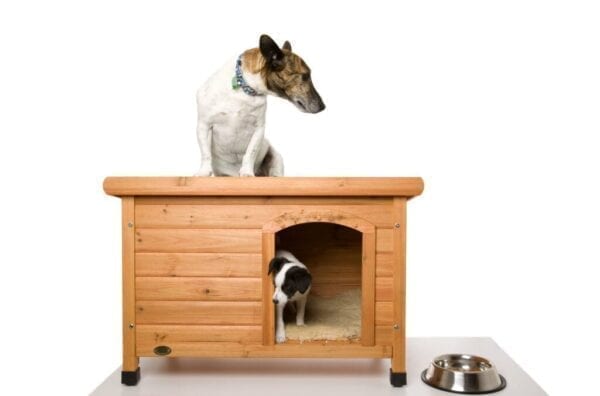 yellowsarah / Getty Images
Would you like to have all your pet's needs organized in a single place, or control your dog's meals by simply opening and closing a drawer?  We recently ran across this Pet Feeding Hutch designed by Bailey Fine Pet Furniture, which can do all those things above. Handcrafted from solid pine, the unit has a total of three drawers, two of which you can fill up with your pet's favorite toys, medication, food and so on. The bottom one features two incorporated bowls-for water and food. With a feeding surface (platter) situated 10" above floor surface, your pet will not be able to play with food, reducing spilling and mess altogether. The overall appearance of the unit works great with a rustic or vintage interior. Even though some may consider paying $550 (plus shipping fees) for pet furniture a bit out there, you have to recognize the utility of such a storage unit. So…crazy, practical or both?