50 Unique Homes Boasting Awe-Inspiring Panoramas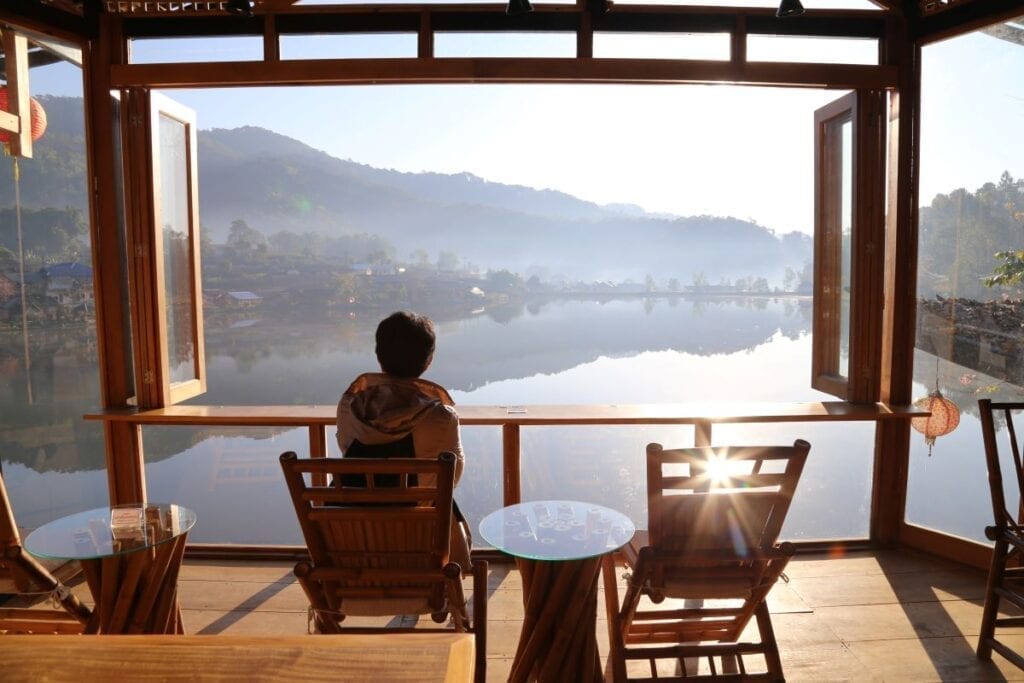 Site-specific architecture has blessed home owners with the thrill of enjoying wonderful views of their surroundings while living comfortably in modern dream homes. A home without a view relies on its own interior design to compose a cozy living space, but those residences boasting fabulous panoramas surprise the essence of modern living.
Whether exposing glittering ocean waters or visually exploring bustling city life, homes with views provoke their inhabitants to look beyond their walls and live in the moment. Soothing or energizing, panoramic views make up for more then half of an awe-inspiring collection of living spaces. The way architects and designers capture the surrounding landscape becomes the defining trait of each home. Enjoy our list of 50 dream homes with stunning panoramas!