White Silhouette With An Intricate Geometry in Portugal: Colunata House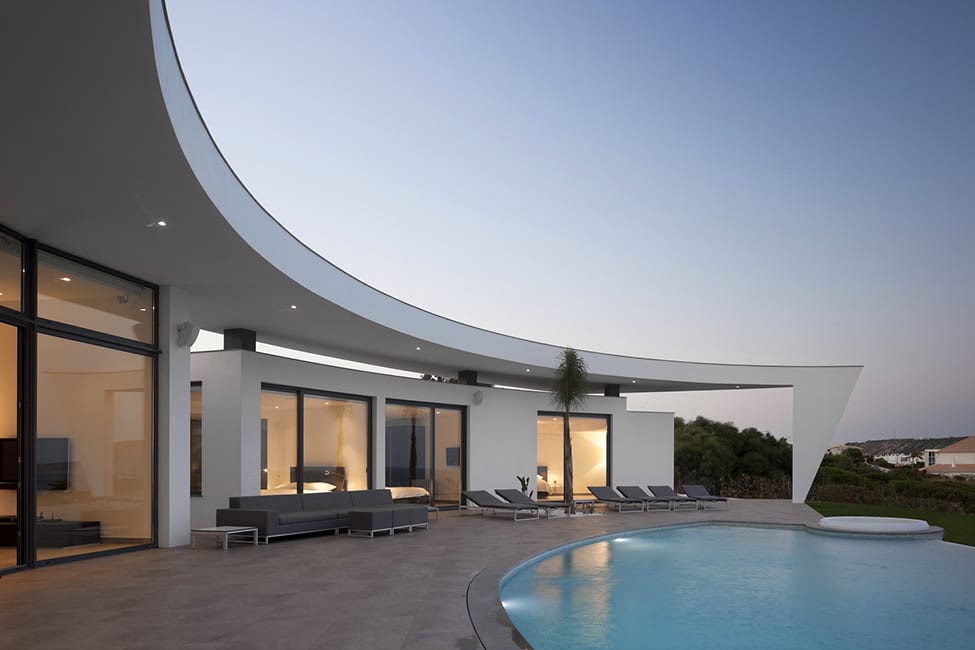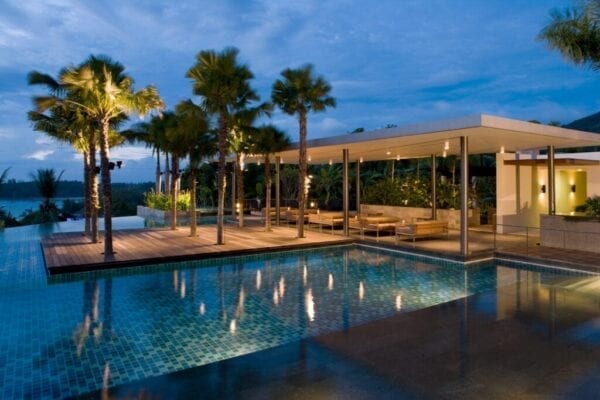 ShutterWorx / Getty Images

A white silhouette with an intricate geometry can be spotted in the town of Lagos, Algarve, Portugal. Colunata House is defined by an edgy architecture, especially envisioned by Portuguese architect Mario Martins to conquer the rocky landscape of the shore. The design of the residence aimed at making the most of its location, by offering stunning panoramic views. Its curving shape allowed large openings towards a central swimming pool and the sea beyond.

[deals-hub-ad]

As you step inside, you are greeted by a sober black and white interior, hinting towards an elegant decor. It is as if the curving lines on the exterior are abandoned, in order to make room for a less playful and more peaceful indoor environment. Extensive use of glass brings in natural light and redirects attention to the grandeur of the neighboring landscape. Every minimalist interior was envisioned as a homage to the sea. Enjoy the photos and feel free to leave a comment with your opinion regarding the overall design of this modern home.