10 Easy Ways to Transition Your Home From Summer to Fall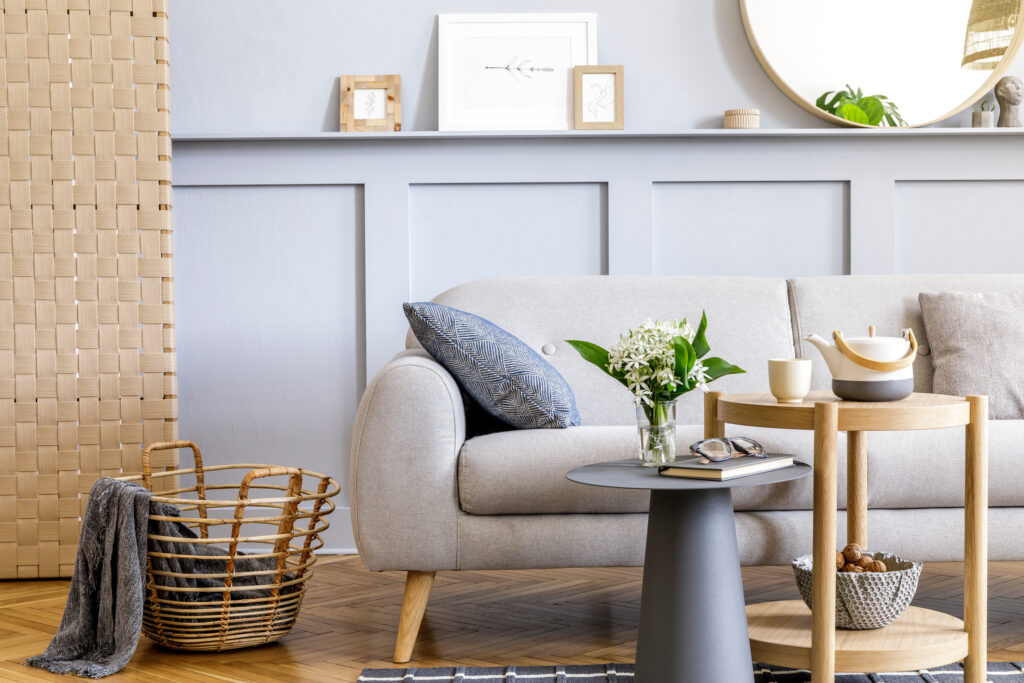 It's time to say goodbye to summer and hello to fall. Cooler weather, warm colors, and a cozy vibe are the telling signs that fall is on its way. Get ready to pumpkin spice things up and prepare your home for a seasonal vibe change with some easy ways to transition your home from summer to fall.
1. Switch out decorative pillows and curtains in the living room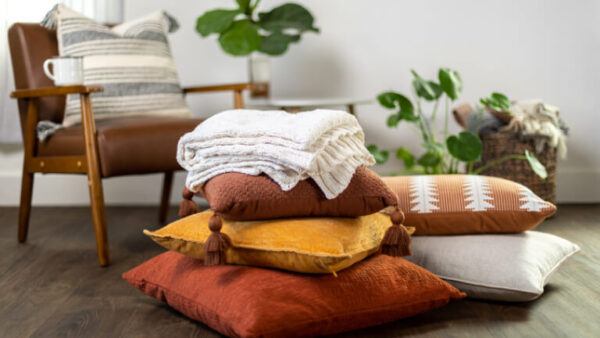 If you're not sure where to start on your seasonal decor transition, look no further than the living room. The living room is not just the main seating area. It can also set the tone for the rest of your home.
Bring some warm fall colors into your home by switching out your throw pillows on the sofa and experimenting with new curtain colors. The toughest part is deciding on which colors to use. Here are a few fall colors to consider for your new living room look.
Red
Orange
Yellow
Brown
Green
Tan
2. Make a fall wreath to hang on your front door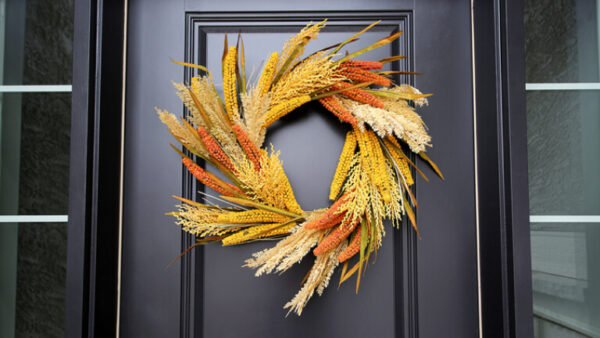 Wreaths aren't just for the holiday season. If you're feeling crafty, you can make use of a few seasonal outdoor items to create a fall wreath for your front door. Pine cones, acorns, sticks, and nuts are a few natural decorative items that scream fall and can be found by walking around and enjoying the nice fall weather. You can also buy some artificial wheat or corn to give your wreath a pop of color.
3. Create displays with decorative pumpkins or gourds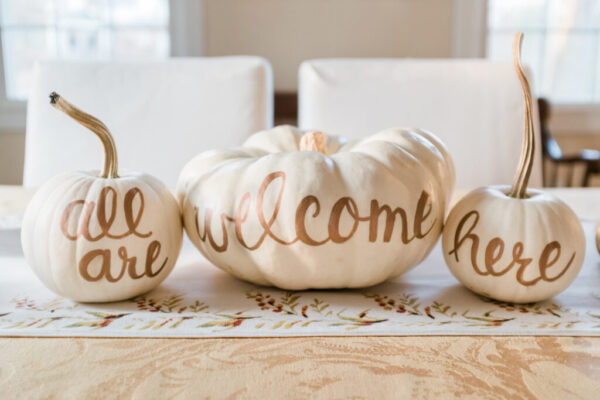 Using natural resources, you can create warm and visually appealing displays. Grab a few small pumpkins or gourds and arrange them in wooden boxes, trays, or platters to be placed around your home. You can even paint your pumpkins and gourds with custom messages and colors for a little added fun.
Combine some fall-scented candles to complete your display and make your home smell amazing while you're at it. The warm glow created by candlelight can make any room feel comfortable and pleasant at night.
4. Purchase seasonal plants and place them in your entryway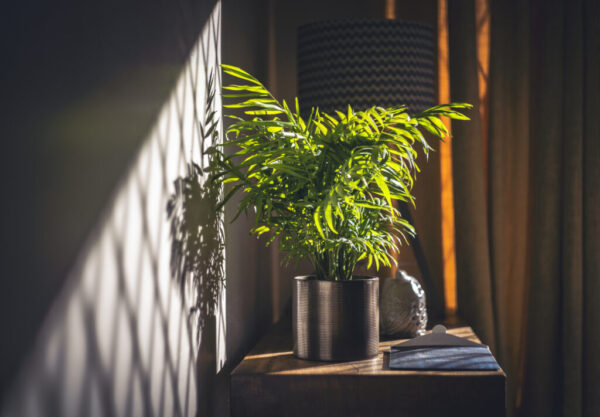 Plants are great at breathing additional life into your home and filling in empty tabletop surfaces. Hydrangea, mums, and berry plants in glass jars, pitchers, or baskets are perfect transitional plants to start introducing some lighter fall colors into your home.
If you're not ready for a seasonal plant and want something that will keep year-round, consider purchasing a parlor palm. They are easy to care for and look great every season. Placing these plants near your front door or entryway can create an even more welcoming environment as well.
5. Bundle assorted candles together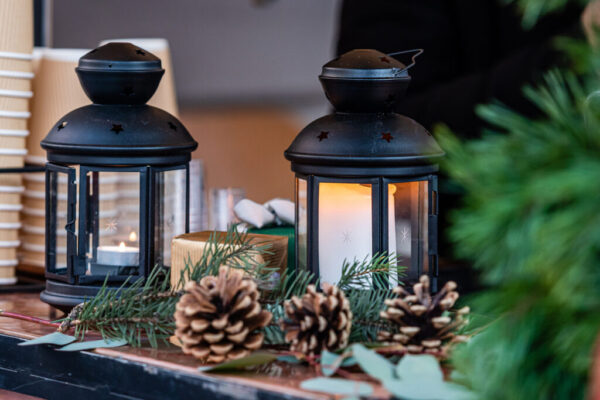 Candles look amazing in any room and can be easily switched up to change with the seasons. Pick out a few complementary fall scents to experiment with and fill your home with the aroma of your favorite fall spices. Put your candles in some candleholders for a nice finishing touch. Light your candles when the sun starts to set, (which gets even earlier in the fall) and enjoy a candlelit dinner or movie night. Be on the lookout for these fall scents when you go candle shopping.
Spiced apples
Apple cider
Pumpkin spice
Cinnamon
Maple
Caramel
6. Set up a fire pit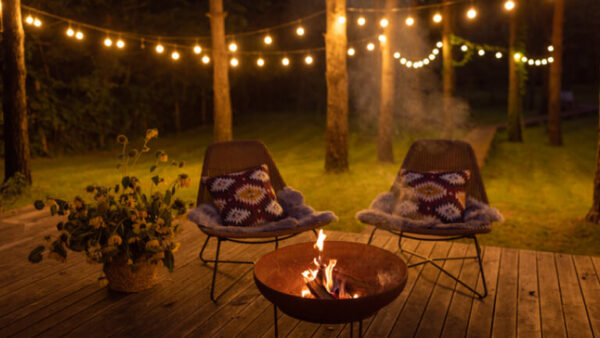 While the temperatures are certainly getting cooler, it's not too cold to stop entertaining outdoors yet. If you have some empty space on your deck or patio, consider setting up a firepit to generate some warmth and create some memorable fireside chats. Leave a few blankets available to use when the weather gets a little too chilly. Consider switching up your patio furniture to brown or wooden tones, and hang some string lights to create a nice ambiance.
7. Replace dining room plates and table linens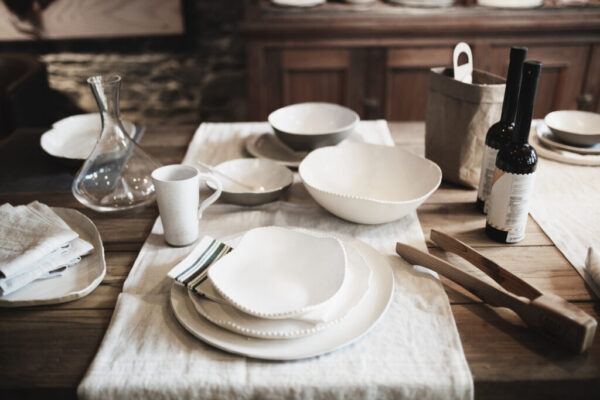 Set your tables with warmer colors by purchasing a new tablecloth and place settings. If you really want to go all out, you can also buy some fall-themed plates and cups. Add candles, fresh fruit, gourds, or pumpkins in fall colors for added effect.
8. Layer your rugs and bring out the warm throw blankets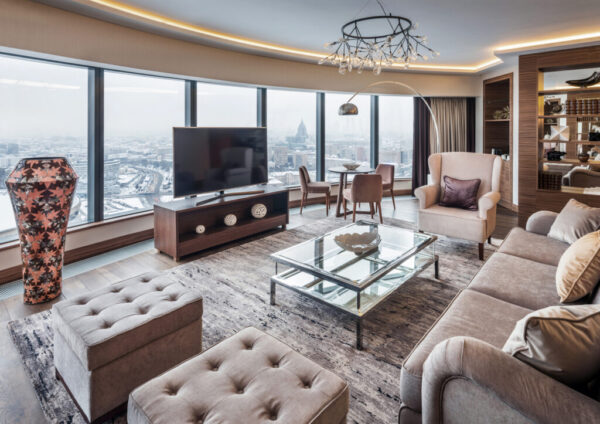 A quick way to add warmth to your room without changing out furniture or your color scheme is to simply add some extra texture with a few faux-fur throw blankets and layered area rugs. This is also the perfect opportunity to play around with any new patterns that you've been wanting to try out. And who knows, you may find a new room aesthetic you love.
9. Prep the fireplace for cooler weather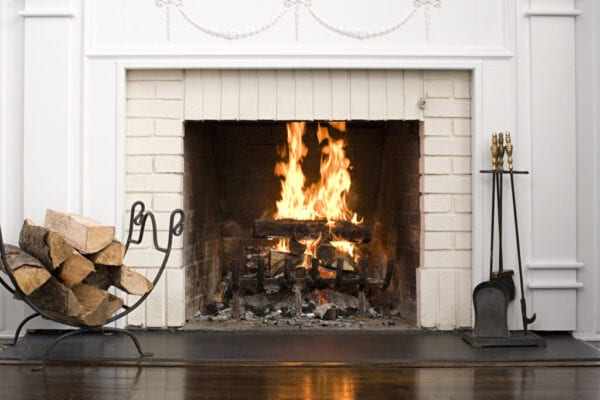 Nothing is as welcoming on a cool fall day as the inviting warmth and glow from a crackling fireplace. A working fireplace will pull the entire room together. It's a cozy room accessory offering a visual aesthetic, personal touch, and the ultimate comfort. If you live in an area where it's still too warm to use your fireplace, decorate your mantel with an arrangement of assorted pillar candles that can achieve the same fall-like effect. If you haven't used your fireplace in a while, consider getting a professional inspection done before lighting anything.
10. Celebrate the fall harvest season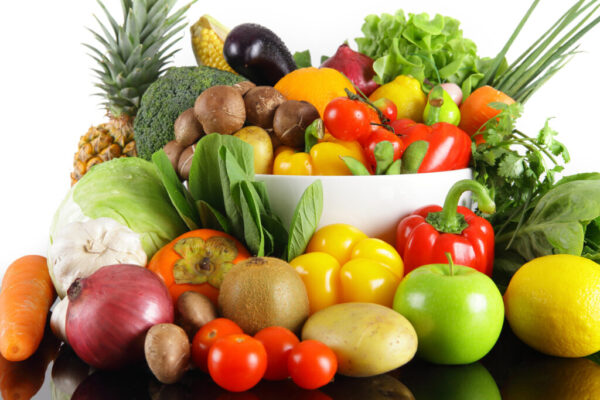 You can celebrate the fall harvest season by making displays out of food you might already have in your kitchen. But in case you don't, a trip to the grocery store is all it takes. Load up your cart with some fruits and vegetables, place them in a bowl or basket, and you now have a simple and edible fall display.
The bottom line
Lots of things change over the seasons, including your home decor. There are so many ways to smoothly transition your home from summer to fall, and we hope you find the perfect fall look for your home.