The Best City in Each State for Internships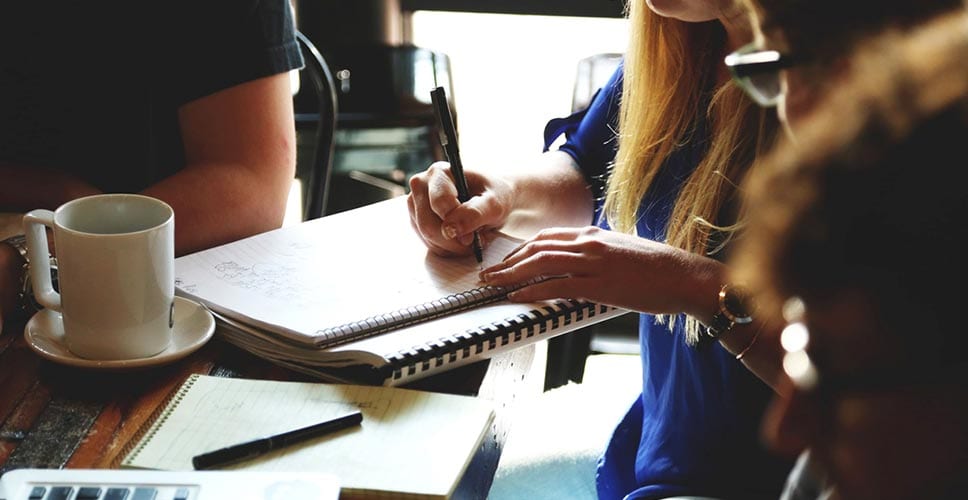 How are you planning to spend your summer vacation? If your answer was "playing video games" or "sitting by the pool," it's probably time to put some thought into a more productive summer.
A recent study showed that 70% of job recruiters and college seniors said an internship is more valuable on a resume than a high GPA.
MYMOVE analysts recently published a list of the 2017 Best Cities for Internships based on the number of internship postings online, the cost of living and apartment costs in the area, crime rates, and other factors in more than 1,100 places.
Nationwide, the top 10 Best Cities for Summer Internships were:
Morgantown, W.Va.
Greenville, S.C.
West Des Moines, Iowa
Naples, Fla.
Neenah, Wisc.
Charlottesville, Va.
Asheville, N.C.
Golden Valley, Minn.
Salt Lake City, Utah
Portsmouth, N.H.
But sometimes, it's unrealistic for a student to move halfway across the country for the summer just to take an internship that might only last a few weeks. In that case, you're better off looking close to home.
So instead, we pulled out the top-ranked city in each state.
Overall, the top cities tended to be smaller; the highest-ranked place in 33 states had fewer than 100,000 residents, and all but 9 had fewer than 150,000. Only one was more than 500,000.