Best Cities to Move to if you Love Beer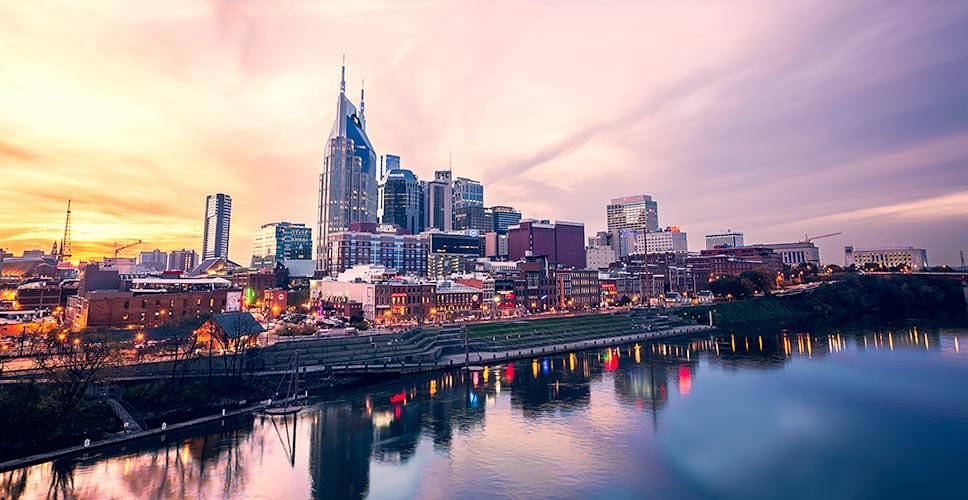 There are plenty of considerations that go into where you should move next. Housing costs, education opportunities, and weather all come to mind. But access to beer? Sure, why not! If you love relaxing with a pint of brew more than most, here are five places you should consider moving to.
Bend, Oregon
Median home price: $411,900Average 1br rent: $725
If the Pacific Northwest is your type of place (and who could blame you, what with all emerald trees and Bigfoot sightings), you'll be happy to know it also produces a ton of beer. Specifically, Oregon makes more beer than any state except Texas. Bend is a scenic town south of Portland, with 19 breweries and hosts the Bend Brewfest every summer. Living in Bend also means easy access to the trails of Deschutes National Forest.
Fort Collins, Colorado
Median home price: $376,800Average 1br rent: $824
With more than 20 breweries, the charming "mountain town that could" produces almost 70% of the entire state's craft beer! Even Expedia named Fort Collins as one of the best beer cities in the entire country. Fort Collins racked up five 2017 Great American Beer Festival awards, and it seems like the town is just getting started. A bonus for lovers of the great outdoors: if you move here, you'll also be an easy-breezy 35 miles from Rocky Mountain National Park.
San Diego, California
Median home price: $622,700Average 1br rent: $1254
You'll definitely pay the sunshine tax to live in "America's Finest City," but you get a lot for your money (and brew for your buck). As if 70 miles of beach wasn't enough, San Diego County has literally hundreds of breweries to choose from. The San Diego County International Beer Festival is the biggest beer festival on the West Coast. From Mira Mesa to North Park, there are tons of neighborhood craft brew spots opening every year. When you're not sampling new local hops, you can learn to surf or see the latest museum exhibits in Balboa Park.
Richmond, Virginia
Median home price: $207,400Average 1br rent: $791
Fun fact: Richmond was the first place beer was ever sold in a can. Nowadays, beer and Richmond go together like tea and lemonade. According to the Wall Street Journal, Richmond has one of the fastest growing beer scenes in the country. If you make Richmond your new home, you can spend your weekends on the Richmond Beer Trail, which includes more than 30 breweries and a boatload of good food. While you're living in Richmond, you can also take day trips to Washington, DC and Virginia Beach.
Nashville, Tennessee
Median home price: $249,300Average 1br rent: $730
Nashville is known for its country music twang, but electric guitars aren't the only thing buzzing in this southern city. The city has dozens of breweries with fun names such as Fat Bottom Brewery and Bearded Iris Brewing. Between the brewpubs and the taprooms, you'll never be at a loss for where to grab a cold one. While you're living in Music City, you might just catch the next big singer before their ticket sales blow up.