How to Handle Moving to a New City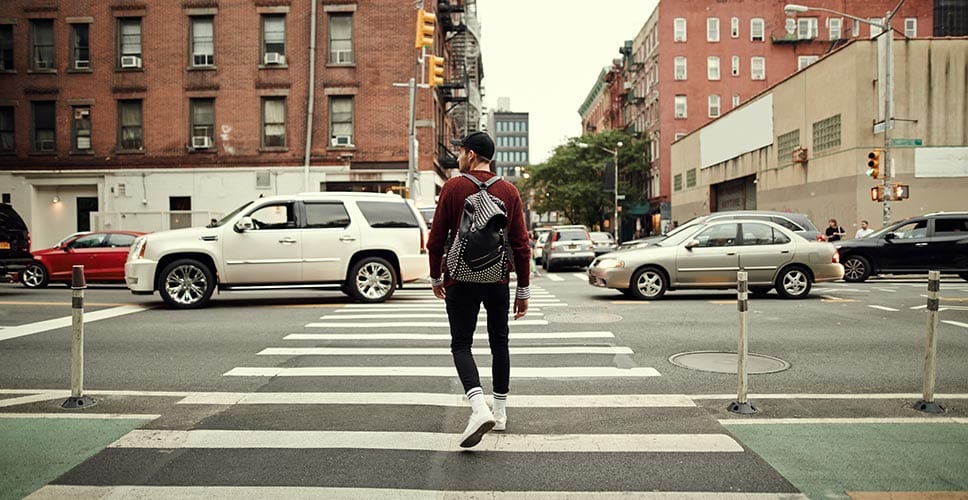 Moving to a new city can be scary. It's tough to make life decisions about a place you've never been to before. But if you plan ahead, it doesn't have to be a nightmare — even if you're moving to a new city alone.

Following are some tips for how to move to a new city, whether it's just you or your family moving:

[deals-hub-ad]
Decide whether you'll rent or buy. Most real estate professionals recommend renting in a new city for at least a few months before you try to buy a house there. This gives you a bit of a buffer on several fronts: What if you end up hating the new job? What if the area's cost of living isn't affordable? What if the neighborhood you choose isn't as safe as you thought? Renting will give you the flexibility to get out without being tied to a mortgage. If you're set on buying, spend plenty of time finding a good real estate agent who will pay attention to your needs.
Learn the neighborhoods. You'll want to learn which parts of the city you can afford and which are out of your price range. Think about whether your goal is to rent or buy, and whether you'll want a single-family house, apartment, townhouse, or condo. Try to get an idea of the age and maturity level of the neighborhoods. A family with young children might want to avoid mostly rental neighborhoods near a college campus, for example.
Think about your commute. Decide how far you're willing to commute and get an idea of which neighborhoods are in that range. Many mapping services, such as Google Maps, can show you average route time from one point to another at specific times of the day. Look for areas that have alternate routes if there's a major backup. If you're moving to a big city, look at the public transportation options. Though sometimes a bus or train might take a little longer, you could spend the time reading or catching up on emails rather than fighting traffic.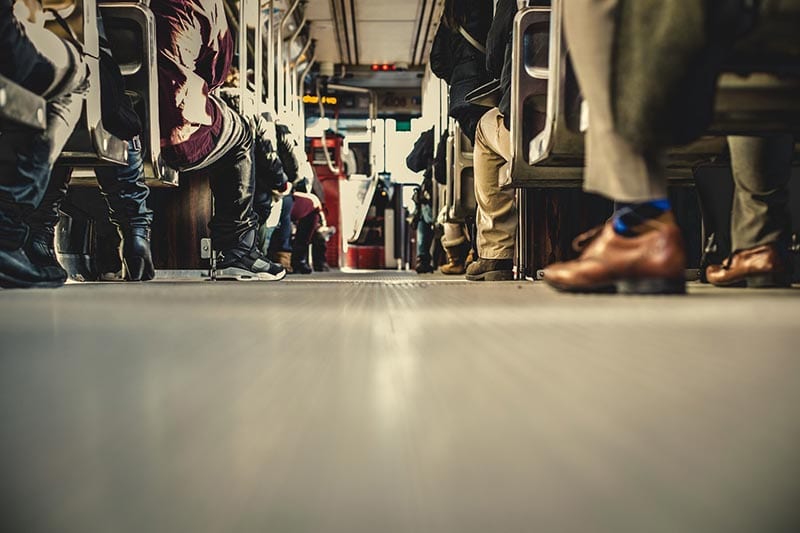 Be on the lookout for crime. Check the police department website — it often has crime maps that show the density and types of crime. Although, one caution: Don't let this tool scare you. You won't find an area with zero crime and if you do, you should be skeptical of the reporting system. Property crimes, like vandalism and thefts from unlocked vehicles, are common everywhere. Watch out for areas with a lot of violent crimes and home break-ins.
Spend as much time as possible in your new city. Take at least a weekend or two and visit the area. Explore the city. Drive to your new workplace and some of the neighborhoods you've researched. Go to some busy places, such as coffee shops or malls, and ask people what areas they would recommend you visit in the city. People watch and get a feel for how they interact. If you're planning to use public transit to get to work, give the system a test ride.
Scope out the news. While you're visiting, grab copies of the local newspapers and magazines. Do an online search for news about the city. Find out what kinds of major stories have been in the news. This might be particularly important if there are zoning issues around your new home or tax rate hikes on the way.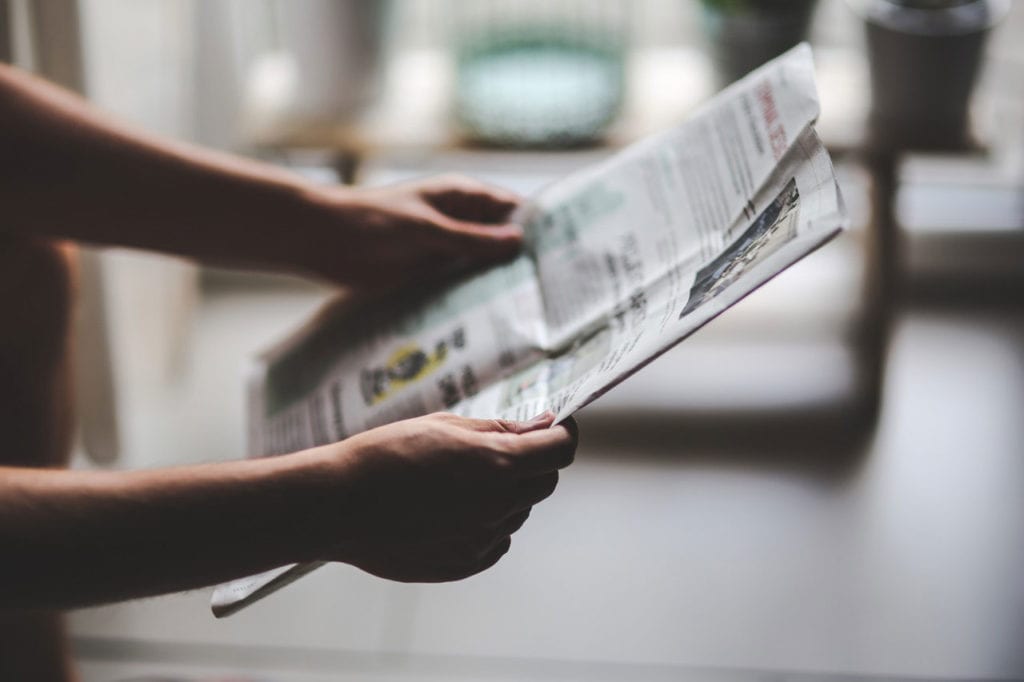 Reach out to old friends. You probably already know if one of your close friends lives in your destination city. But what about older friends who you've fallen out of touch with? A quick announcement on Facebook might be a good way to reconnect. You can write: "Just found out I'm moving to Chicago! Any friends living there with some knowledge or recommendations?" And even if you're not close friends, don't assume you can't be. Your old friend could be a way to meet more new friends.
Connect with new friends. When you want to make friends in a new city, try searching for some of your hobbies or interests on forums or social media. You might find some meetups or Facebook groups. When you visit the city, check out the newspaper for upcoming events or look for fliers in a coffee shop. The sooner you get to know people who live there, the more comfortable you'll feel moving to a new place.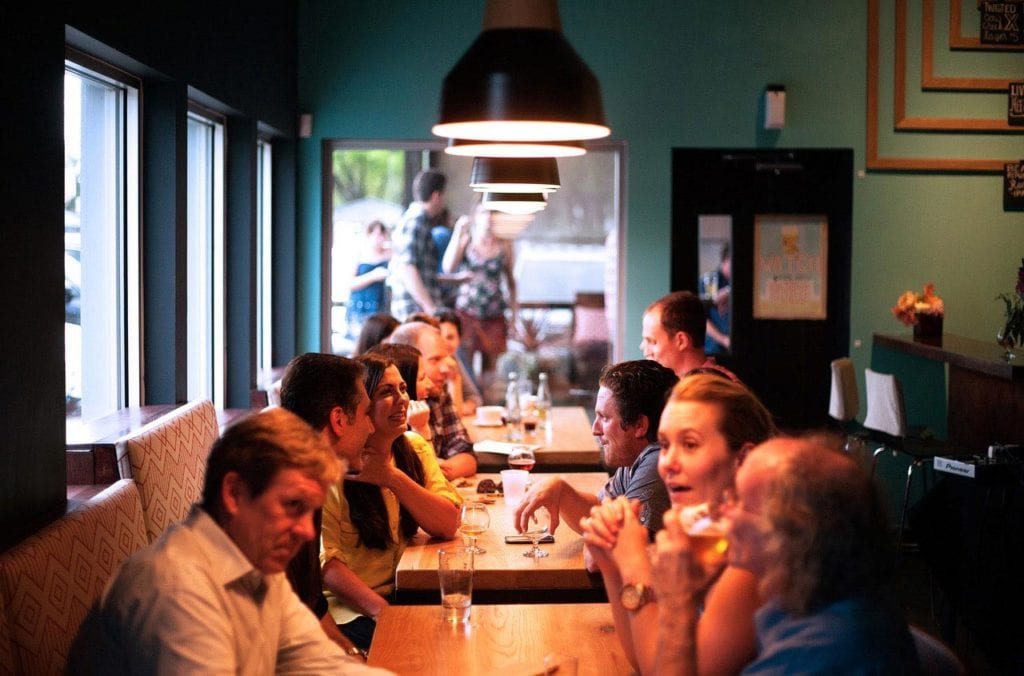 Create a moving budget. Moving costs are usually more than you expect. You might plan for a truck rental, but you'll also have to pay for gas, insurance, boxes, tape, packing cushion, straps, a dolly — and that's just for the truck. Compare prices for a moving truck rental one way. Check out several brands, including Hertz rental trucks or a 17-foot U-Haul truck or U-Haul alternatives. Plus, you'll likely need deposits for your new home and possibly utilities. You'll need food for the last few days in your old place, and with the fridge unplugged, you might be eating out a lot more. Determine whether you will pay to have professional movers or just move yourself to help you decide.
See if your new job offers relocation assistance. Yes, there are jobs that pay for relocation for new employees. Be sure to ask your new employer if the company will help you move. Often this is the difference between hiring professional movers and driving a moving truck yourself.
Determine which of your items to keep. A big move is a perfect time for getting rid of clutter. Go through your closet and donate those clothes you never wear. Clear out the garage and put unnecessary items up for sale online. Think about the layout of your new home and determine if you'll have space for big items, such as sofas and wardrobes. Weed out useless kitchen gadgets and bathroom supplies. You might be better off trying to sell or give away those items before you leave and buying new when you get there. You'll save on moving costs and reduce the hassle of moving items that you won't have space for.
Think about how to move your car. If you're renting a moving truck to drive yourself, think about how to move your car. Be sure to plan for this early. You might find a friend or family member who is willing to drive it for you (bonus: they can help unload the truck when you get there). If you have to go alone, there are options to tow a car behind a moving truck or to ship your car. Now is the time to figure it out.
Look up pet moving laws. Be sure you know the rules about moving with pets. Every state has different laws regarding pet ownership, and many require some sort of veterinary inspection before you bring an animal into their borders.
Take time to clean and close accounts before you move. You don't want to end up in a battle with your old leasing company after you've moved across the country. Take the extra time it might require to close out old accounts and utilities and make sure you return all cable boxes or other equipment to avoid extra charges. Thoroughly clean your current home. You definitely don't want to lose that security deposit because you were too lazy to scrub the bathroom down.
Say goodbye. Your life is definitely about to change, and it could be a while before you get back to visit the friends you're leaving. Take at least one night for dinner or a farewell party to spend time with the people you care about. Visit your favorite restaurant or coffee shop and order your favorite menu item. Who knows when you'll get to taste it again?
Don't let moving to a new city scare you away from taking a job. Relocation will definitely take some effort, but when it's done, you'll have a fun new city to explore.