Public Storage: 2021 Prices and Review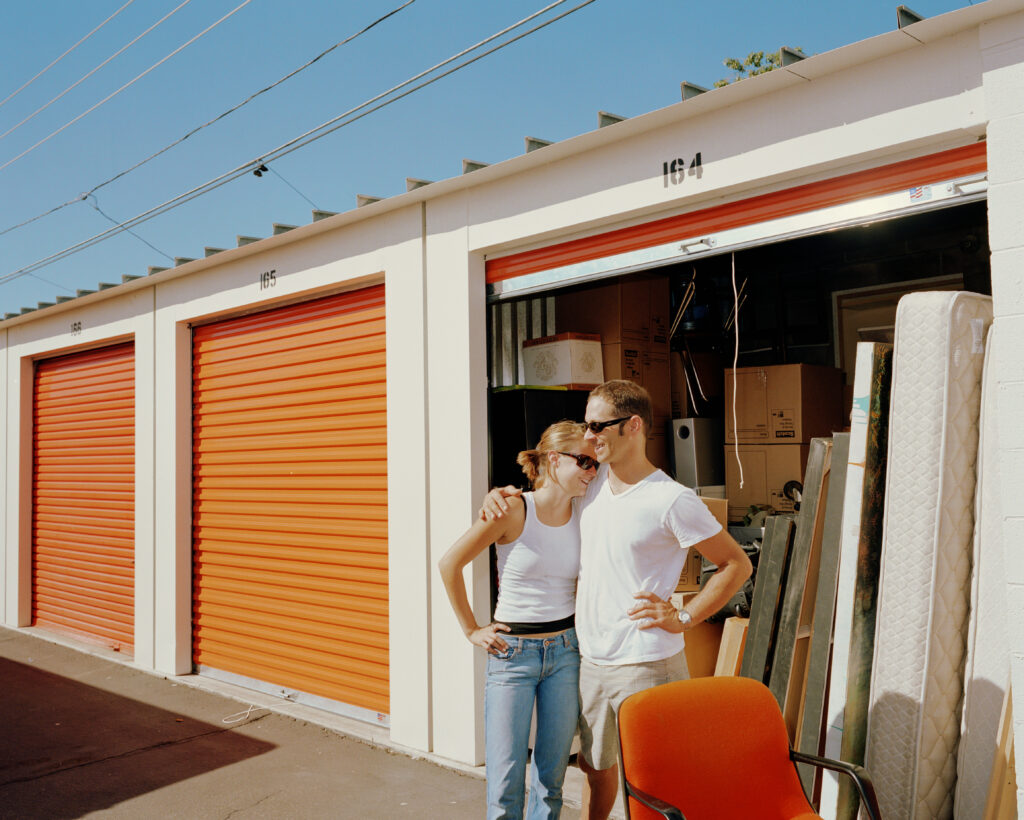 Public Storage is a top self-storage company, with locations in most states and the District of Columbia. The company offers many different types of storage, ensuring most people will find a unit that suits their needs. The company has stand-out features that include its contactless rental and impressive online discounts.
Public Storage: Best Availability
| | | |
| --- | --- | --- |
| 4.00 | A+ | 800-688-8057 |
What makes Public Storage stand out:
Public Storage's best standout feature is its contactless storage. In response to the COVID-19 pandemic, the company launched an entirely contactless storage experience where customers can book and sign their lease online, and then get instructions to access their unit, all without having contact with another person.
Public Storage also has a wide range of storage options to choose from. They have both drive-up and indoor storage, some with climate control and some without.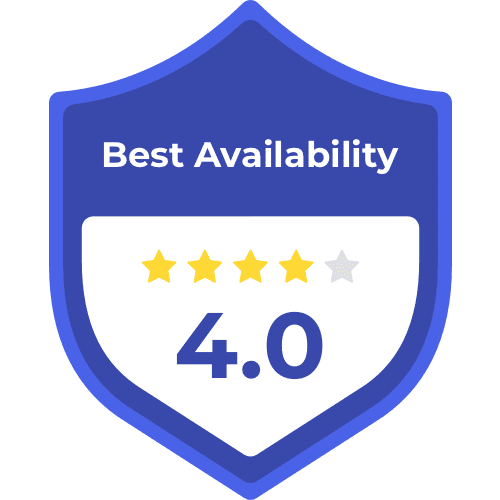 Pros
Cons

Discounted rates for booking online
Contract-less rental
Month-to-month leases
On-site managers at each location

Many locations don't have climate control
Only accessible during gate hours
Public Storage pricing
Storage unit prices can vary a lot depending on your location and the size of the unit. You can expect to pay more for larger units and those that have climate control. Below, you can find a sample of the prices from small, medium, and large units in an urban part of Chicago compared to a nearby Chicago suburb. Bear in mind that many urban locations lack climate-controlled units, so those in Hanover include climate control, while those in Chicago don't.
Cost of a Public Storage unit in Chicago, Illinois
| | | |
| --- | --- | --- |
| Smallest unit quote: $73 | Medium unit quote: $113 | Largest unit quote: $268 |
Cost of a Public Storage unit in Hanover, Illinois
| | | |
| --- | --- | --- |
| Smallest unit quote: $71 | Medium unit quote: $119 | Largest unit quote: $325 |
Public Storage unit sizes
Public Storage offers a variety of sized units for customers to choose from:
Size
What it fits
5 x 5

The size of a large closet
Fits the content of a large closet or a small room
Fits chairs, small desks, small bookcases, suitcases, or lamps
Ideal for seasonal storage of holiday items or sports equipment

5 x 10

The size of an average walk-in closet
Fits the contents of one mid-sized bedroom, including boxes and storage containers
Fits household or business items from one room

5 x 15

The size of a large walk-in closet
Fits the contents of about two rooms, including boxes, furniture, and a mattress

10 x 10

The size of a small bedroom or half of a one-car garage
Fits the contents of two bedrooms, an entire family room, or a modest one- or two-bedroom apartment
Fits large appliances, furniture, mattresses, and multiple boxes

10 x 15

The size of a spare bedroom or two-thirds of a one-car garage
Fits the contents of up to four rooms' worth of belongings
Fits furniture, large appliances, TVs, tables, and several medium or large-sized boxes

10 x 20

The size of a standard one-car garage
Fits the contents of a multi-bedroom house
Fits large items like living room furniture, patio furniture, appliances, and large quantities of boxes

10 x 25

Larger than a standard one-car garage
Fits the contents of an entire home, as well as seasonal items such as patio furniture
Ideal for renters moving to a newly purchased home or in the process of building or renovating a home

20' Vehicle

Fits most cars, trucks, motorcycles, and ATVs

35' Vehicle
50' Vehicle

Fits oversized vehicles and trailers
What you can get when you rent a Public Storage unit
Public Storage has a variety of amenities for its customers. Some come special with certain locations or units, while others are available to everyone. Amenities include:
Drive-up units
Indoor units
Climate controlled units
Vehicle storage
Electronic gate with keypad access
Free use of hand trucks and dollies
Moving supplies for sale
Public Storage discounts and special deals
Public Storage offers excellent discounts for those who book online. When you book your unit, you'll get an online-only discount, as well as your first month's rent for just $1 (or 50% off, for the larger size units.
Public Storage reviews
Public Storage has reviews that range all across the board. The company has an A+ rating from the Better Business Bureau, but has just 1.05/5 stars and more than 450 complaints in the past 12 months. Public Storage has moderate ratings with Consumer Affairs — roughly three stars — but a score of 4.7/5 from Trustpilot. Common complaints include poor customer service and unexpected rate increases after the first few months.
How to book a Public Storage unit
Booking a Public Storage unit is simple and can be done online in just a few minutes. Prices are readily available online, and customers receive a discount and their first month of rent for just $1. Here's how you sign up:
Visit Public Storage's "Find a Unit" page to identify the closest Public Storage location near you.
Select the size unit you want.
Fill out the reservation form to hold your unit
You can either complete your paperwork on Moving Day at your location, or you can use the eRental option to complete your rental online.
Public Storage COVID-19 safety measures
In response to the pandemic, Public Storage launched its contactless move-in program eRental. To minimize contact between customers and staff, customers can sign up online and access their units without stopping by the service counter. The company has also increased its cleanliness and social distancing standards.
Frequently Asked Questions
Q:
How much does a Public Storage unit cost?
A:
The rate you'll pay for a storage unit at Public Storage depends on your location and the size of the unit you're renting. Units may cost as little as $25 and as much as hundreds of dollars per month.
Q:
Can you rent Public Storage month-to-month?
A:
All Public Storage units are on a month-to-month lease so you can stay for as long or as short a time as you want.
Q:
Can you access Public Storage after hours?
A:
Customers can access their units during gate hours, which vary by location. In most cases, gate access hours are 6 a.m. to 9 p.m.
Q:
How much does a 10×10 Public Storage unit cost?
A:
The cost of a 10 x 10 storage unit depends on your location, but in most cases, they'll cost less than $100.
Q:
Does Public Storage offer vehicle storage?
A:
Public Storage offers units that fit a variety of vehicles, including cars, RVs, and boats.
Q:
Where is Public Storage available?
A:
Public Storage has locations in 38 states and the District of Columbia.