Lower Moving Costs with Hybrid Moving Techniques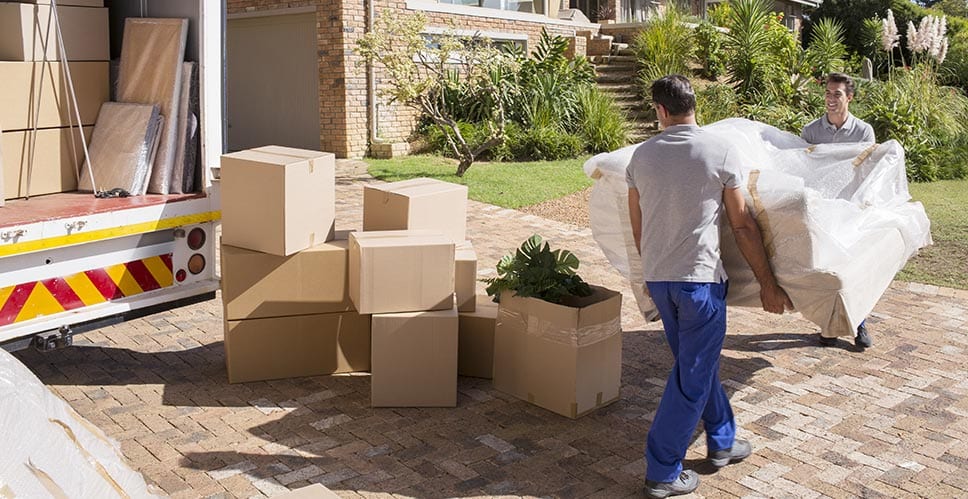 Save money on professional movers by hiring hourly laborers and renting your transportation.
Are you looking to move on a dime? If you don't think you need to hire movers to pack your things, transport them, and unload them, you may not need to hire a full-service moving company. Instead, think of your a la carte options.
Do you just need packing help? Or maybe, you only need assistance getting you things off the truck into your home. Enter stage right: the pick and choose the convenience of hybrid moving.
Hybrid moving is a fairly new term used to quantify a more thoughtful process of moving that involves seeking out only select assistance to minimize the cost typically associated with hiring a moving company. But for hybrid moving to work, you need to understand exactly what kind of help you need. Here are some things to think through:
Method of Transportation
According to Mike Glanz, founder and CEO of Hire a Helper, the first consideration is how to transport your items.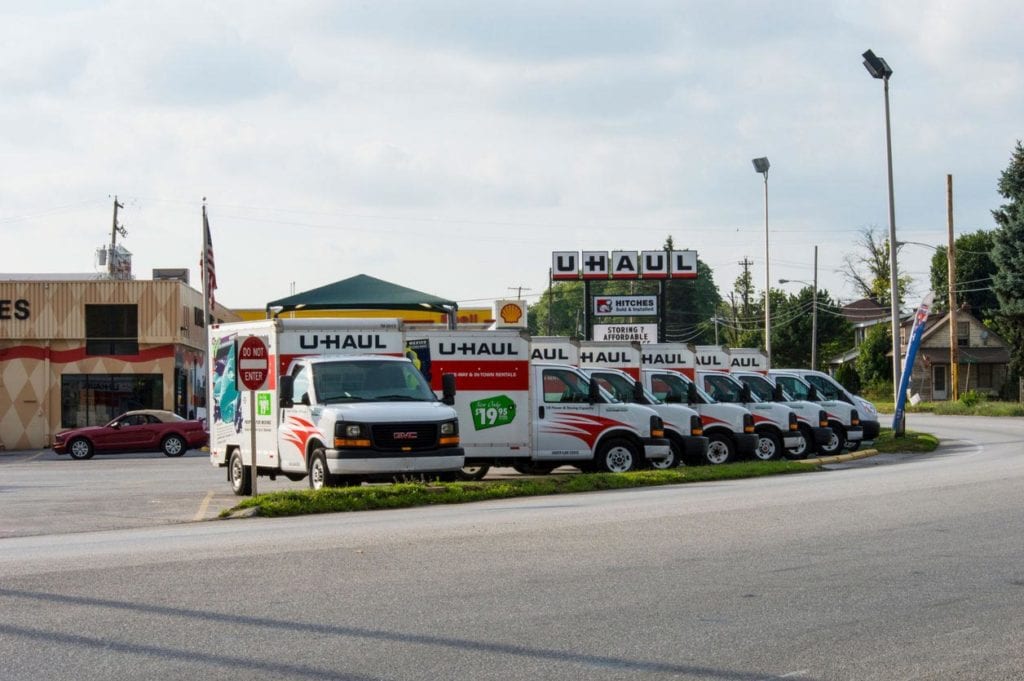 There are three transportation alternatives to hiring a full-service moving company:
1. Rental truck
Choosing a rental truck allows for a certain amount of freedom and control over the moving process. Though it requires more time and physical effort, it's typically the least expensive option. One-way and round-trip options are available, and it's best to price both. Often returning the truck is significantly cheaper, if a bit more of a hassle.
2. Storage container
A portable storage container — from services such as PackRat, Pods, and others — gives movers a large amount of space to pack their belongings themselves. The company drops off the container at the current location. You fill the container with your belongings, then the company returns to collect the container and drive it to the new destination. After it's unloaded and unpacked at the new location, the company returns to pick it up. This process requires the person moving to pack and unpack possessions rather than relying on the pros.
3. Freight truck
The final option is to rent space on a freight truck. The room within the freight container is partitioned so items from different customers stay separated. A professional driver then drives them to the desired location where they are unpacked by individuals sourced by the homeowner.
Hire Laborers, Not Movers
One of the most substantial costs associated with moving is the fee for professional movers to come in and pack, load, unload, and unpack boxes.
The key component in the hybrid moving method is in hiring hourly laborers to perform the work of moving packages from the home to the container in which they will be shipped at an hourly rate.
If you're doing the packing yourself, be sure your items are secure with MYMOVE's packing guide. It is possible to hire people to also pack the items within the home into individual boxes and then move those boxes to the chosen form of transportation, but this can dramatically reduce the potential savings.
You can also reverse this process once your belongings get to your new home. You can hire laborers to move the boxes from the shipping container to inside the home or to assist in fully unpacking.
Glanz, or Hire a Helper, stressed the importance of working with a company to supply labor that has a solid reputation by checking their reviews and ratings. When discussing arrangements, he says it's important to ensure the company has a valid business license and carries appropriate liability insurance for their workers.
Look for other areas to save
Ali Wenzke, an experienced mover and author of The Art of Happy Moving, offered the wisdom she's gained over the course of 10 moves in 11 years.
Her first tip was to ensure you are not paying to move items that no longer are relevant to your life. By decluttering before moving, you'll lower costs for boxes, packing tape, transportation, and labor. Get rid of your old stuff by selling it online or by consignment or donating it to a charitable organization. Remember to itemize the donations and have them verified by the organization to write them off at tax time.
When calling for quotes on transportation, be willing to negotiate. Rental trucks can be substantially less expensive in suburban areas. Request a price match from a more conveniently located franchise or free supplies to earn your business.
Finally, be sure to discuss the move with your auto and home insurance provider. Rental truck companies will often try to pressure movers into purchasing additional insurance that may cost hundreds of dollars. But your policy might already cover the contents of the move or damage to the truck, or your insurers might have a supplemental policy that is less expensive than the movers.
Moving will never be a truly inexpensive or easy endeavor, but the emerging trend of hybrid moving has the potential to make it far less of a financial strain.