This Month In Moving: Mover Loads Car in Back of U-haul, Clever Apartment Moving Slide, Mover Scams, Alligator in Home Pool.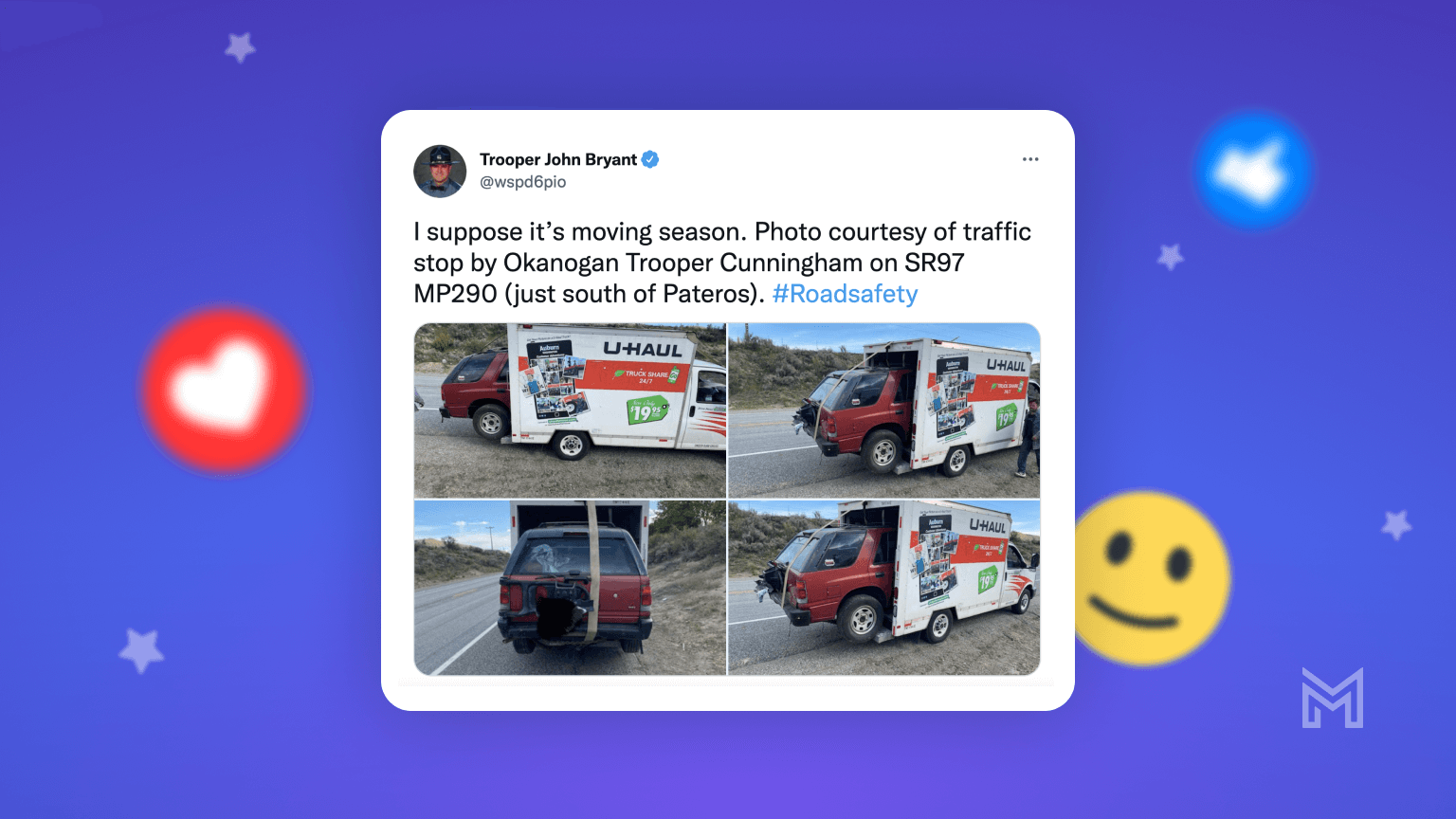 We've collected our favorite stories and conversations about moving, home design and decor, and more for the month of May.
Social roundup
1. If it's not in there now, expect a "DO NOT load your vehicle into the rental truck" addition to U-HAUL's rental agreement ASAP. 😂
2. Watch out for scammers. Only trust MYMOVE and the USPS® when it comes to changing your address.
3. Backyard pool season is here. Safety tip – always check for gators. Yikes. Seriously, Florida is too much.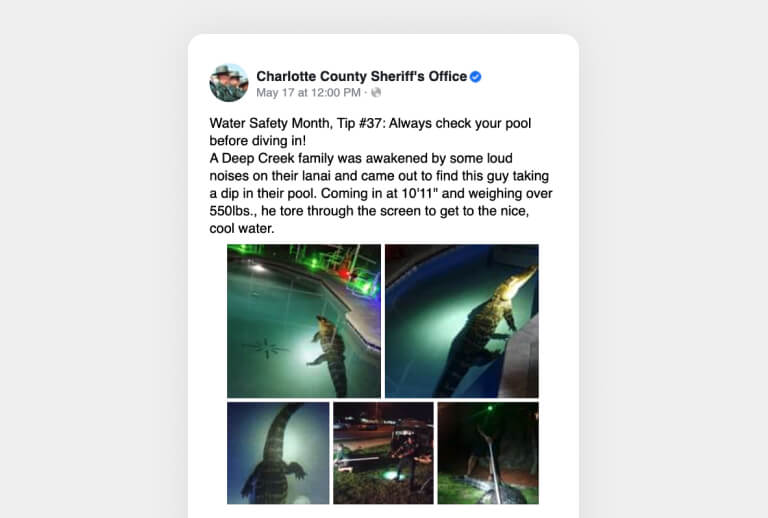 4. And another one 😠. As if moving isn't hard enough. Be safe out there movers.
---
Moving hack of the month
Not gonna lie, I was expecting another #movingfail. Color me impressed.
---
R/moving
When in doubt, ask the internet. "How to display my snowglobe collection" didn't make it to our post-move checklist, but hey, do what you love, I say.
---
Home crush of the month
This home in Singapore is like living in a calming app and we are here for it.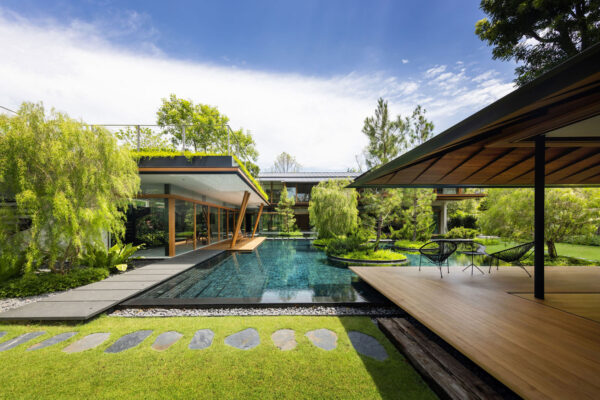 ---
Celebrities on the move!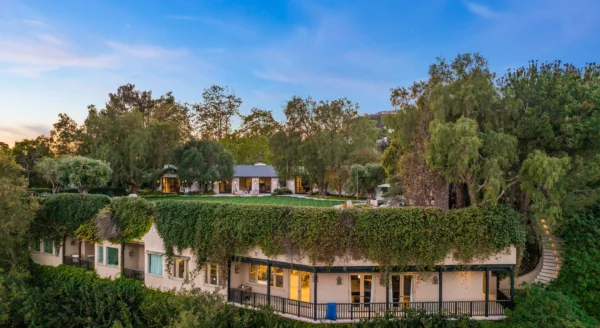 ---
Design & decor
Hello yellow 💛! I think I'm in tub love. And yes, that is a strawberry side table. (Design Natalie Papier @home_ec-op)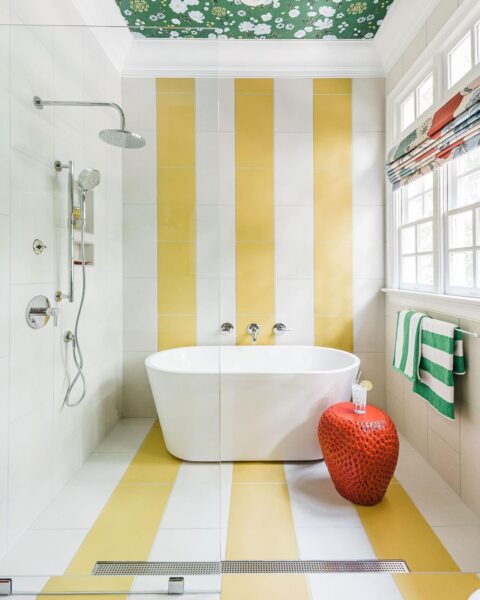 Big fan of letting your art lead the way when it comes to color. (Design via @diyplaybook via @quingwinn)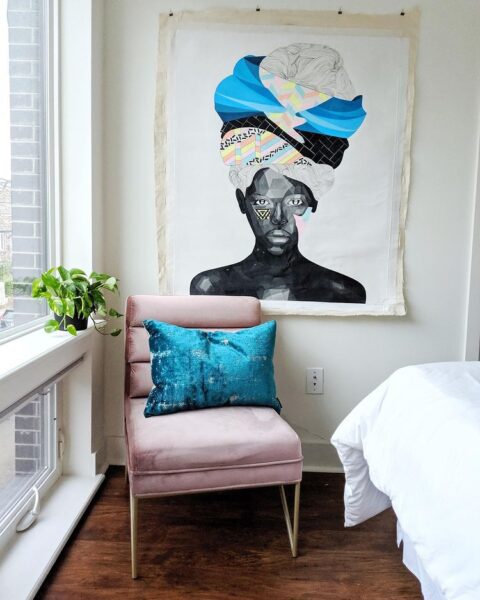 ---
More than moving
Moving day meal solved!? Taco Bell brings back the Mexican Pizza… The 'Full House' house was fraudulently posted for sale online… A Swedish millionaire is turning to drones to make his dream of Sci-fi solo flying come true… You think your gas prices are high? This small Southern California town has the highest gas prices in the U.S…. … And in the happiest news ever, U.S. Coast Guard rescues a distressed dog off the North Carolina coast.

Like what you see? Follow us on Facebook, Twitter and Instagram for more.