Buy This, Not That: Which Home Amenities Beloved by Millennials are Worth It?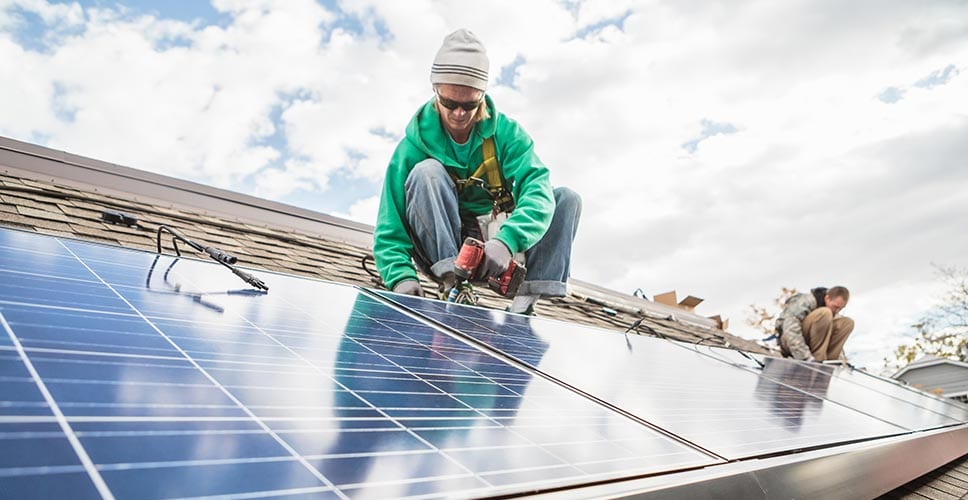 Millennial Homebuyers Love these Amenities, But do they Add Home Value?
When it comes to what homebuyers are willing to pay top dollar for, you'll find different priorities between generational groups. Millennials, the newest set of homebuyers, are willing to do more research and have a thorough understanding of what they want. But are the most popular home amenities among Millennials a good investment? Here are some of the most desired home features among Millennials, including a quick take on whether you should get them or go in a slightly different direction.
Technology
What You Want: A Smart Home
Millennials want Smart Homes. In fact, 86% of Millennial homebuyers say they would pay more for a property if it has Smart Home technology. Tech-savvy systems can certainly add value to a home in certain scenarios. On the other hand, some homebuyers may have privacy/data concerns when it comes to buying a Smart Home. In other words, creating a Smart home could end up hurting you when you go to sell it if there aren't a lot of tech-loving buyers in your area.
What You Should Get: Smart Electronic Add-Ons
You don't have to wire your entire home to be a Smart Home to take advantage of convenient technology. Amenities like a Smart doorbell, home cameras, and Wi-Fi enabled appliances can be easily uninstalled if the next potential buyer has reservations. They're not as likely to thwart a future sale. Plus, individual Smart systems are cheaper than a fully wired home system (and you can install most of them yourself).
Flooring
What You Want: Hardwood Floors
Millennial homebuyers prefer hardwood flooring over carpeting. Not only are more than half of all homebuyers willing to pay more for a property with hardwood flooring, but 25% of Millennial buyers say hardwood floors are a "very important" factor when looking for a place to purchase. Hardwood floors are more likely to increase your home value than not.
What You Should Get: Laminate Flooring
Even though the allure of hardwood floors is hard to resist, you should consider laminate flooring instead. Made of particle board (compressed wood) with a top layer of wood veneer, laminate is significantly more affordable than real hardwood in most cases — and it looks just as authentic. Bonus: laminate is often more resistant to scratching and easier to clean. Because it's so low-maintenance, it might actually add more value to your home than real wood.
Energy
What You Want: Solar Panels
Solar panels are almost always a good investment, and they're coveted by Millennials. Not only are solar panels an environmentally friendly way to power your home, but they reduce your utility bills (and sometimes eliminate them altogether). Plus, they increase home value. Solar panels in states, including California, add an average of $18,000 to the home value of a medium-sized home.
What You Should Get: Subsidized Solar Panels
We're not here to talk you out of solar panels, but don't forget about tax credits and state incentives! You can get subsidized solar panels no matter where you live. Millennials who take advantage of rebates and incentives on their solar panels will see an even bigger profit when they sell their home later.
Deciding which upgrades and amenities are worth getting as a first-time Millennial buyer is a little intimidating. With the help of DIY options and affordable alternatives, you can increase your home value without emptying your savings!
---
Everything for your move, all in one place
Curate your personalized moving checklist, set up TV & Internet, and more with a free MYMOVE account.
Save on your move and tackle upcoming to-dos with your free MYMOVE account.