5 Hidden Moving Discounts You Should Take Advantage Of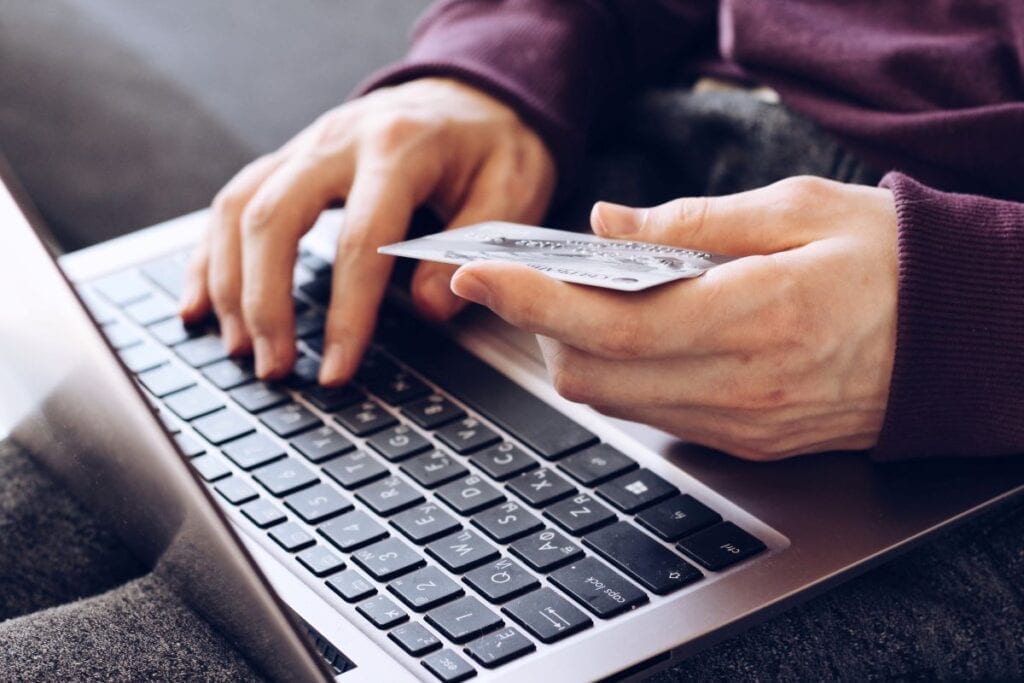 Moving costs add up quickly. Before you know it, you've spent the cost of a new bedroom set just to move your old one! Getting bids from multiple moving companies is a good start to snagging a great deal, but it's not the end of the road. There are some other, more savvy, ways to cut the costs of a move. Before you sign on the dotted line, look into these discounts that aren't always advertised.
Here's three moving discount ideas to help you save money on your move:
1. Groupon codes
We all turn to Groupon for a discount on frozen yogurt or Pilates classes (just me?), but this coupon code powerhouse has a lot of opportunities for everything from airport parking to online classes. And, yes, they also work with local movers to offer discounted rates. If you're moving during off-peak season or want to move mid-week, you can probably find moving company discounts in your region on Groupon. You can save up to 50% in some cases, which is no small difference. Just be sure to read the fine print, because Groupon deals sometimes have expiration dates. You never lose the value of what you paid, but you can end up having to apply your Groupon to the regular price if you miss the boat.
2. AAA deals
When you wind up with a flat tire after a trip to Target, AAA is the first call you make. You might even remember to check with AAA for a discount on hotels when you're traveling. But, surprise: AAA can get you a discount on tons of services beyond typical road trip expenses, including moving trucks. Major names in moving, such as Penske and Atlas, offer a lower rate on their truck rentals and moving services for people who have a AAA membership. If you have a AAA card collecting dust in your glove box, why not put it to use for something other than the occasional tow?
3. Cash discounts
If you're in a position to pay your moving expenses in cash rather than via credit card, consider paying with paper instead of plastic. Some moving companies offer a discount for cash payments, because the company saves money on credit card fees. Passing those savings on to you could mean a few dollars less per hour. Even if your mover of choice doesn't advertise a cash discount, it never hurts to ask – just get a receipt in writing from your driver so you have proof that your account is squared up, and you don't receive a surprise invoice.
4. Our moving quotes tool
The MYMOVE moving quotes tool can help you estimate your moving costs. By entering your current location, the location you're moving to, and the number of rooms in your new home, you can see quotes from moving companies near you. Using our quote tool saves you the work of researching moving companies one by one.
5. Vocational discounts
There are many discounts available to those in certain vocations. Companies like Penske and PODS both offer discounts to military members and veterans, as do many other companies.
And it's not just military members that have special discounts available to them. Teachers and union members both have a variety of discounts designed especially for them.
Students will also be able to find many discounts. If you're relocating for school, you can use a site like BrokeScholar to learn about all the student discounts available.
The bottom line
If you plan it right, your move doesn't have to clean out your bank account. Packing by yourself, taking advantage of discounts, and scheduling your move on an off-peak day are all ways to keep yourself within budget. When you save money on your move, you don't have to feel guilty about splurging on those celebratory first-night cocktails or order-in smorgasbord.
Frequently asked questions
Q:
How do I get moving coupons?
A:
There are plenty of moving deals available with a bit of research. MYMOVE deals page can help you find coupons, promo codes, and discounts to many companies you might use for your move.
Q:
Does AAA offer moving discounts?
A:
AAA offers discounts on plenty of the services you might need for a big move, including moving trucks.