7 Essential Questions You Should Ask an HOA Before Buying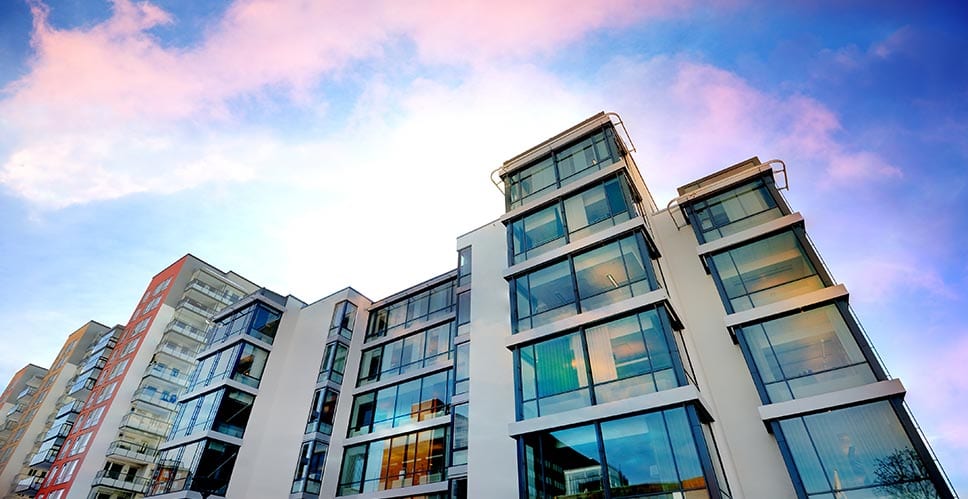 There's a lot more to living in a Homeowners Association than paying dues for amenities and landscaping. Here are seven essential questions you should ask before moving into an area with an HOA.
1. What's an HOA?
In a nutshell, a Homeowners Association (HOA) governs condos, townhomes, gated communities, or a neighborhood of individual homes in a planned community. If you want to buy a home in an HOA, you are obligated to join and pay the monthly HOA fees, which help maintain the property, the land, and the common areas used by the homeowners. HOA fees vary from as little as a few hundred dollars a month to thousands per month, depending on the size of the home, location, and amenities.
2. Can I See the HOA Documents Before I Buy?
The sheer size of the HOA binder may be daunting, but don't let that deter you.
"HOAs are the financial backbone of the building. It's so important buyers take a magnifying glass to the HOA documents," says Kim Howard, Realtor, and Co-Founder of Howard Homes Chicago. The documents will include the covenants, conditions and restrictions, bylaws, and general HOA rules and regulations.
3. How Do I Feel About Rules?
One of the documents in the HOA binder may affect your personal taste or lifestyle. The rules (or covenants, as the HOA refers to them) must be followed by all unit owners. They may include regulations such as what colors you can paint the exterior of your home, whether you can park an RV in your driveway, what type of pets you can have, or even the days a moving truck can deliver your household goods.
HOA covenants aren't designed to be buzzkills. They're designed to keep the community looking it's best, and to help maintain property values. But the covenants are definitely a serious factor to consider if you like doing things your own way.
4. Does the Reserve Fund Have Enough Money?
Part of your HOA fees will be earmarked for a reserve fund, which will go towards the replacement or repair of community property. Usually, this equates to 25% to 40% of your dues. Howard says the best way to know how much savings should be in the reserves is through a Reserve Study, in which a professional estimates the amount of reserves needed. But not all HOAs do that.
"Usually, it's good to have a reserve fund balance of around 80% of what 100% of costs for building projects would be if everything went wrong at once, and you had to have money to fund these projects," says Howard.
5. Will My Vote Count?
Let's say the HOA decides to seek loans for exterior grounds upgrades, which could mean higher HOA fees for you. Will you get to vote, or will proxy voting be used?
"The bylaws of an HOA dictate how an HOA can increase dues or levy special assessments. Some votes are put to a majority-win, however, some HOAs use voting by proxy. Proxy voting rules contained in HOA bylaws are particularly important because some HOAs give the ability for a small number of individuals to make a decision for all homeowners," says Christopher Stjernholm, Director of People and Managing Broker at TRELORA.
6. Can I Read the Minutes?
To get a sense of the climate in the community and how the HOA meetings go, ask to attend a meeting and/or request a copy of the minutes from the last six months.
"This can provide insight into how other owners are feeling and what's really going on in the building," says Howard. For example, how are the complaints addressed? Are there lawsuits pending? Are there a lot of unhappy unit owners complaining about maintenance or other issues? If there seems to be a lot of discord, it may not be the home sweet home you're looking for.
7. How Often Will My HOA Dues Go Up?
Take a closer look at the HOA dues history. Has it consistently gone up every year? What is the usual percentage of increase? The HOA documents will state if there are any limits on how much the dues can be increased. It may be a specific percentage or dollar amount. Generally, there is no limit to how much the HOA can raise dues to meet the annual budget. However, some states regulate dues and assessments, or require a majority vote to increase dues. It's prudent to do your due diligence or ask an attorney.