The Best First Purchase for Your New Home According to the MYMOVE Team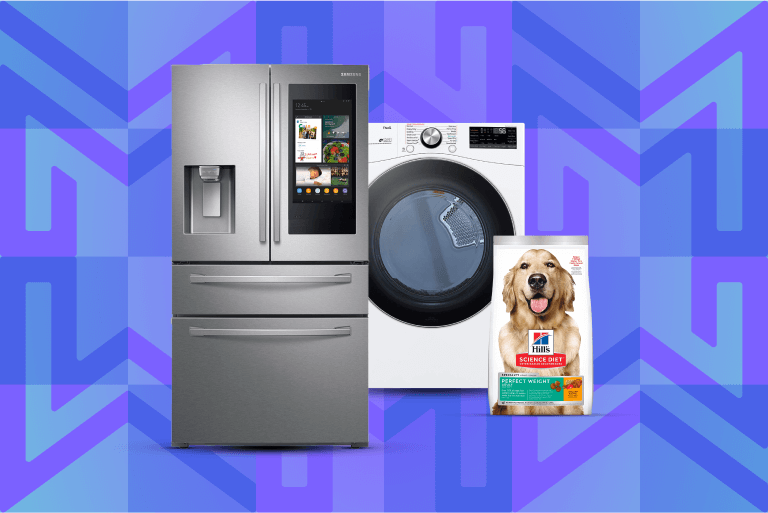 No matter how many times you move, it's always surprising how much stuff you need to get to fill out your new place. But even with all those boxes and bags piling up, some things stick out more than others. We asked the MYMOVE team to share their favorite purchases they made during a move. The results range from the delightfully unexpected to the can't-believe-I-never thought-about-that. (Excuse us while we replace all our toilet seats.)
---
Our favorite first purchases
KitchenClouds Anti-Fatigue Kitchen Mat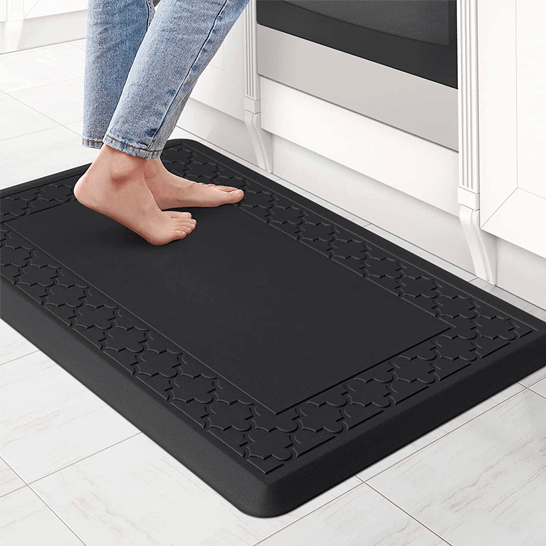 Features
Made of thick PVC foam to relieve pressure when standing
Waterproof for easy cleaning
Available in three sizes and nine designs
Anti-slip bottom keeps mat from sliding
One of those purchases that will make you wonder how you ever lived without it, a kitchen mat is ideal for anyone who spends a lot of time standing in the kitchen. Anti-fatigue mats are one of the best methods for reducing joint pain and inflammation, and KitchenClouds has everything you need: a thick half-inch cushion, anti-skid base, and easy-to-clean surface.
Samsung Smart Fridge
Features
28 cubic feet capacity
Four doors
Wi-Fi-enabled touchscreen with interior camera
FlexZone drawer with four temperature settings
The fridge is one of the most used items in the home, and it's worth an upgrade if you don't love the one that came with your new house. This Samsung Smart Fridge is one of the most loved refrigerators around, with nearly unanimous rave reviews. Customers love the four drawer design — especially the FlexZone drawer for things like bottled water and beverages — and Smart Hub touchscreen.
KOHLER Quiet Close Toilet Seats
Features
Available in seven colors and two sizes
Closes slowly without slamming
Quick removal for cleaning
Attaches easily to any toilet
We know — a toilet seat doesn't exactly scream "exciting first purchase." But if you're anything like us, you love to start fresh in your new home. KOHLER's Quiet Close toilet seat is everything you never knew you wanted in a toilet seat. It closes slowly and silently, can be removed in a few seconds for a thorough cleaning, and has heavy duty bumpers for maximum stability.
LG Smart Dryer
Features
7.4 cubic feet
Front loading
TurboSteam™ technology reduces wrinkles and odors
AI technology selects ideal settings
Duct clogging and filter indicators
Some chores are better than others, but we can all agree that ironing is the worst. Fortunately, LG has delivered us TurboSteam™ technology that generates steam to eliminate wrinkles in about 10 minutes. This dryer also takes the guesswork out of all the complicated settings — its AI technology automatically detects what your load needs and chooses the right option.
LEVOLOR Darkening Blinds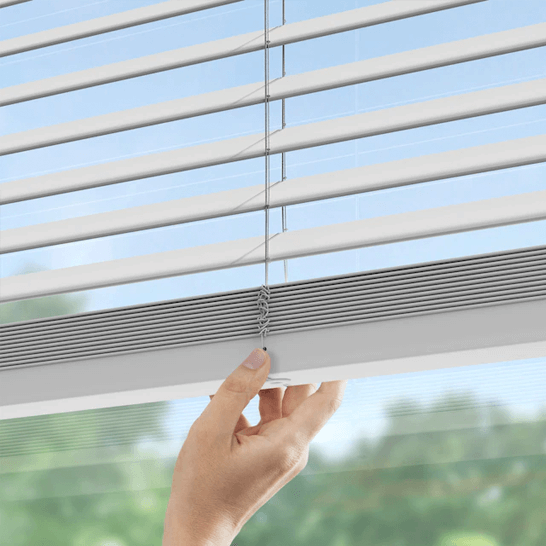 Features
Can be sized to your exact specifications
Cordless lift and lowering
Light blocking design
Durable, faux wood finish
You'll find out quickly if your new home needs the privacy of a good set of blinds. LEVOLOR makes attractive blinds to fit any window, and you can even have them trimmed to your exact needs at any Lowe's and bring them home the same day. Instead of tugging on a set of cords, all it takes is a light touch to open or close these LEVOLOR blinds.
Hill's Science Diet Dog Food
Features
Dry food recommended for weight management
Available in three different bag sizes
Medium kibble size
In all the chaos of moving, it's easy to forget about some of the basics. Instead of making an emergency run to the pet store on Moving Day, plan ahead by ordering your pet's kibble of choice directly to your new home.
The bottom line
You're going to be making a lot of purchases before, during, and after your move. But even with all that spending, some things stick out as especially important or useful, and the more you can check off ahead of time, the easier your move will be. For more must-do items, check out our comprehensive post-move checklist for the first month in your new home.