Zillow Names the Top Home Markets Of 2019 — and Most were Amazon Second Headquarters Finalists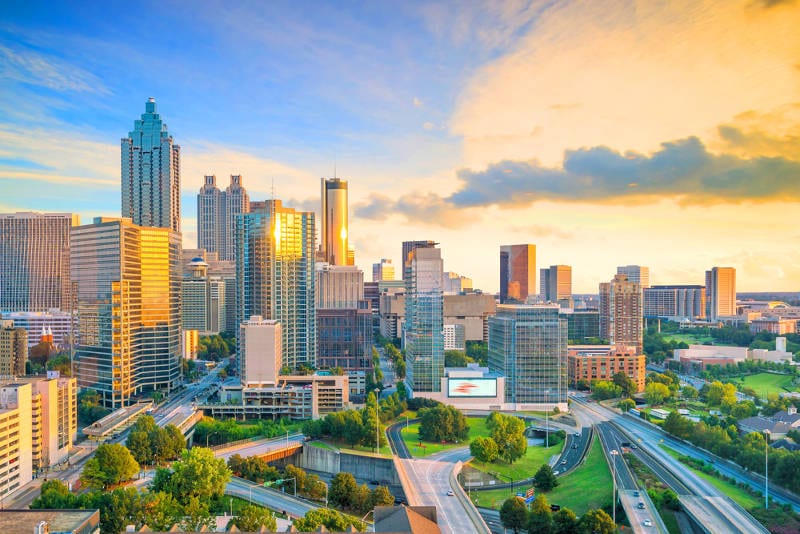 Zillow listed the top markets where they expect home values to grow the fastest in 2019 and many have something in common: Amazon. Most of the top markets were also among the finalists for Amazon's second corporate headquarters. Is your hometown on the list?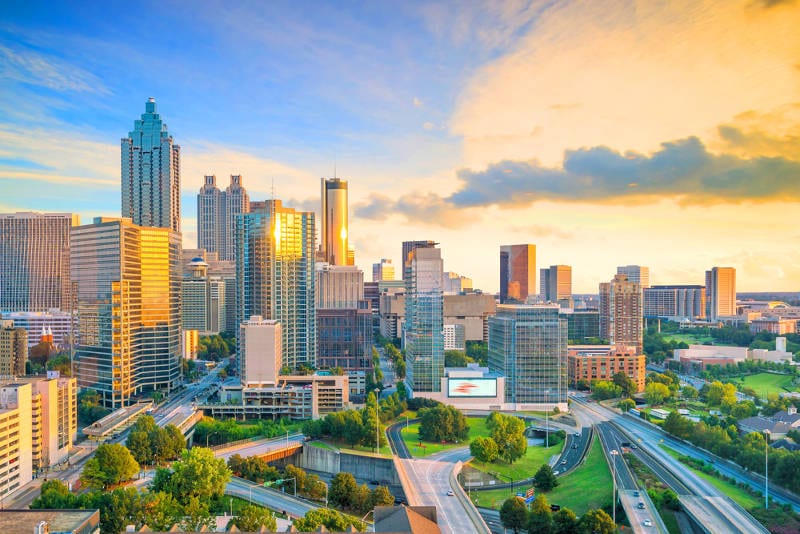 Atlanta's home values are expected to outpace most U.S. cities. Image: f11photo/Shutterstock
The survey (conducted by Pulsenomics) asked over 100 real estate economists to list the markets they believe are the most likely to outperform the rest of the nation in home value growth in 2019.
Here are the top 10 home markets according to the report:
The 16th Street Mall in downtown Denver. Image: Albert Pego/Shutterstock
Denver, CO
Washington, DC
Atlanta, GA
Dallas, TX
Las Vegas, NV
Phoenix, AZ
San Jose, CA
Boston, MA and Nashville, TN (tied)
Houston, TX
Riverside, CA and Seattle, WA (tied)
Six were on Amazon's final list of possible locations for their second headquarters: Denver, Atlanta, Dallas, Boston, Nashville and Washington, DC.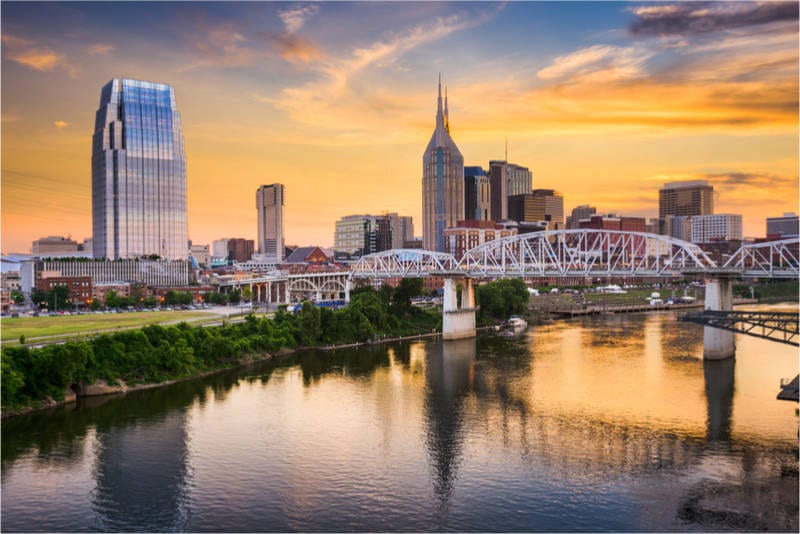 The Nashville skyline at sunset. Image: Sean Pavone/Shutterstock
According to NBC, Amazon picked New York City and Washington, DC, for its new headquarters, which could add 25,000 jobs to each location, though things are complicated in New York. A third "Operations Center of Excellence" will open in Nashville and offer more than 5,000 jobs.
Do you live in any of these areas? What's your experience of the housing market there? Let us know in the comments!