Tom Dixon's IKEA Line is the Sleekest, Most Contemporary Collection Yet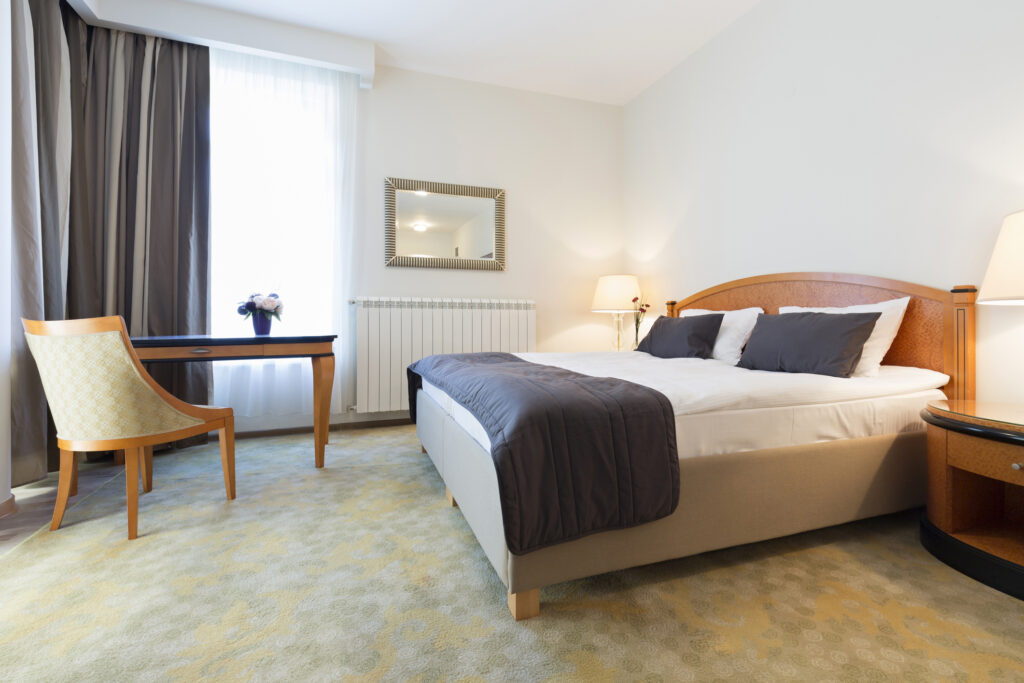 British designer Tom Dixon is well known for his iconic S Chair and the interior of the stunning Mondrian Hotel in London. The Queen even formally appointed him to the Order of the British Empire (OBE). And, now, you can get his iconic pieces for a few hundred dollars or less at IKEA.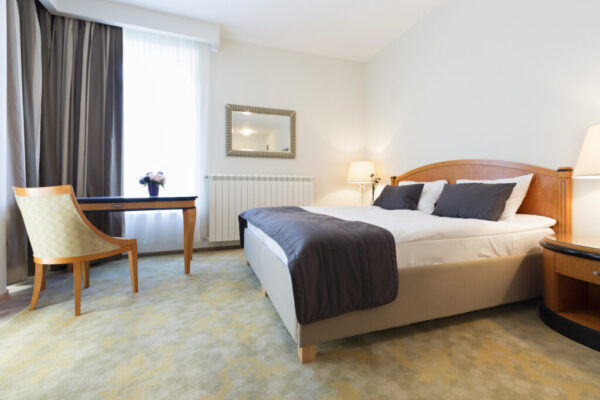 rilueda / Getty Images
Dixon's DELAKTIG collection consists of upholstered seating and a bed featuring a frame made of 50 percent recycled aluminum. You can customize the small selection of pieces by adding from the selection of accessories.
IKEA Creative Leader James Futcher says, "We called it an open platform for living, and Tom kept referring to it as a bed so, of course, we couldn't stop after the first DELAKTIG launch. The bed is a key piece of furniture in any home — I mean, everyone needs a good night's sleep. So we decided to go for a second launch: a bed frame that is designed to be personalized."
Esin Tellioglu / Getty Images
Here's a look at the Tom Dixon IKEA pieces you can mix and match:
Stockernumber2 / Getty Images
For more info, check out the rest of the collection here.