Target Launches Made By Design, A Millennial-Focused Decor Line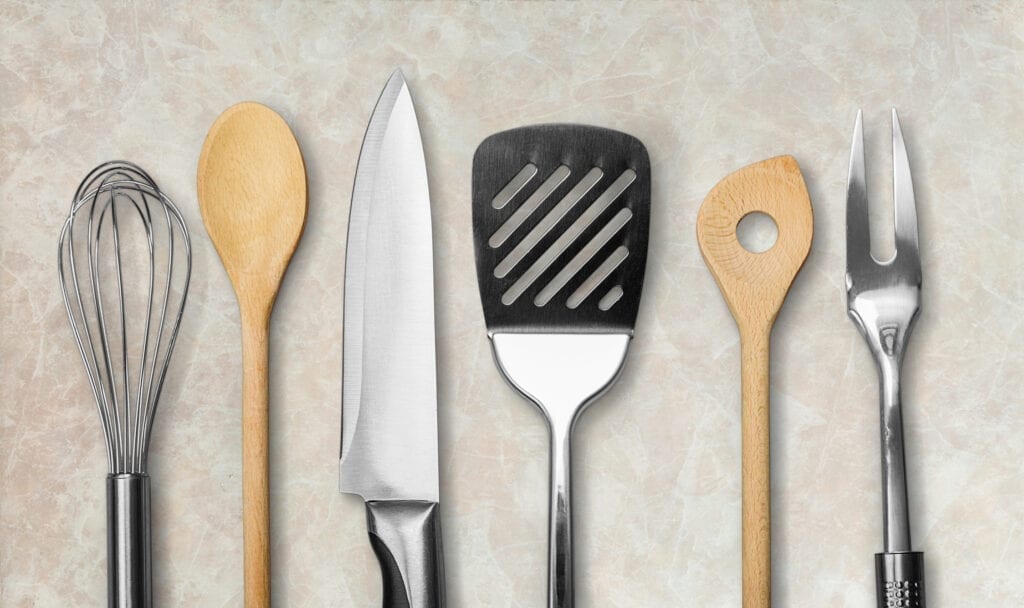 We hope you like the products we recommend. Freshome may collect a share of sales from the links on this page. 
Retail giant Target is taking aim at millennials with its new home décor and accessories line, Made By Design. The new line invokes a clean, simple aesthetic that is affordable and pleasing to the eye. Its tagline reflects this: "Everyday ingenuity that's a joy to use."
Launching both online and in stores on June 23, 2018, Made By Design features over 750 items, organized into six different categories: Home Décor, Furniture, Bath, Bedding, Organization and Kitchen & Dining. Most products stay below the $30 mark, with some listed for as little as $2. While furniture is more expensive, prices still accommodate young professionals and first-time homeowners.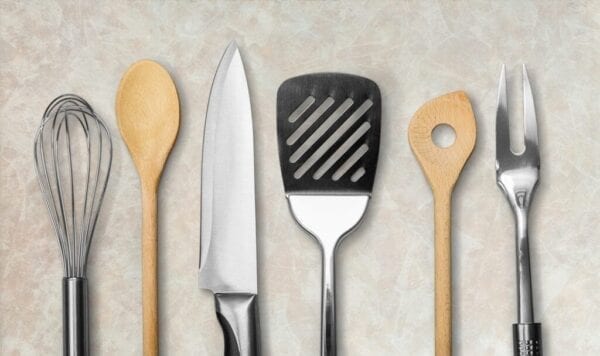 artisteer / Getty Images
The new line addresses shoppers looking to furnish, update and add to their first apartments and new homes. To determine its core audience, Target invested heavily in research about shoppers' spending habits in the home department. Findings showed that shoppers would purchase some decorative items but seek out larger items and home furnishings at other prominent retailers like Kohl's, Bed Bath & Beyond, Walmart and IKEA.
Home Furnishings represented 19 percent of Target's annual revenue in 2017, and the retailer aims to increase that number. Target spared no expense in researching the kinds of basic product designs and features customers wanted most in their homes. The company claims that developing this product line was "the most extensive guest research [they've] ever done." It's an investment that stands to have big payoffs, with 75 million millennials in the US now wielding spending power.
The goal of the line is to increase market share and capture guests who might look elsewhere for décor. According to the organization, "guests – especially those establishing their first homes – crave quality everyday items that will simplify their lives and complement their ever-evolving style – all without compromising affordability."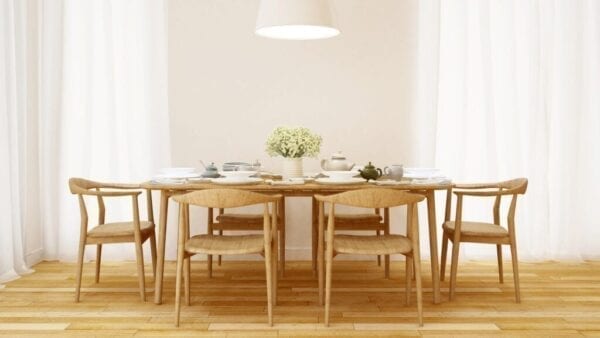 pantowto / Getty Images
Affordability is a huge component to Made By Design. Everyday ingenuity is present in everyday items, like $2 to $11 stemware, bakeware beginning at $7 and dinnerware for under $20. Solid color bedding sheet sets are reasonably priced and fit the back-to-basics aesthetic. Rugs in solid colors and simple designs also fall into line with the overall look and feel of the collection. In addition, matching organizational bins and boxes cater to homeowners who want to keep things simple.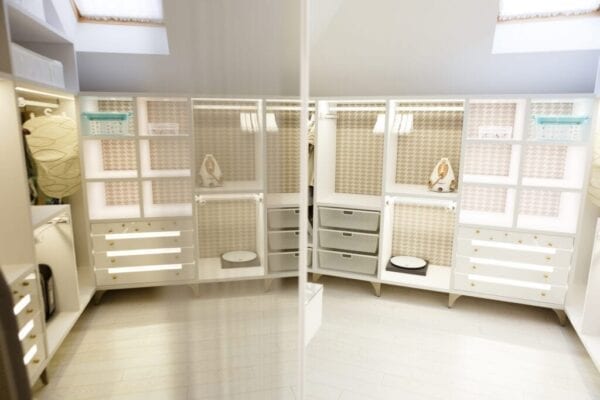 Alexey Shipilov / Getty Images
In-house designers created the line under the direction of executive vice president and chief merchandising officer Mark Tritton. "Made By Design is the ultimate expression of our DNA – a commitment to democratization of impeccable design," he says.
Target is betting a lot on the success of the Made By Design product line. According to the 2017 annual report letter, it's "on pace" to generate more than $1 billion in annual sales. Reaching millennials may prove to be tricky, however. According to Kissmetrics, 89 percent of millennials trust recommendations from friends and family more than claims by the brand.
The new line will join Target's classic Threshold furniture and furnishings product line, which reportedly does $2 billion in sales a year, as well as its mid-century modern Project 62 line. The Made By Design looks are designed to seamlessly blend with all of its other home product lines, such as Hearth & Hand with Magnolia.
Which Made By Design products will you be checking out on June 23? Let us know in the comments below. Photography by Target.