4 Remodeling Questions to Ask Before Your Next Project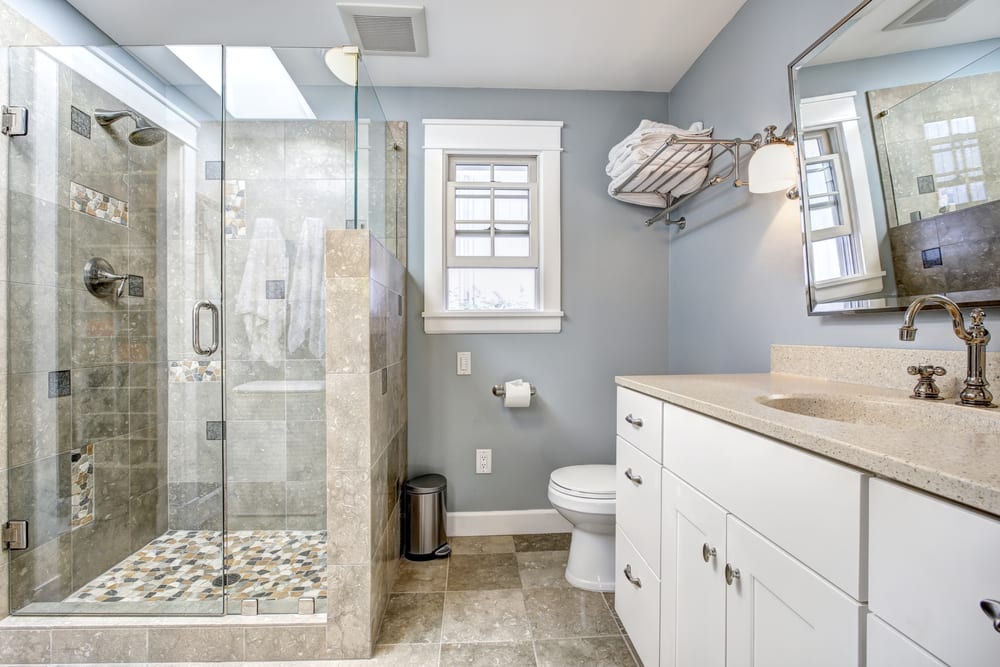 Beginning a new remodeling project can feel overwhelming. After all, there are so many details to consider that it can be hard to know where to start when it comes time to articulate a vision for your end product. With that in mind, we've brought you four questions to ask before starting your next remodeling project. Use them to help create a framework for your renovation.

[caption width="1000" id="attachment_315818" align="aligncenter" ] Make note of any changes you would make in the space. Image: Artazum/Shutterstock[/caption]

What would you change about the space?
Before you can start remodeling, you should have a vision in mind for what you would like your end result to look like. Start developing that vision by thinking about any pain points that exist in the space as it is right now. For example, maybe you don't have enough counter space in your kitchen for you and your partner to work at the same time or maybe there isn't enough storage in your bathroom to hold all your grooming products.
Then, do your best to brainstorm what it is that you'd like to see instead. Maybe you've always dreamed of having a bigger kitchen island where you can cook and entertain all at once or maybe you'd like some built-in cabinets to hold all of your belongings.
[caption width="1000" id="attachment_315817" align="aligncenter" ]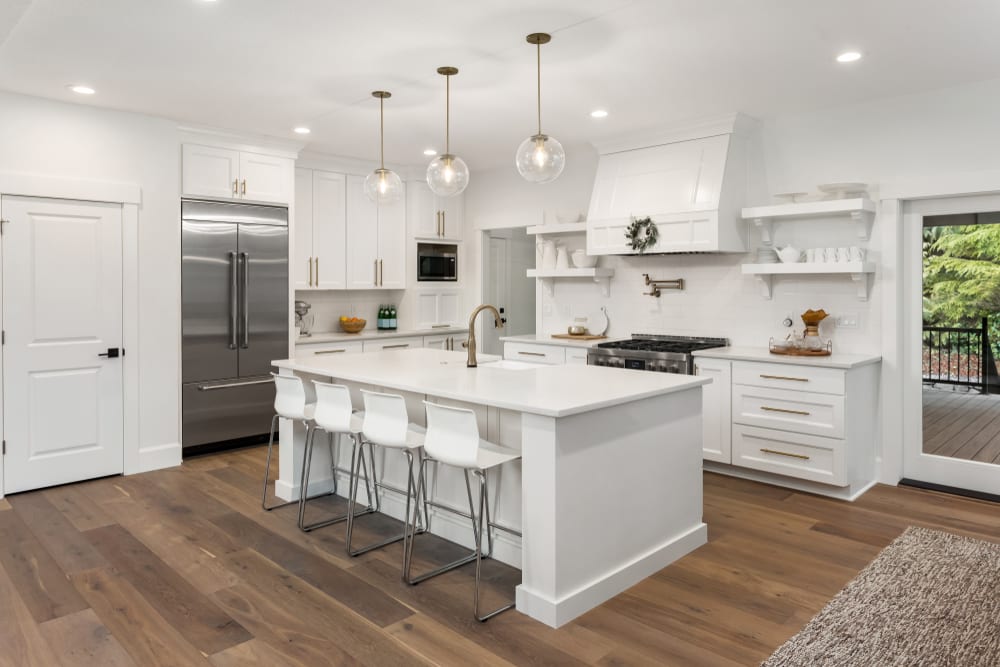 Focus in on what you like about the space. Image: Breadmaker/Shutterstock[/caption]
What do you like about your current space?
Next, it's time to think about what you like about your current space. This will help you get a sense of what can stay the same during the renovation. It will also give you a sense of how big the budget will need to be. A bathroom refresh with a new vanity and fresh accessories will have a very different price point than one where you're expanding the room or changing the layout.
Doing this will also help you decide how much help you need. If you're making big changes, you'll probably want to hire a contractor, but if you're only making a few small changes, you might be able to go DIY. This will also make a huge difference in the timeline of your project. Be sure to be realistic when you think about how much work you're prepared to do on your own versus how much you're prepared to spend in labor costs.
[caption width="1000" id="attachment_315819" align="aligncenter" ]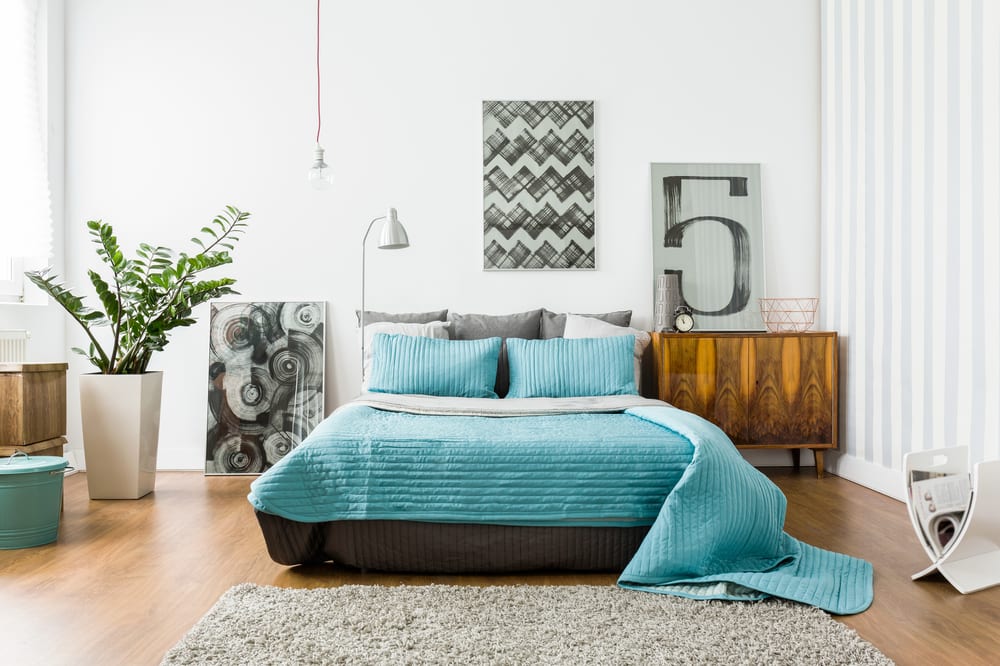 Don't forget to budget. Image: Photographee.eu/Shutterstock[/caption]
How much can you realistically afford?
The next thing you have to do is put together a budget. Begin by taking a look at how you plan on paying for the project. Will you be using some money you have saved up or will you be financing it through something like a home equity loan or line of credit? Next, look at how much you can reasonably expect to spend. Whether you come up with that amount from a pre-approval or your own determination, make sure to make that your absolute maximum.
When you have to stick to a budget, specificity is one of the best tools at your disposal. The more you can tell your contractors about what you want the end product to look like, the closer they'll get to a realistic estimate of your final bill. Ideally, your goal should be to get so specific that the only variances between each contractor's estimate are labor costs and fees.
[caption width="1000" id="attachment_315820" align="aligncenter" ]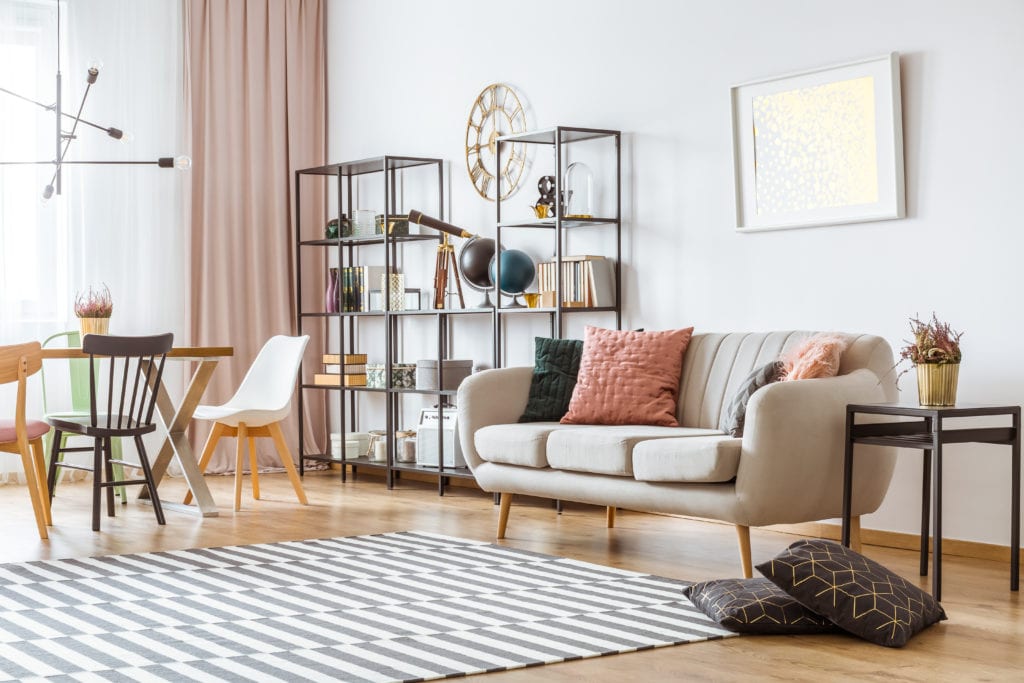 Take aesthetics into account. Image: Photographee.eu/Shutterstock[/caption]
What is your personal style?
The last thing to determine is where your personal tastes lie when it comes to an interior design style. This will help you start to decide what you would like your final product to look like, as well as what products you may want to use to bring your look to life. Narrowing down decisions like these is the key to getting your project off the ground.
If you're unsure what your personal style could be,
start here
. These questions will help you to identify your ideal aesthetic. Once you have that in mind, you can use sites like Freshome to search out design inspiration and help you start creating your vision for the project.