12 Pretty Reasons Plaid Decor is Exactly What You Need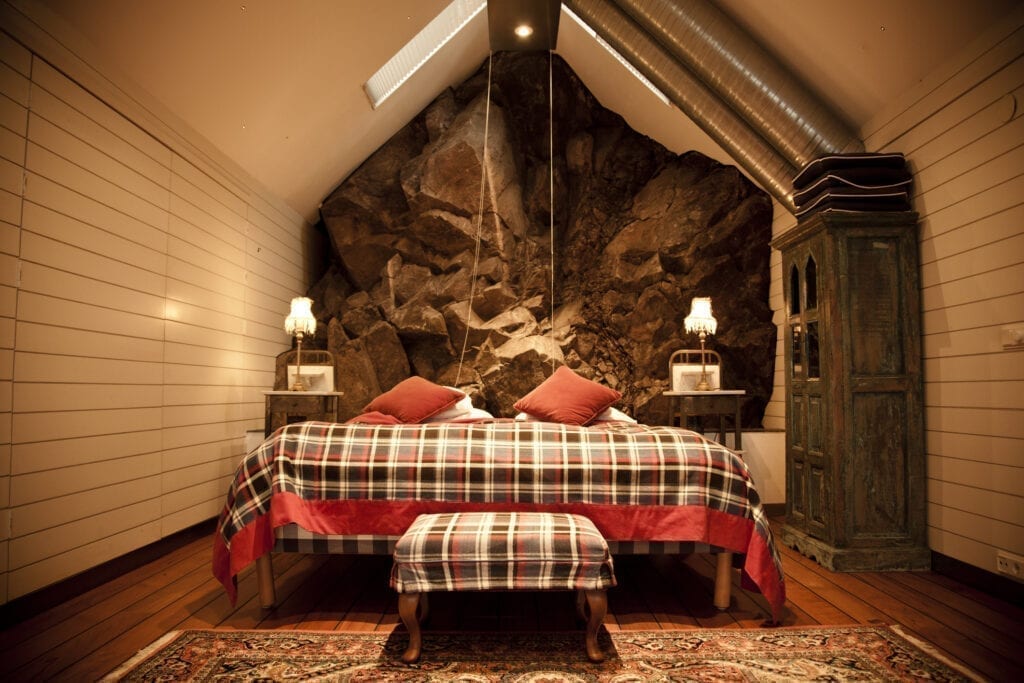 We hope you like the products we recommend. Just so you are aware, Freshome may collect a share of sales from the links on this page.
There are some decorating trends that never fade away. Instead, they reinvent themselves over and over. We love plaid decor, and it's a perennial favorite with interior designers. Just like floral prints, plaid has many different patterns that can weather interior design trends every season. The historically traditional plaid patterns have been adapted by decor designers for decades. That brought us the iconic patterns and colors of the upholstered furniture of the 1970s. Today's trendy plaids return to their roots as tartan and buffalo patterns.
You won't see as many plaid sofas or carpets as we did decades ago. Instead, the plaid trend is used primarily as accent furniture or decorative accessories. If your first thought of plaid is a cabin or lodge, you'll be happy to see that plaid looks wonderful in most decorating styles when you choose the right one. Here are our favorite plaid accents right now:
Why We're in Love With Tartan Plaid Decor
Tartan plaid is a timeless pattern that has always been welcome in traditional home decor. The colors of tartan plaid are familiar in navy blue, emerald green and red (usually with black accent lines in the pattern). Today's tartan includes pretty neutrals like gray and beige – and even white. The new plaid color palettes make it easy to add them to your existing decor when you're looking for a comfortable accent piece.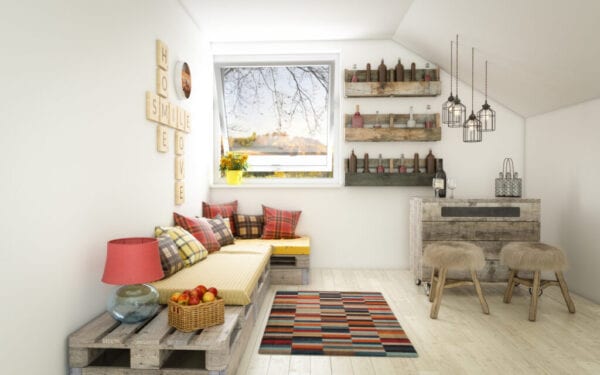 Decorating With Versatile Buffalo Check Plaid Decor
Buffalo check plaid never goes out of style. The simplicity of this comfortable pattern allows it to coordinate with a variety of decorating styles. Buffalo plaid decor is made up of only two colors intersecting to create a neutral third color that gives it more presence without looking fussy. Gingham plaid can look a lot like buffalo plaid, but the key is the oversized checks that give buffalo plaid its unique look.