Rooms That Will Make You Fall in Love With Penny Tile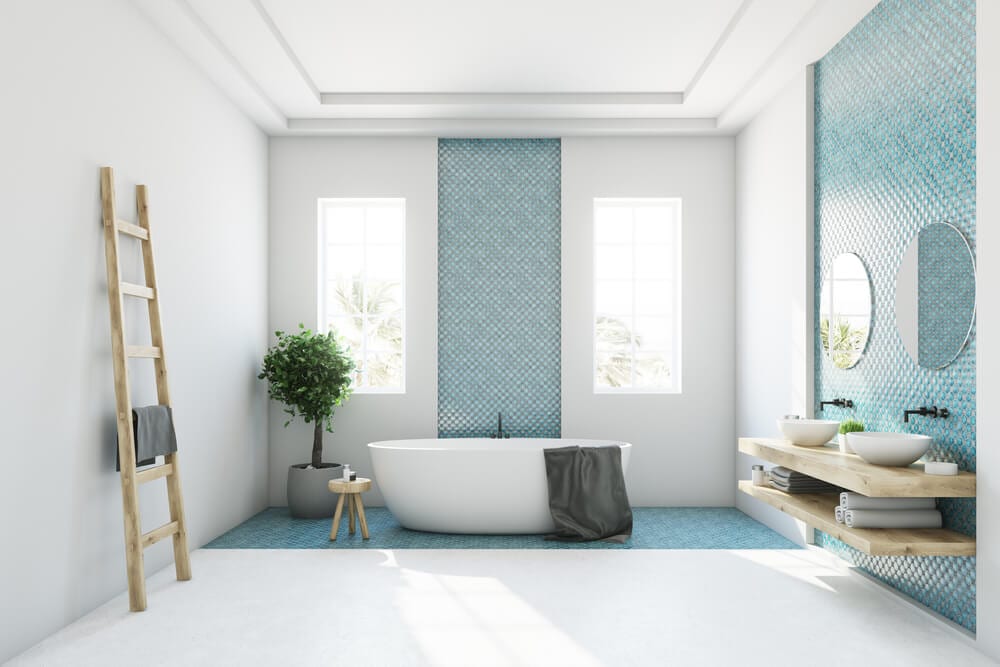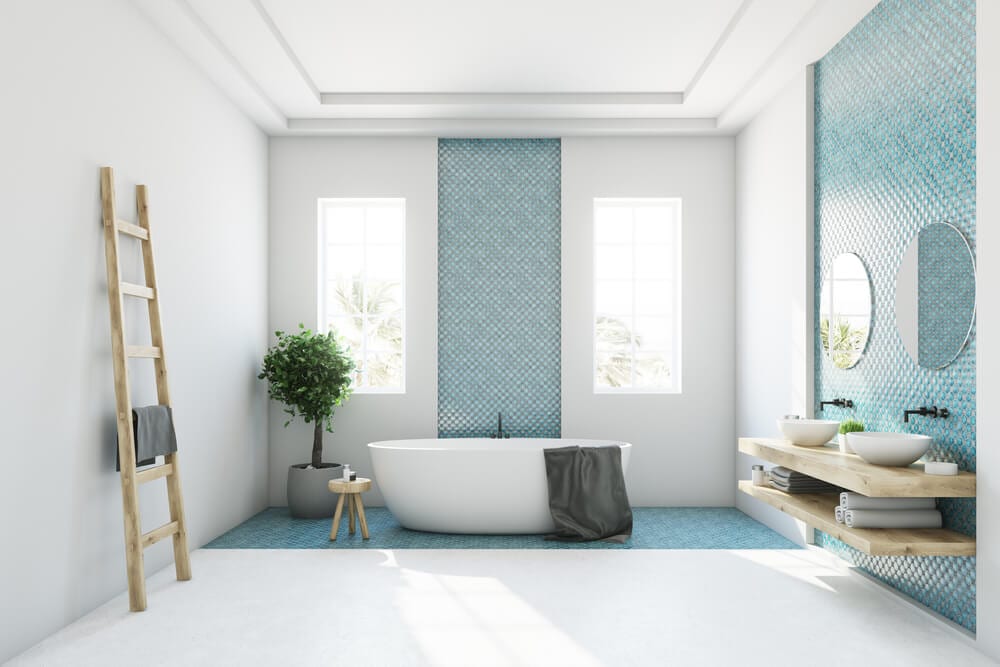 ImageFlow / Shutterstock

We hope you like the products we recommend. Just so you are aware, Freshome may collect a share of sales from the links on this page. Tile in the bathroom might sound as original as florals for spring. But like any good floral print, the wow factor of the tile all comes down to the one you choose. Don't be square! The penny tile (also known as a penny round) is a small tile in a round or hexagonal shape that can help you make a visual impact in your bathroom, kitchen or any other room in your home.Penny tiles are often spotted in historic homes, but we're also starting to see them in the hippest coffee shops and hottest bars. Why? They add an interesting aesthetic, they're extremely versatile and – like any good tile – they're also easy to maintain in even the wettest areas.

[deals-hub-ad]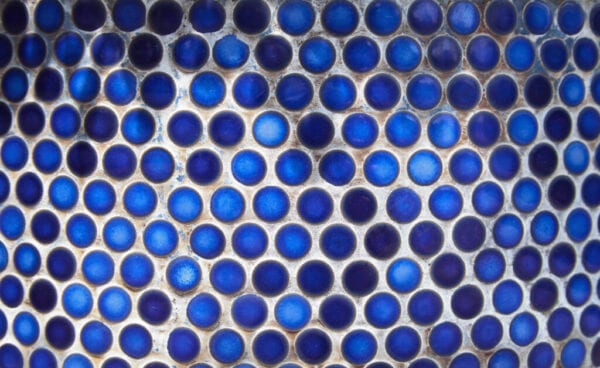 punkbarby / Getty Images
Using penny tile at home
Let's talk more about the versatility of these tiny tiles. You can find them in traditional ceramic or porcelain, but they're also available in more interesting materials like glass or metal. And before you despair about the work involved in laying what is essentially a low-key mosaic, don't worry. You can buy penny tile already arranged on a mesh backing so all you have to do is grout around the established pattern. It's a little trick that will have people thinking you invested a lot in establishing a high-class look for your bathroom or kitchen.
The resurgence of the penny tile
This isn't the penny tile's first time in the sun. The tile – especially the hexagonal variety – was popular in homes across the country in the early 20th century. That's while you'll often spot it in historic homes, or in homes where people are trying to create a vintage feel.That doesn't mean this tile style only works if you're going for a retro feel, though. Choosing a single color of penny tile can deliver a clean, minimalist look. On the other end of the spectrum, choosing a broad range of colored tiles and arranging them in interesting patterns delivers maximalism. Clearly, this is a versatile design feature. Let's take a look at some more rooms that use penny tile to get your creative wheels turning.
1 more room with penny tile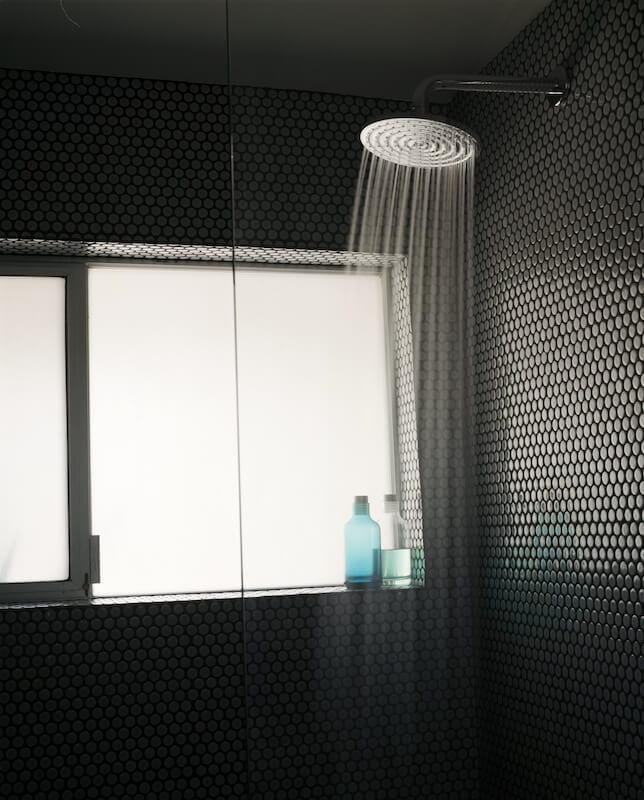 Dana Menussi / Getty Images
What do you think of penny tile's return to popularity? Would you use it in your bathroom or kitchen? Let us know what you think in the comments.