Painted Ceiling Ideas That Change Everything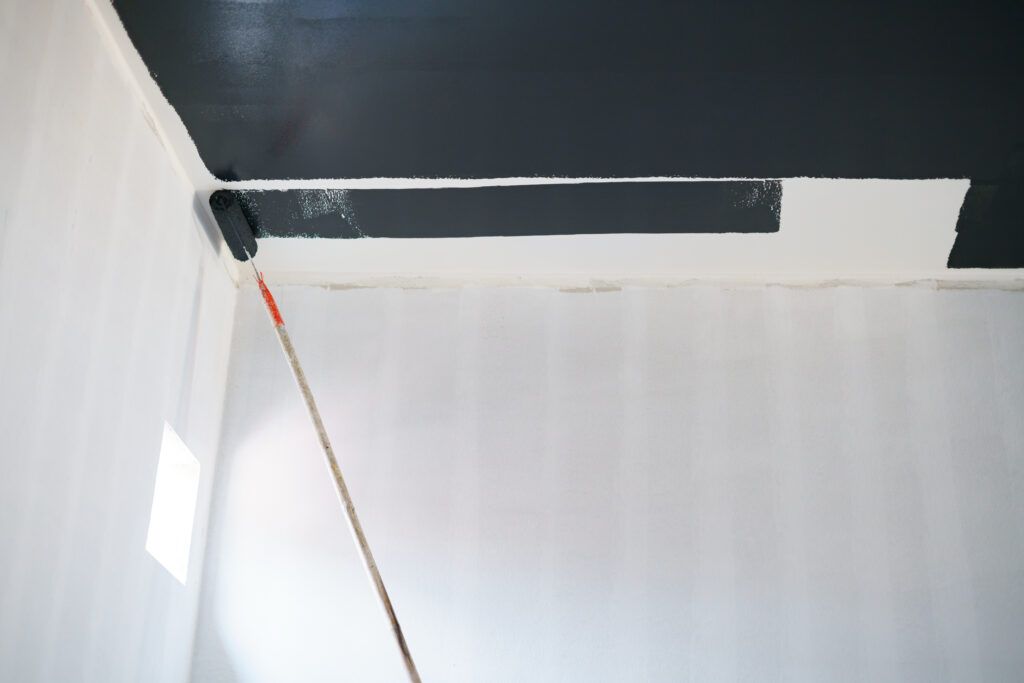 The ceiling is usually a neglected space in room design, but it certainly shouldn't be. Why settle? With the right wallpaper or shade of paint (and a little inspiration), your ceiling makes a stunning statement.  Here's 20 of our favorite standout ceilings.
Pretty patterns
Bold-colored painted ceilings
Grey painted ceiling ideas
Now that you've seen some of these sublime ceilings, think about that big expanse over your head differently! Paint or wallpaper the surface to add somethingw and different to any room.